Wir bieten Online-Standard-Schulungen und individuelle Schulungen nach euren Wünschen an. Die Standardschulungen finden in regelmäßigen Abständen statt.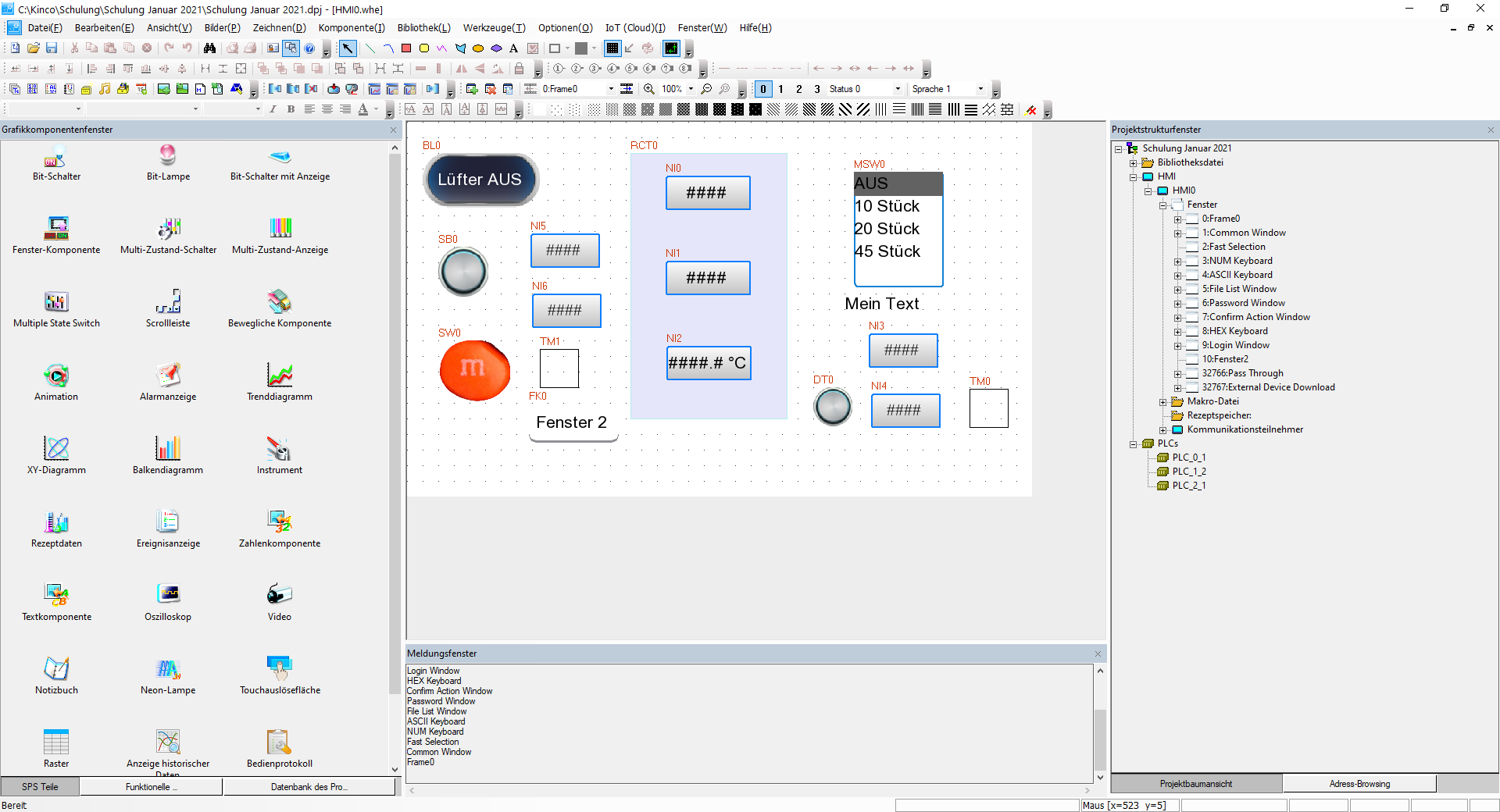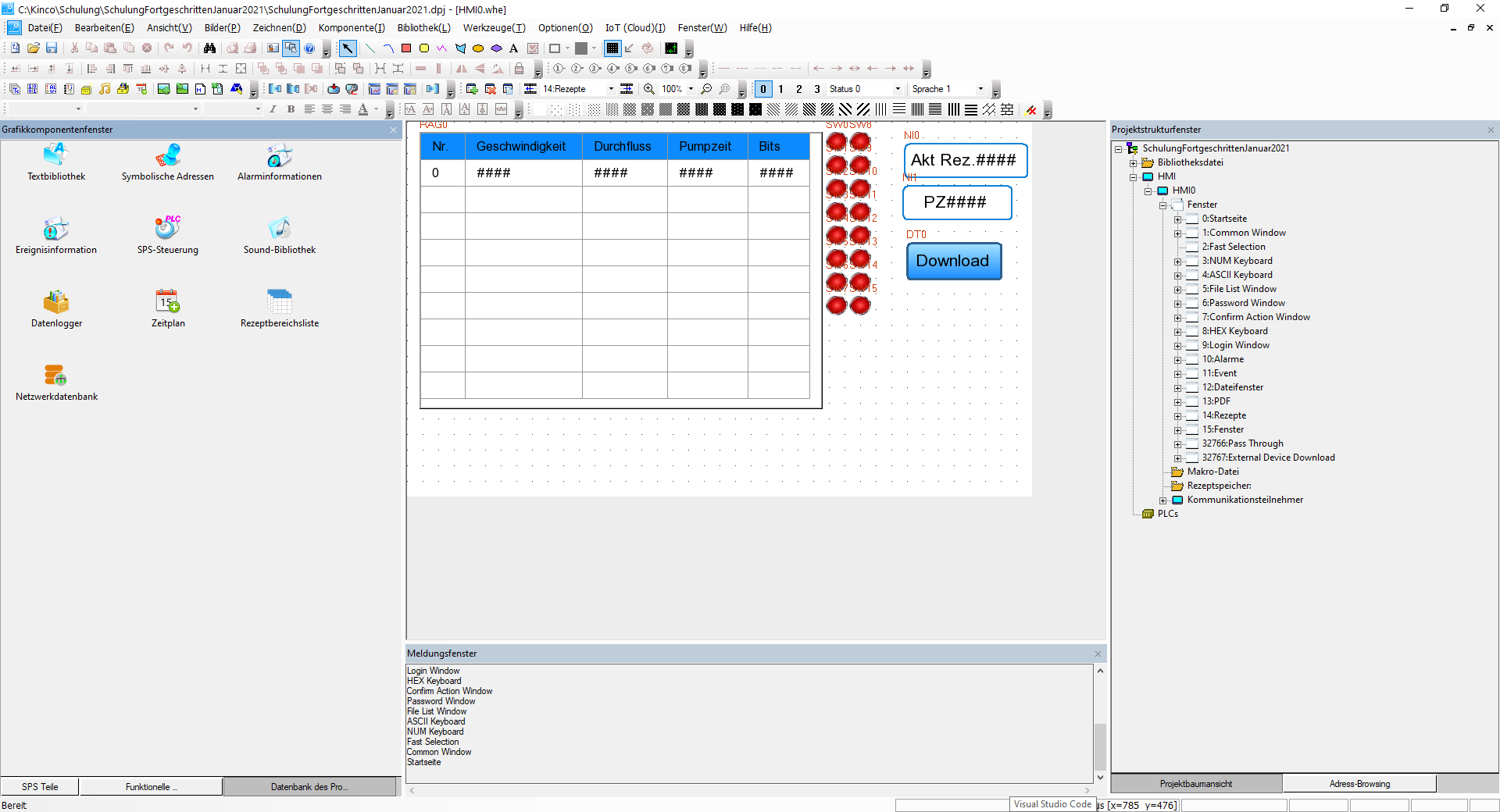 Online advanced training for Kinco DTools (Teamviewer 90 minutes)
90-minute teamviewer training (live) on advanced features of Kinco DTools. Next date Friday, March 11, 2022 10:00 am to 11:40 am (with break). With this training you will learn how to program the Kinco Green Series HMI with the German software version of Kinco DTools. This training builds on the basic training and shows advanced concepts. Contents of the advanced training: Alarms. Create and display events. RecipesFile system and FTP. Present PDF files Direct and indirect windows. User management and rights. To participate in the training, you can order it directly in the store. You will then receive from us the calendar date with the appropriate link. For the training you only need a PC with Internet connection. Camera or microphone are not needed, you can ask questions via chat. If the date does not fit, but there is interest in the future, please send a short e-mail to service@spstiger.de. We will then inform you as soon as there is a new training date..
Available

Product Benefits 1:

Nächster Termin Freitag, 25.11.2022 08:00 Uhr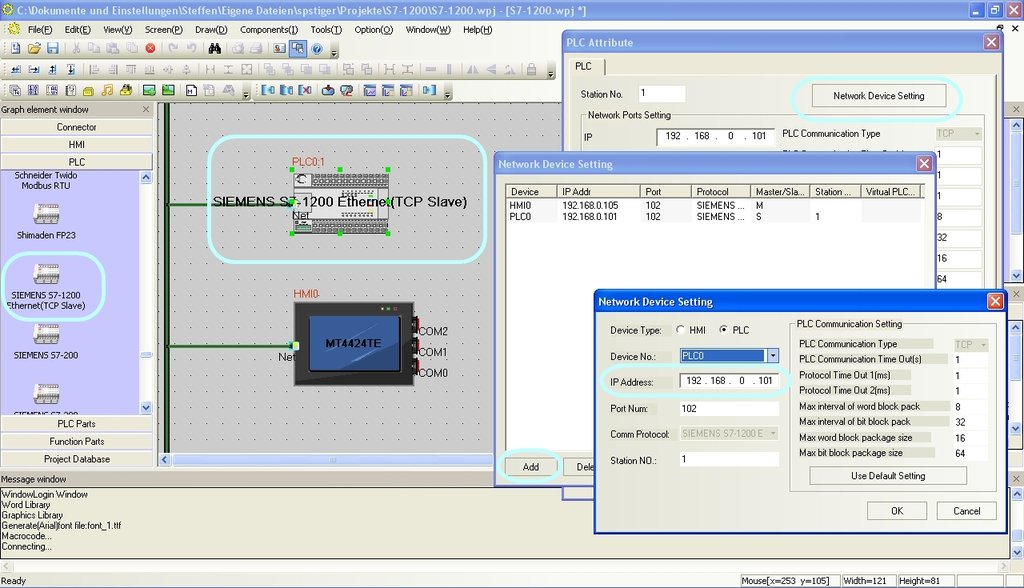 individual online short training (Teamviewer 30 minute blocks by appointment)
Half-hour individual Teamviewer training on a topic of your choice. Our professional programmers will work out a topic together with you on your PC. After booking, send us your desired topic in advance so that we can prepare it accordingly. We will then arrange a date.Here is a list of possible topics for inspiration: Using timers and counters properly in the PLC. Introduction to the variable areas of the PLC. Introduction to the Thinget programming environment. Introduction to the Kinco programming environment Creating programs in the PLC Using macros in the HMI Configuring and using data loggers in the HMI Use custom images and animations properly in the HMI. ... ...
Available

Product Benefits 1:

Thema und Termin frei wählen