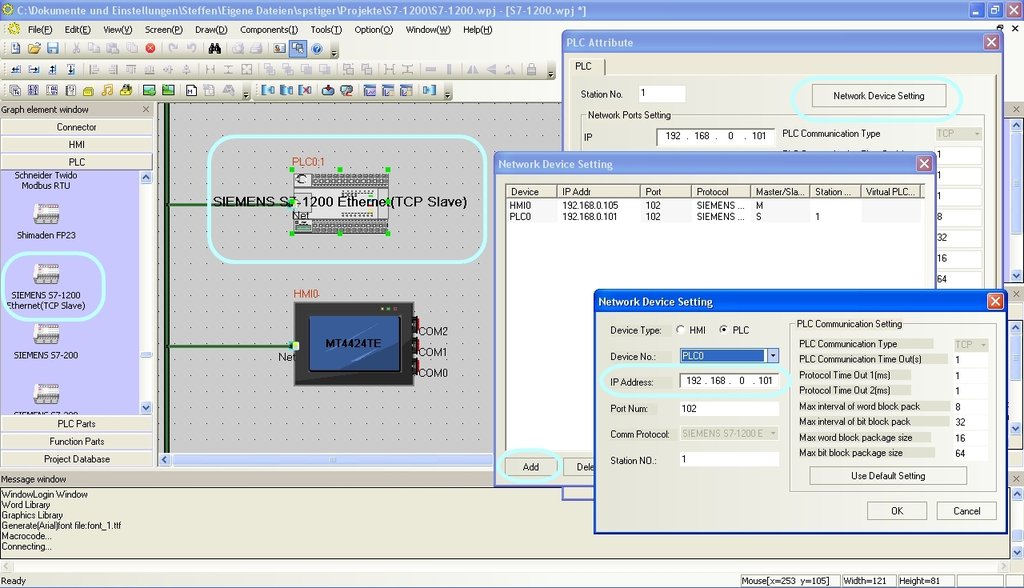 Product information "individual online short training (Teamviewer 30 minute blocks by appointment)"
Half-hour individual Teamviewer training on a topic of your choice. Our professional programmers will work out a topic together with you on your PC. After booking, send us your desired topic in advance so that we can prepare it accordingly.
We will then arrange a date.
Here is a list of possible topics for inspiration:
Using timers and counters properly in the PLC
.
Introduction to the variable areas of the PLC
.
Introduction to the Thinget programming environment
.
Introduction to the Kinco programming environment
Creating programs in the PLC
Using macros in the HMI
Configuring and using data loggers in the HMI
Use custom images and animations properly in the HMI
.
...
...
Manufacturer "spstiger"
Seit 2010 bieten wir innovative Produkte aufstrebender Automatisierungsmarken, engagierten technischen Support und Services rund um SPS, HMI und Antriebstechnik.
Open manufacturer website
Login or Register with...