ENOTEC GmbH
Als führendes Unternehmen im Bereich der Rauchgas- und Sauerstoffanalyse, produziert die ENOTEC GmbH Gasanalysesysteme zur Prozesskontrolle und CEMS. Mit ihren Produkten lässt sich der Energieverbrauch minimieren, Emissionen reduzieren und die Prozessführung optimieren.
Mehr Informationen auf enotec.com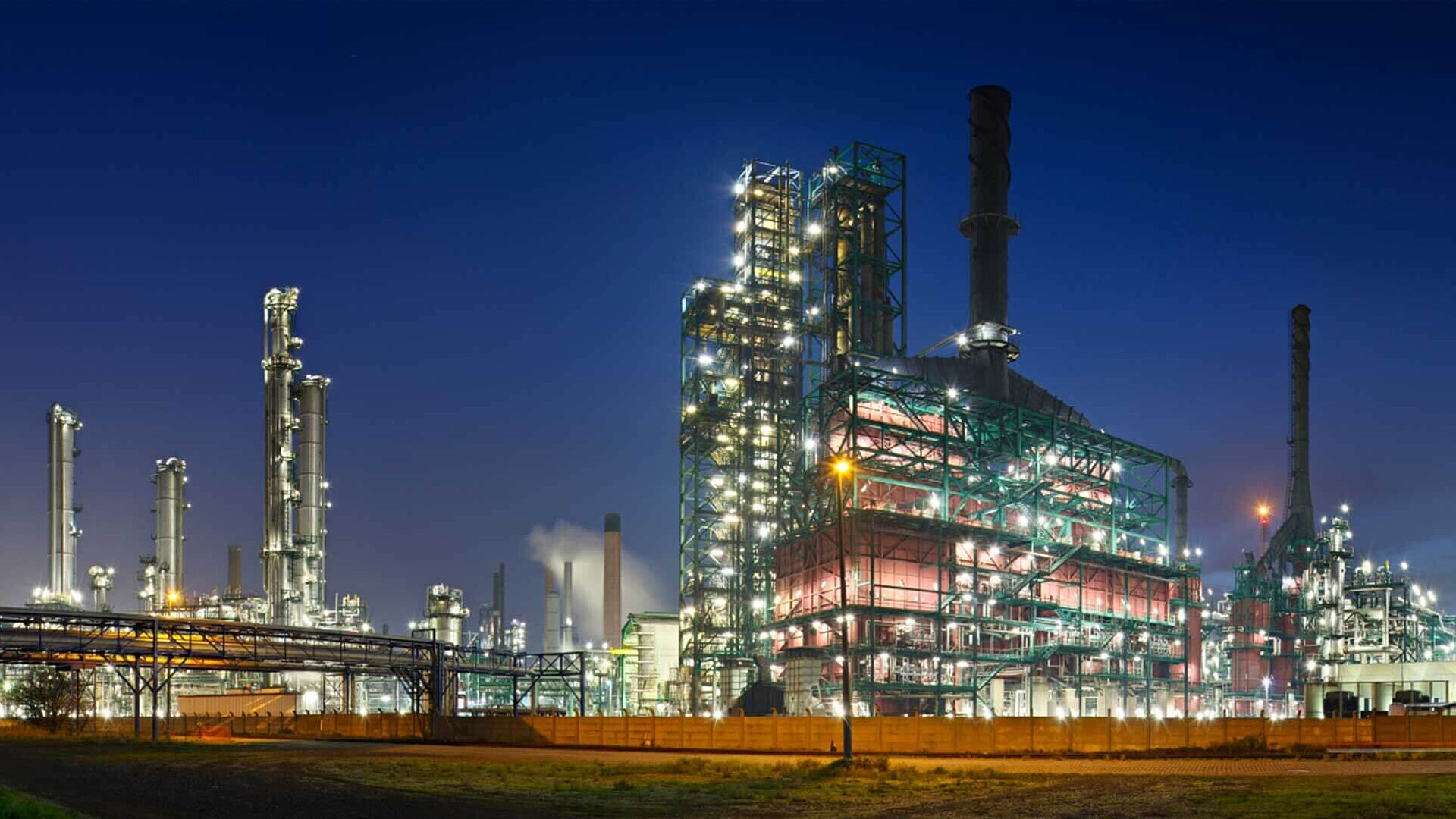 ENOTEC – Gas Sensing Solutions seit 1980
Die ENOTEC GmbH ist ein führender Hersteller industrieller Gasanalysesysteme. Das Unternehmen entwickelt und produziert am Standardort Marienheide in der Nähe von Köln Rauchgas- und Sauerstoffanalyse-Systeme zur Prozesskontrolle und Emissionsüberwachung. Mit seinen Lösungen hilft ENOTEC Industrieunternehmen dabei, ihren Energieverbrauch und ihre Emissionen in Verbrennungsprozessen zu reduzieren und die Prozessführung zu optimieren.
Die ATEX-zertifizierten Gasanalysesysteme von ENOTEC setzen Standards auf dem Weltmarkt und erlauben sichere Analysen in entzündlichen Atmosphären und Stäuben. Die ENOTEC -Systeme zur Feuchtigkeitsbestimmung in Rauchgasen sind unerlässlich bei der Herstellung von Gipsplatten oder in Trocknungsprozessen.
Product information "Program selection in a car wash at DICO"
Customer application: "Dirty In - Clean Out!", under this motto DICO Technik has been developing complete wash lines, individual units, self-service and suction systems and supporting systems such as video monitoring and payment solutions for 25 years. For program selection and display, DICO also relies on Kinco's HMI.
.
Manufacturer "spstiger"
Seit 2010 bieten wir innovative Produkte aufstrebender Automatisierungsmarken, engagierten technischen Support und Services rund um SPS, HMI und Antriebstechnik.
Open manufacturer website
Login or Register with...
---
No reviews found. Be the first to share your insights.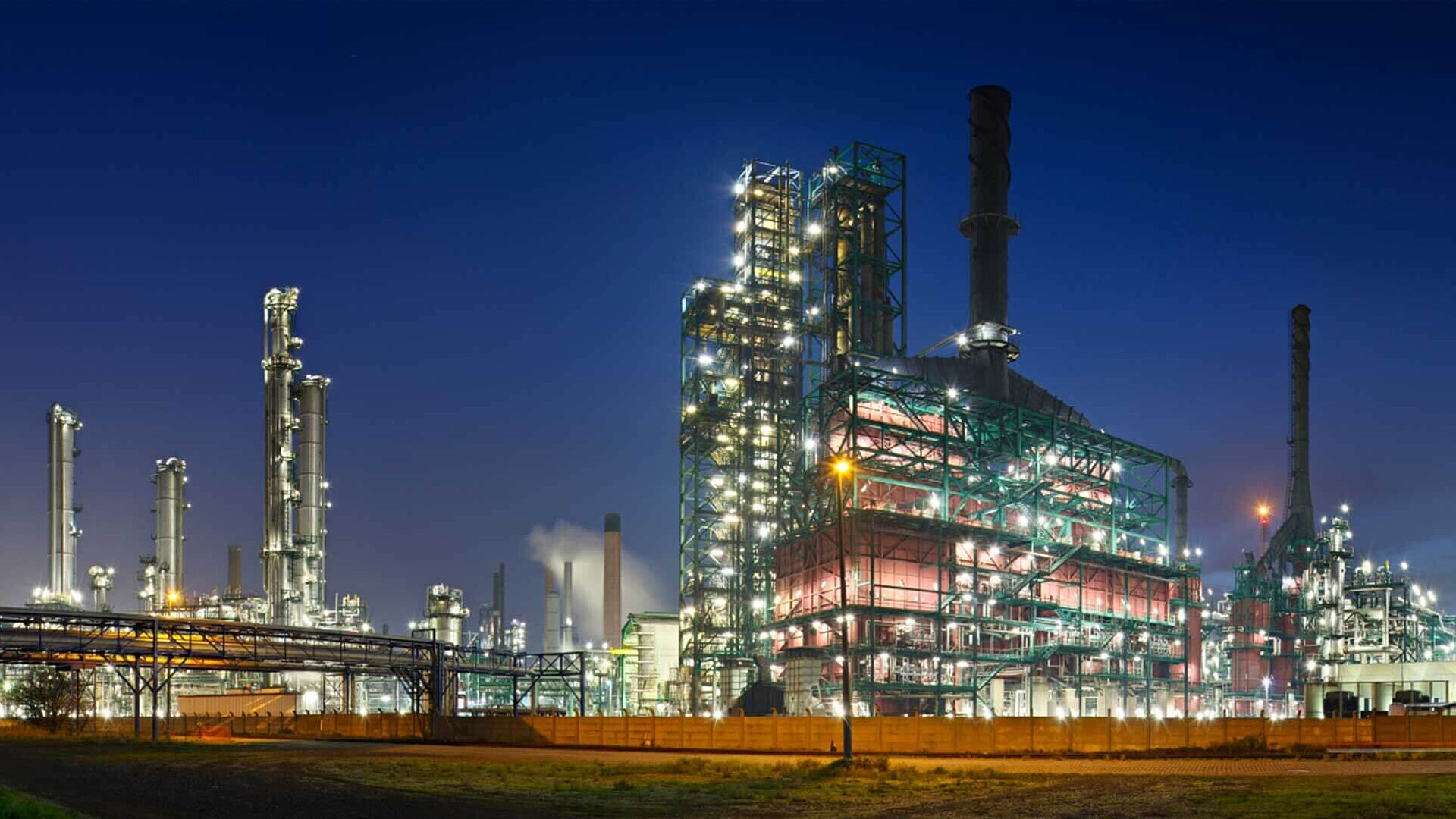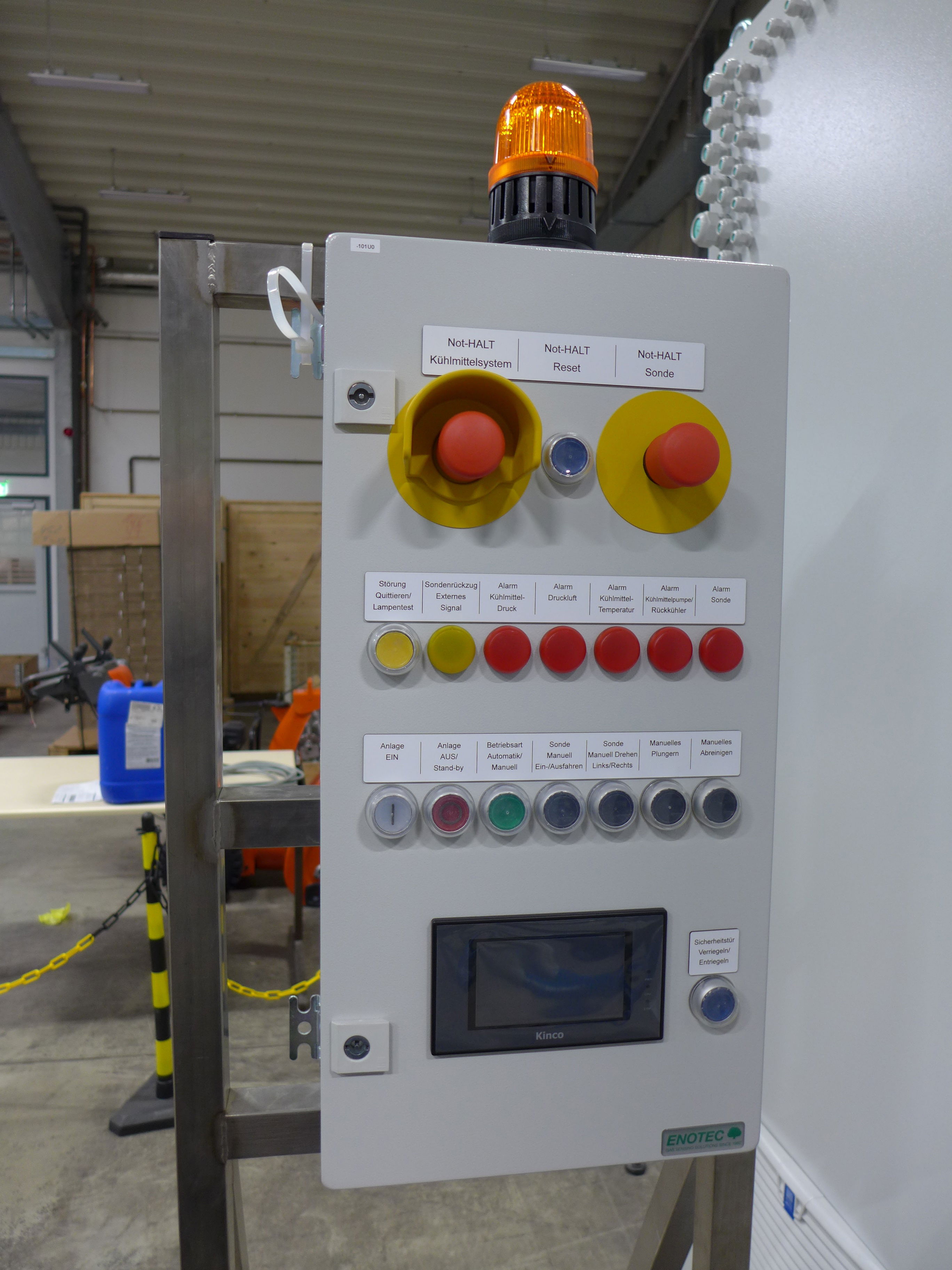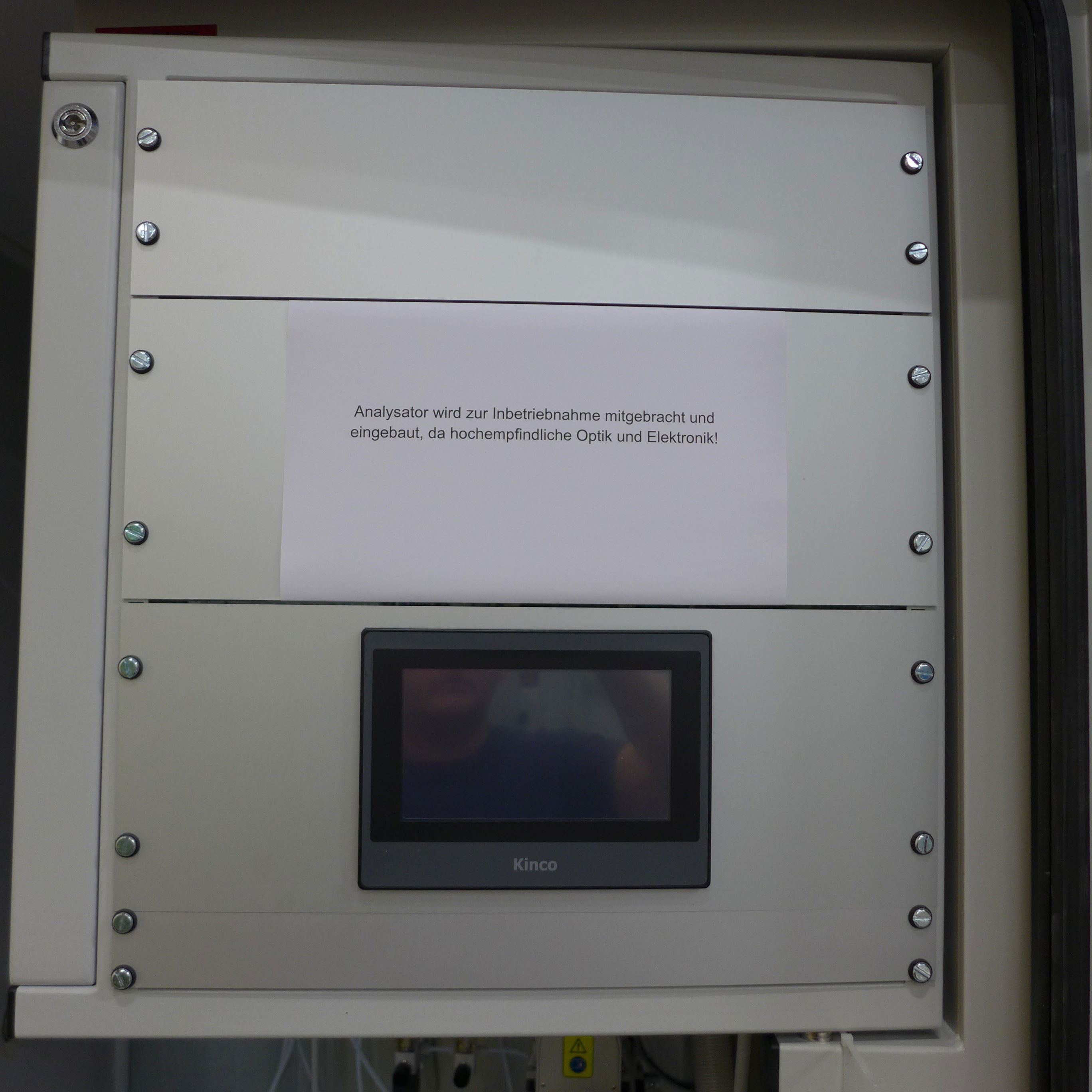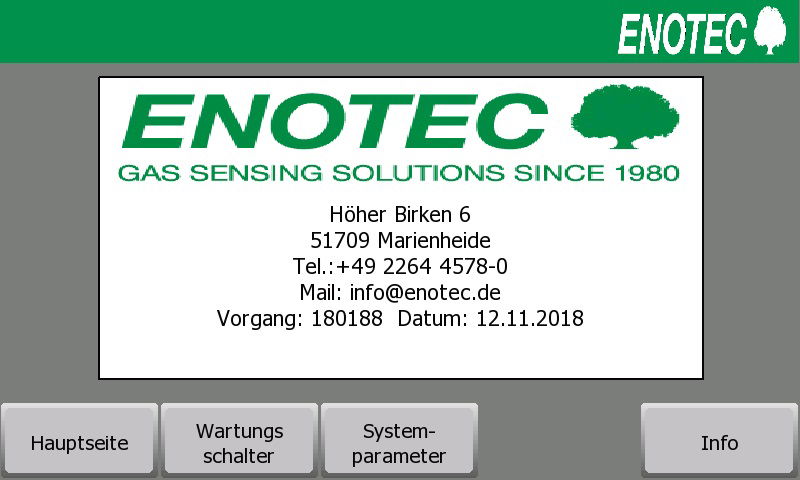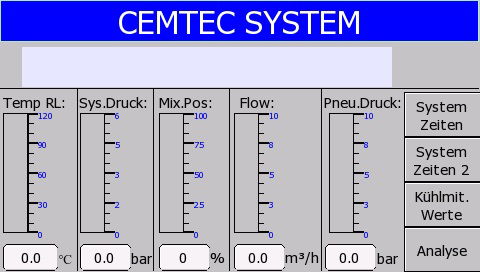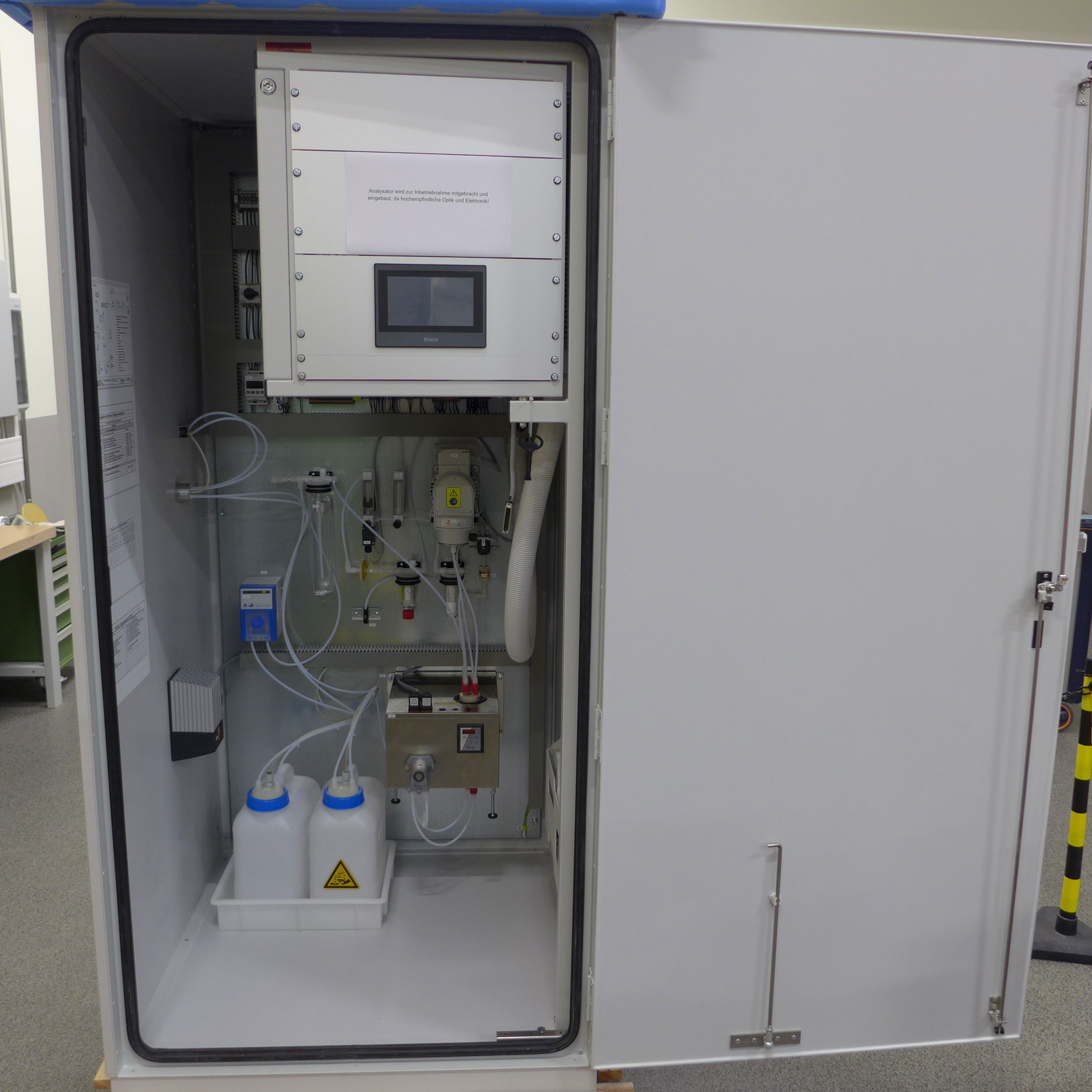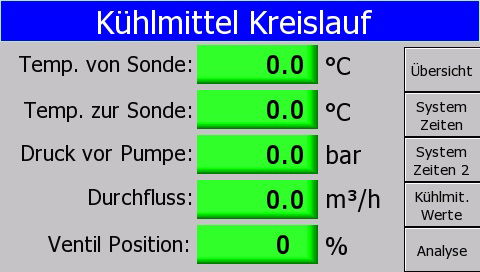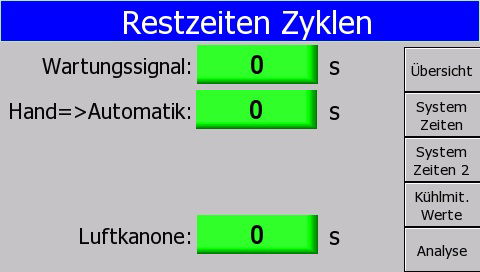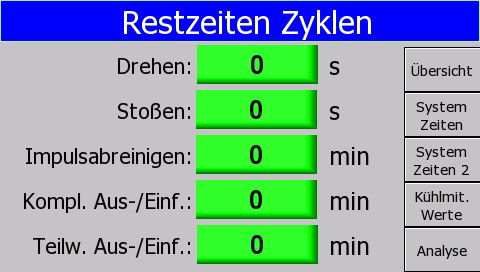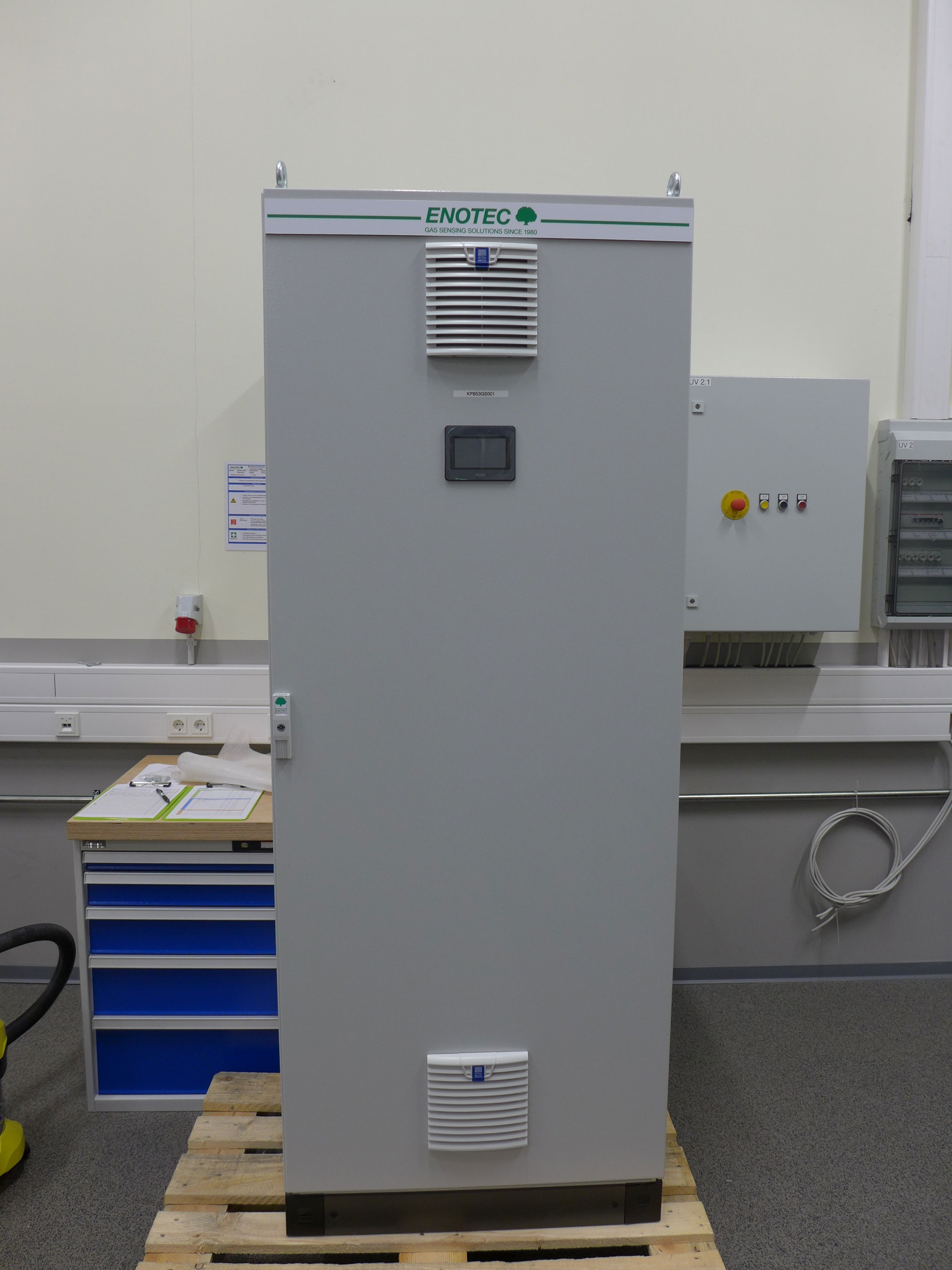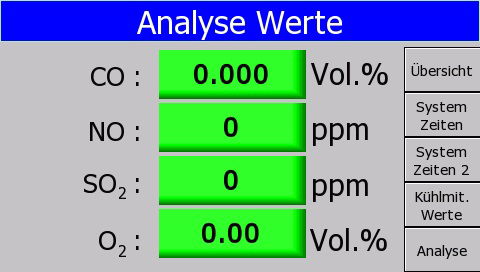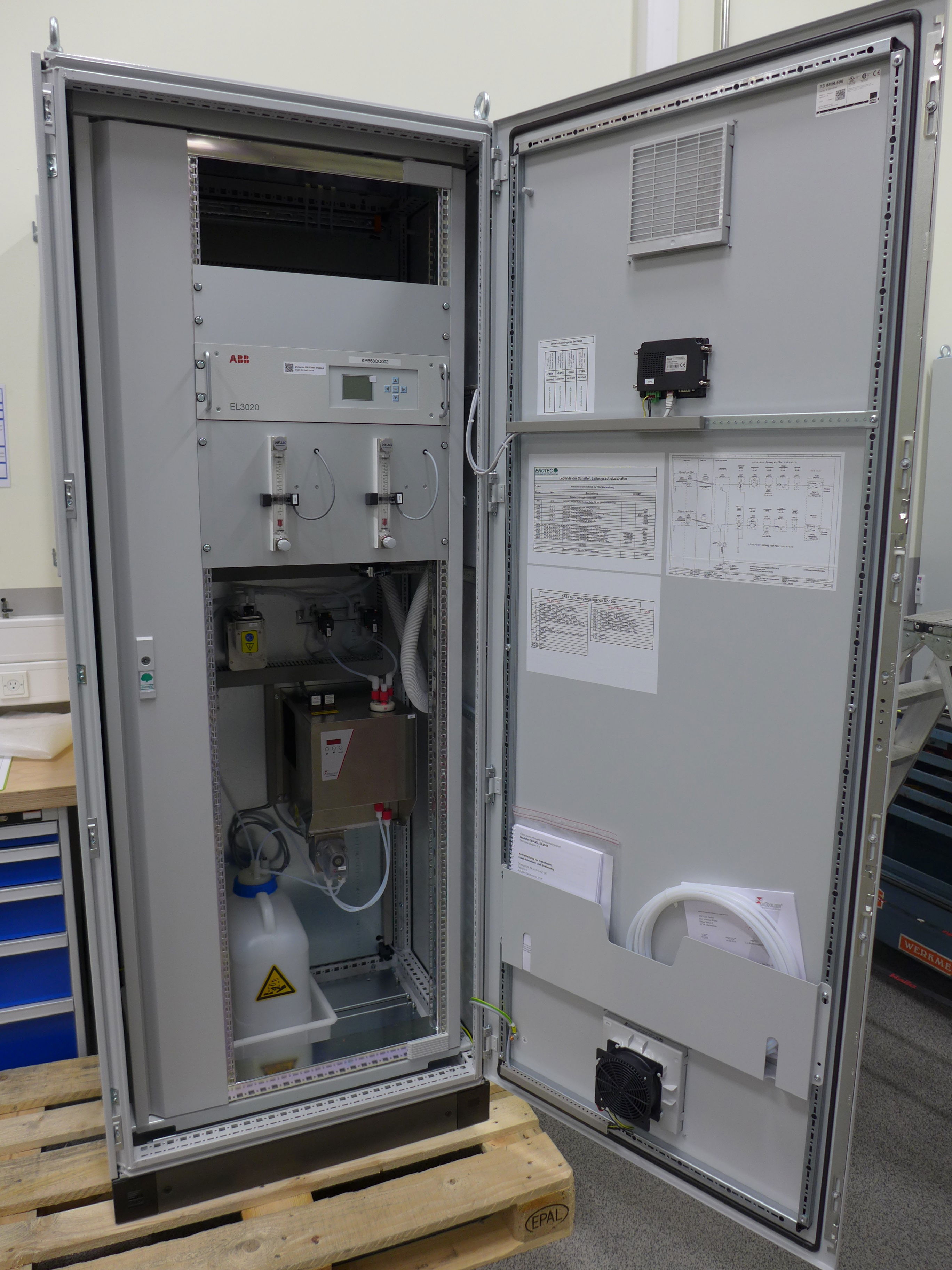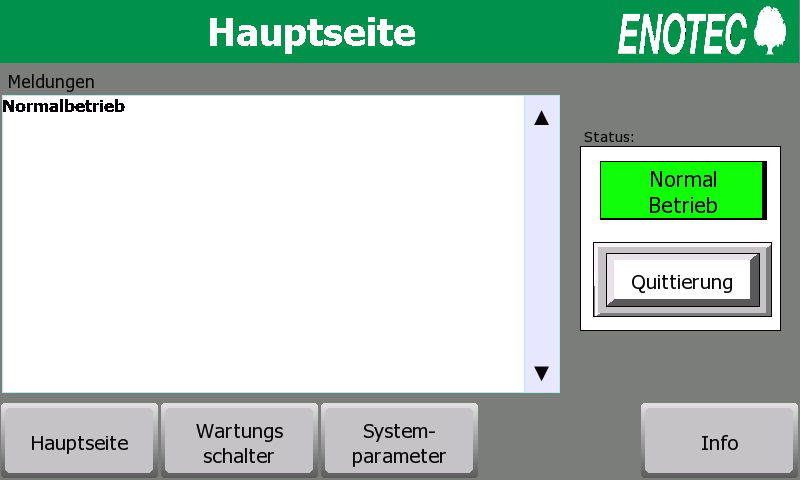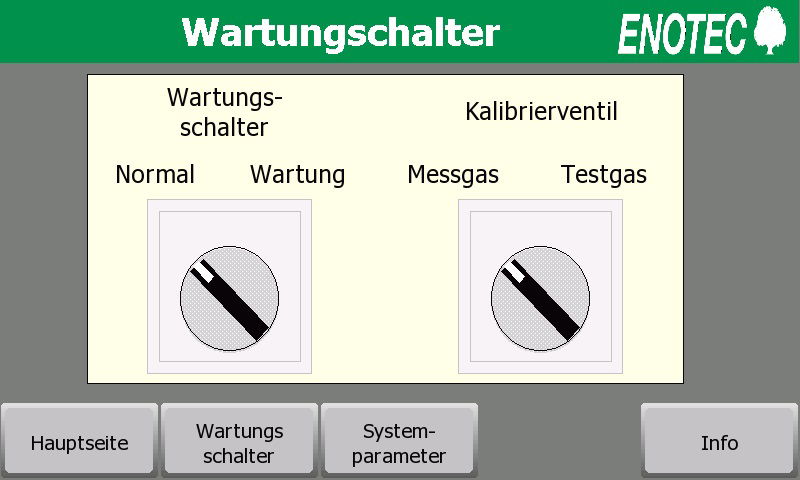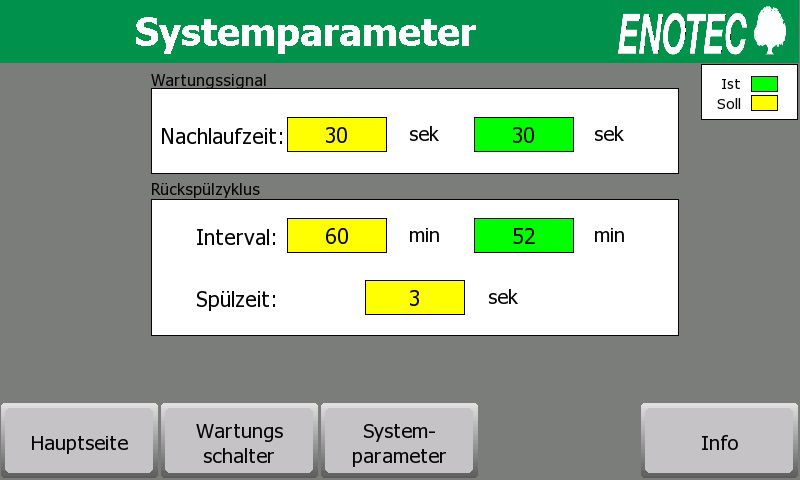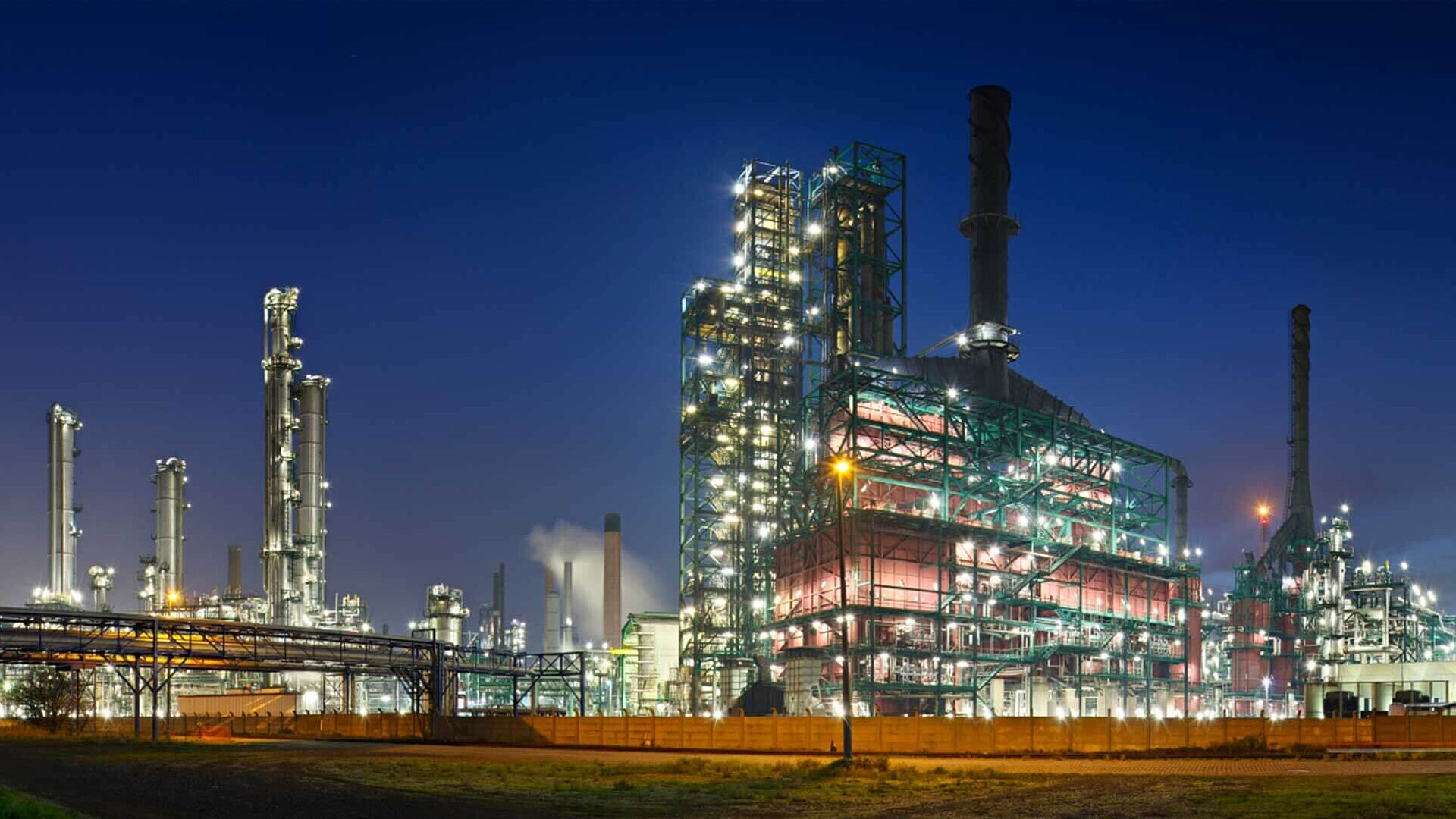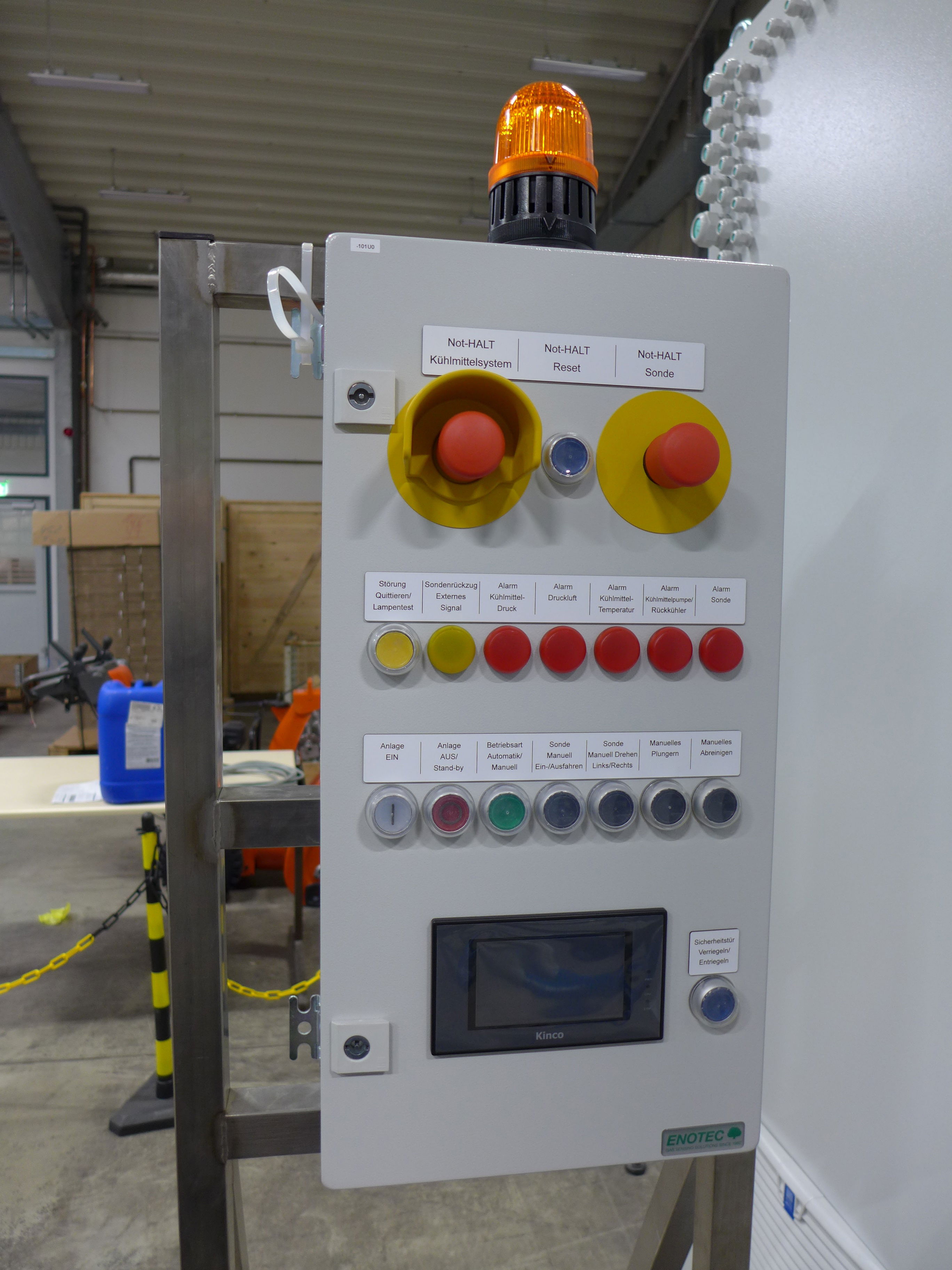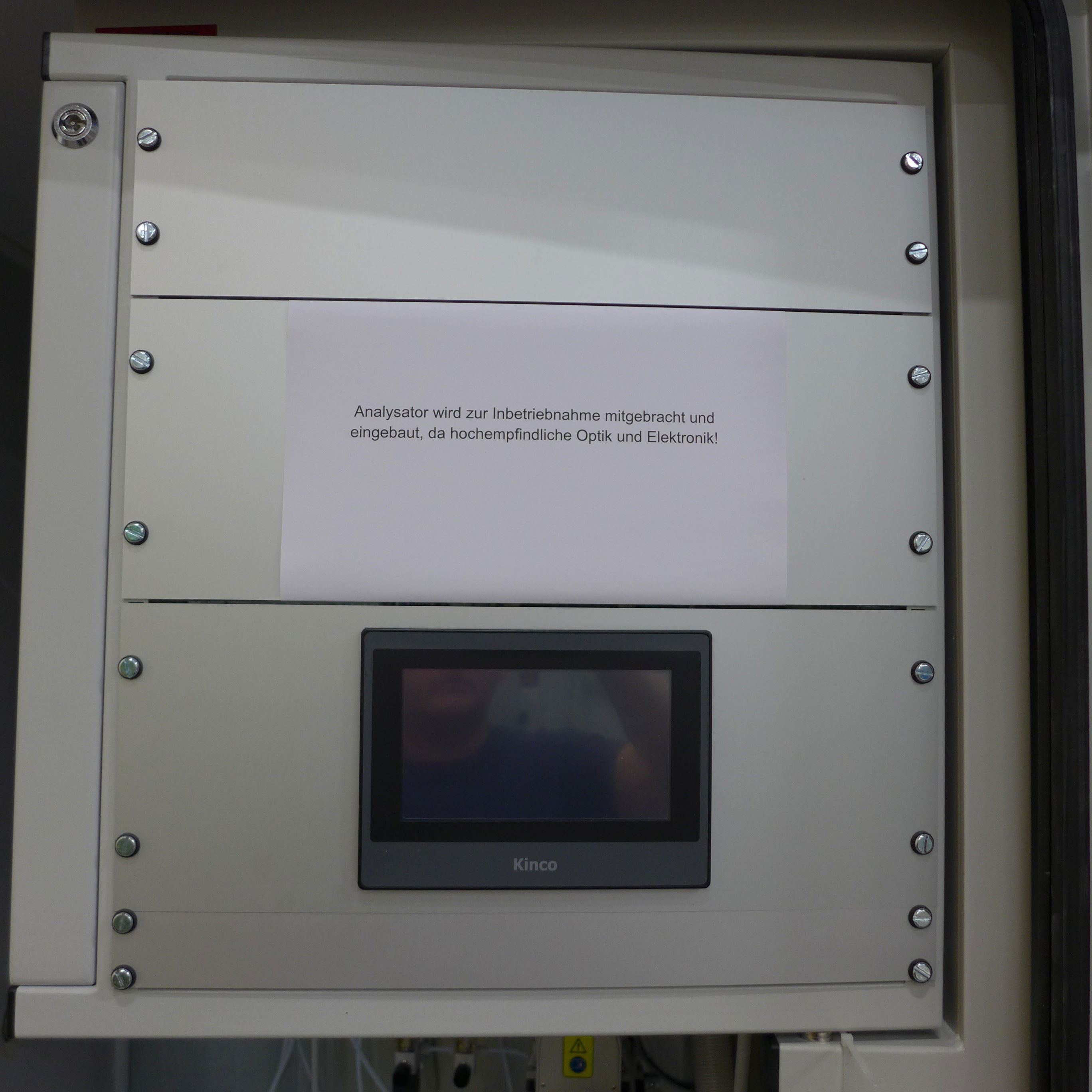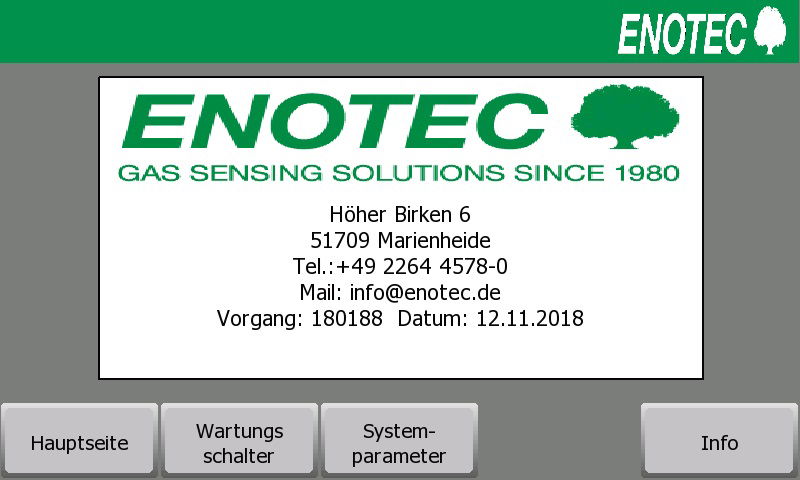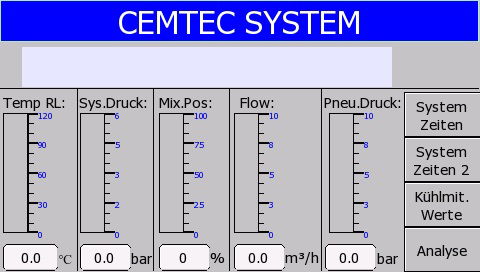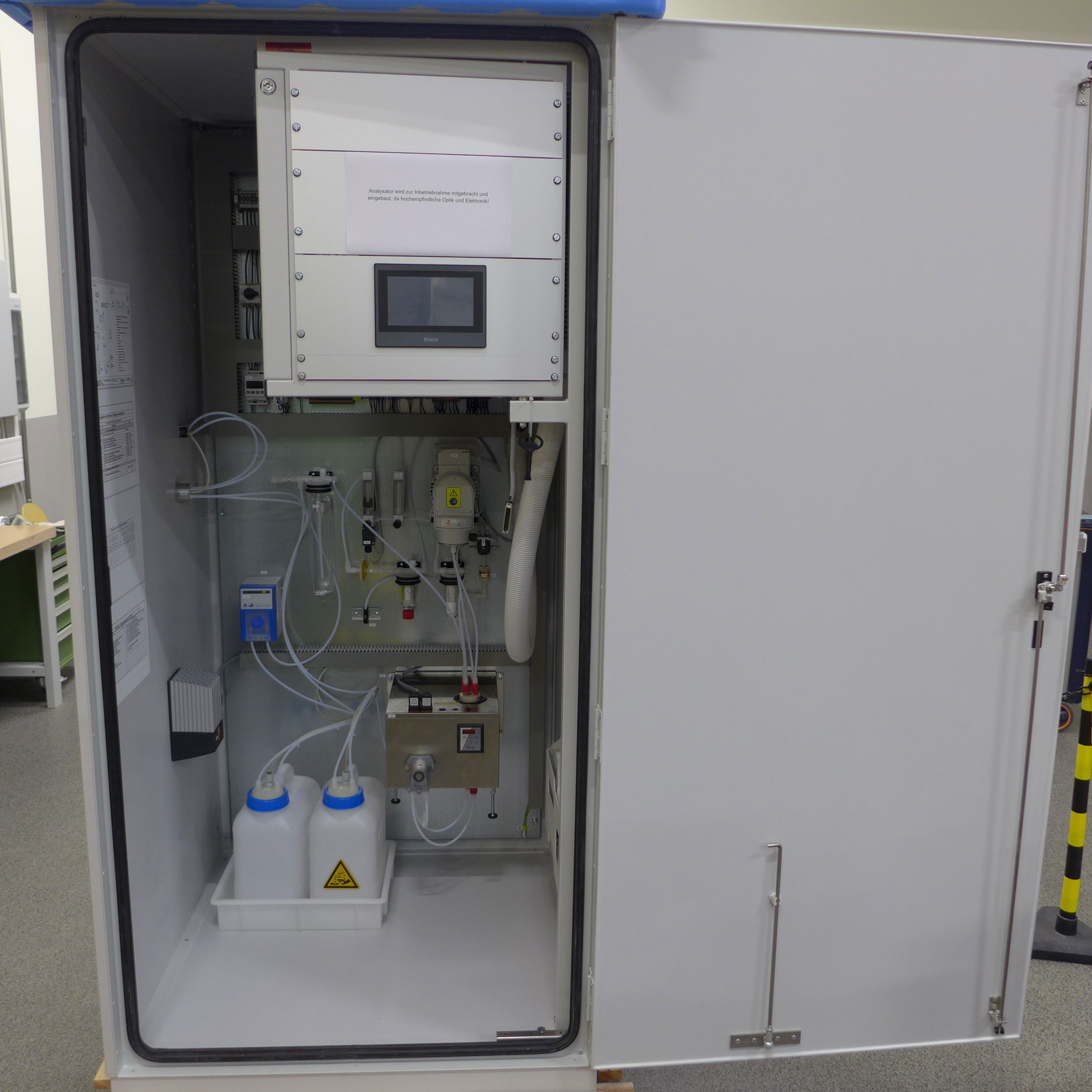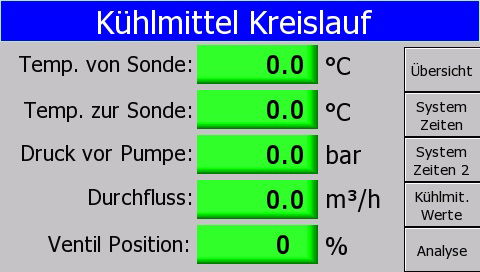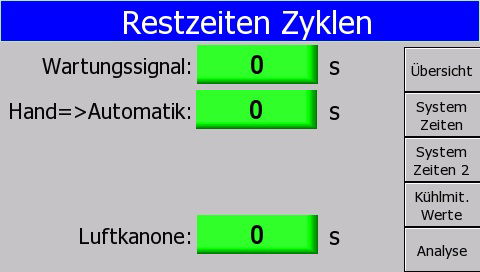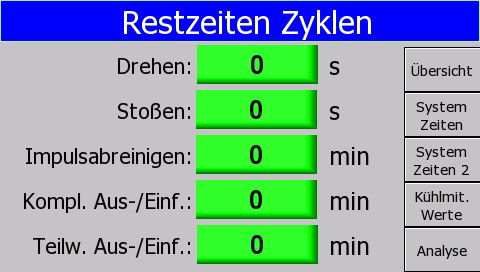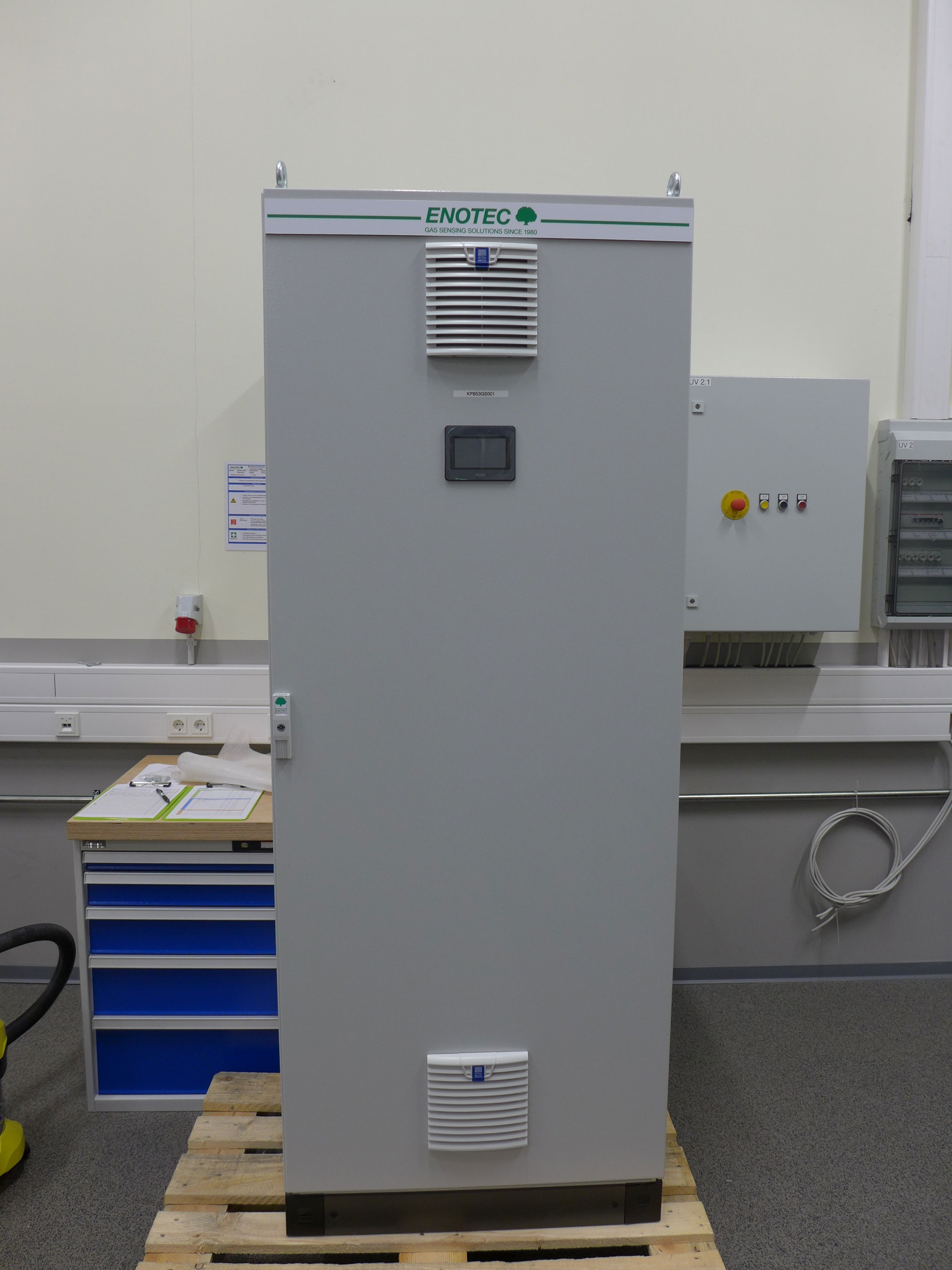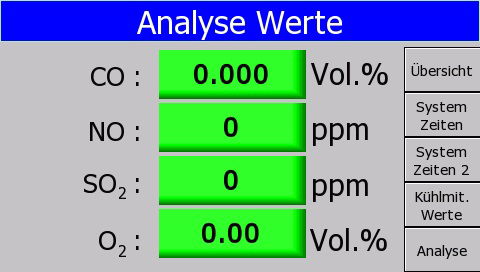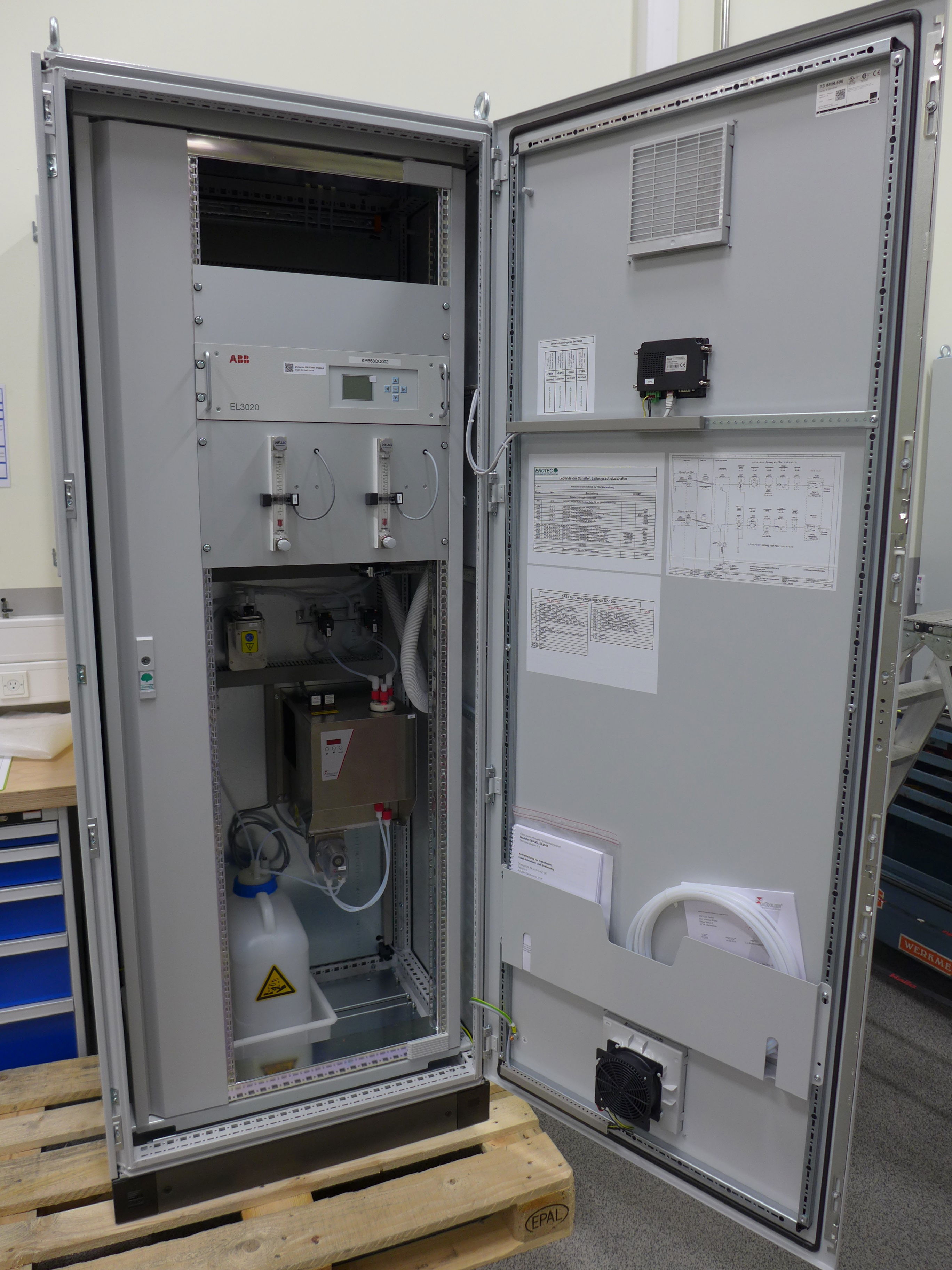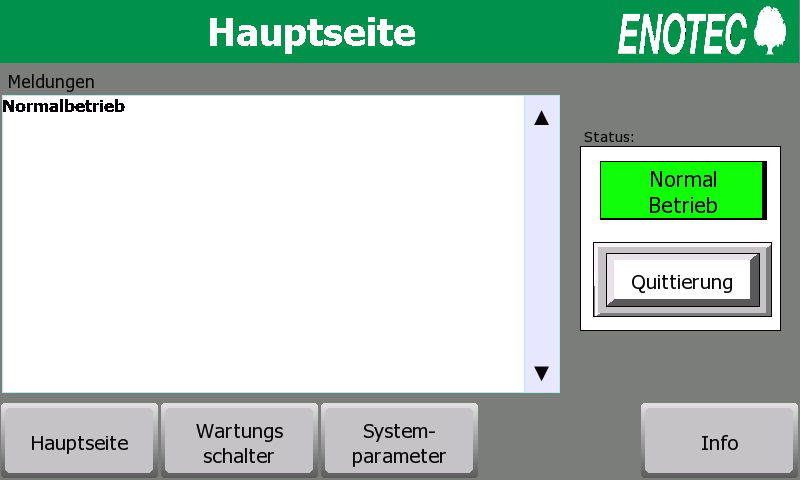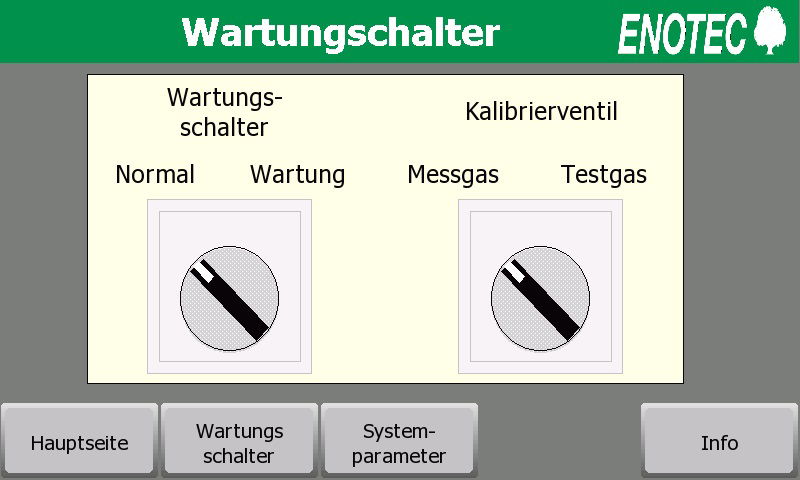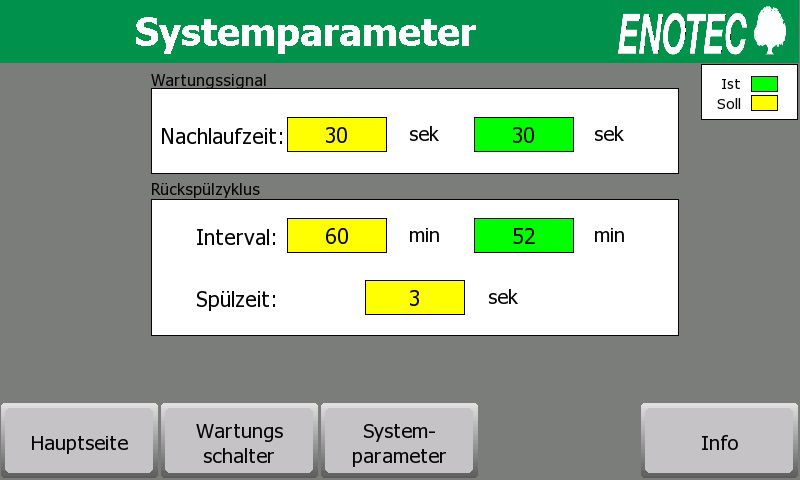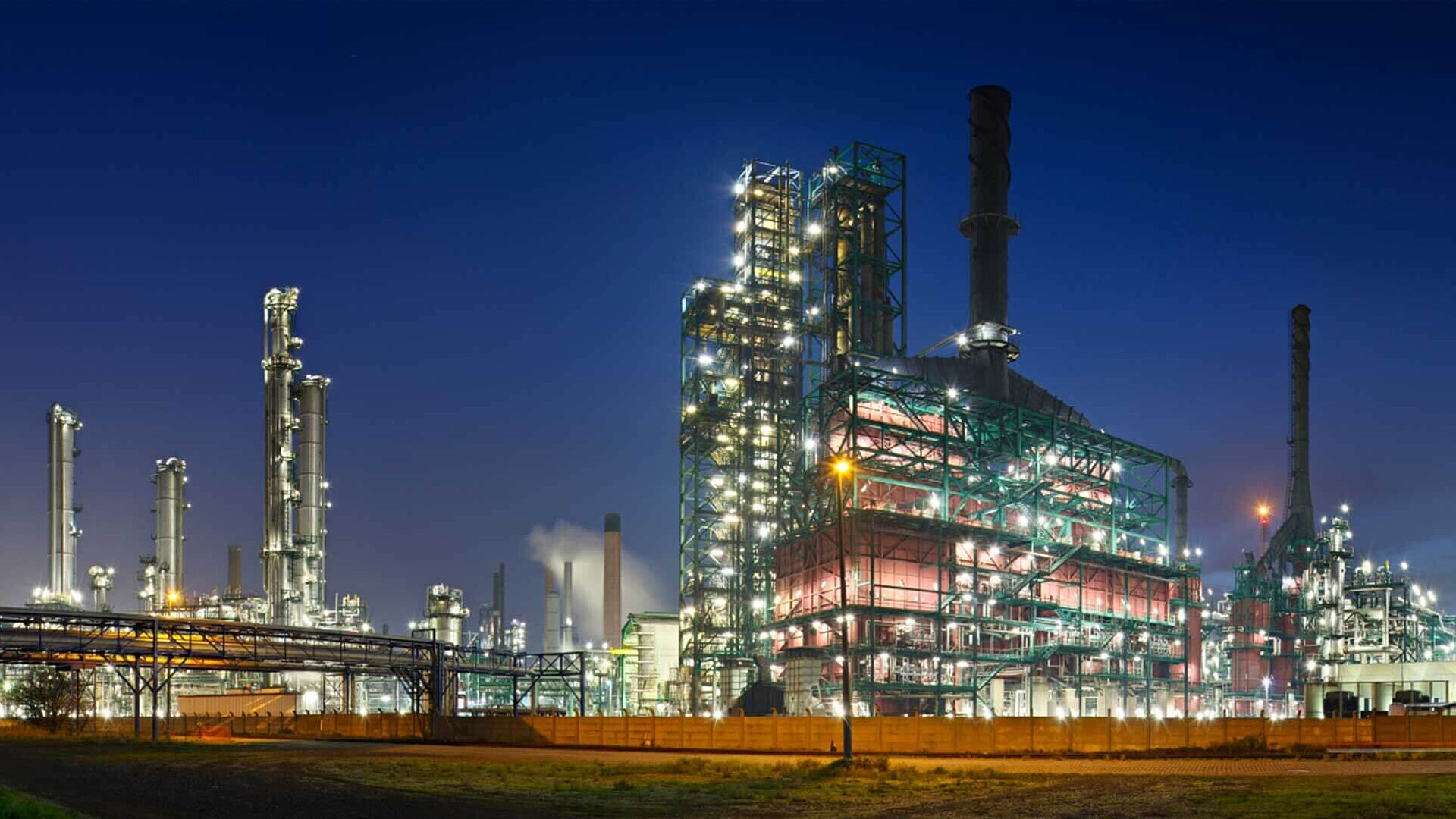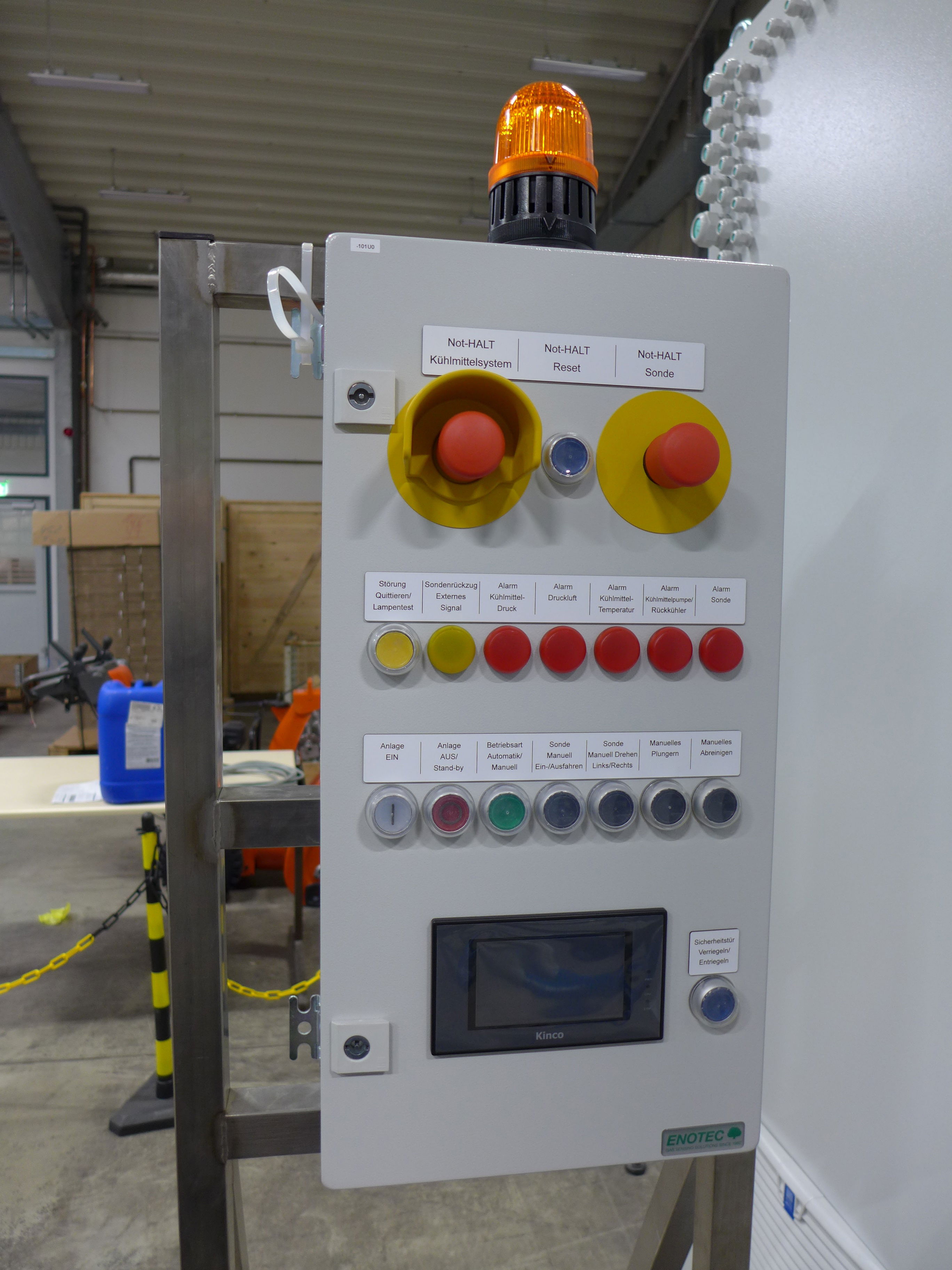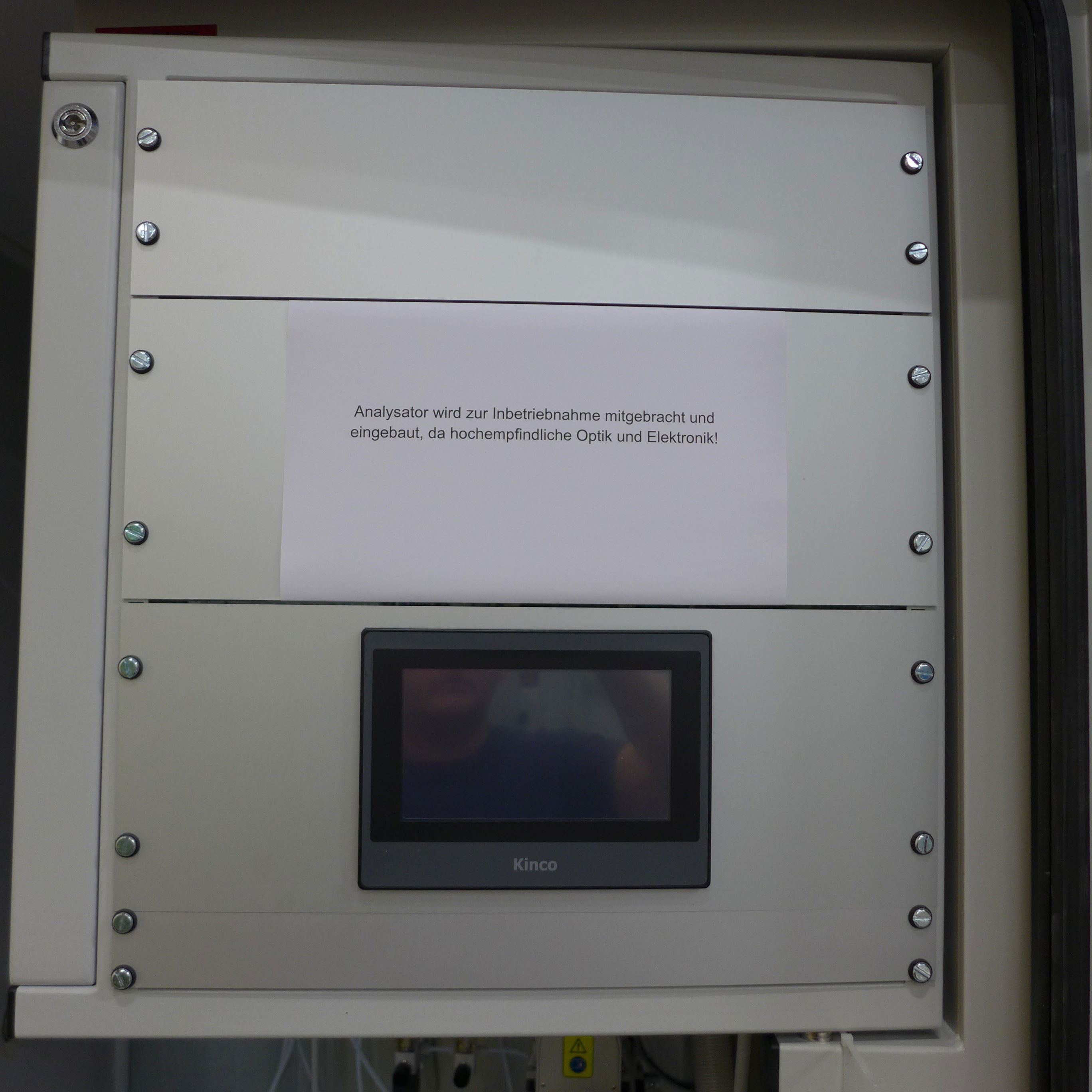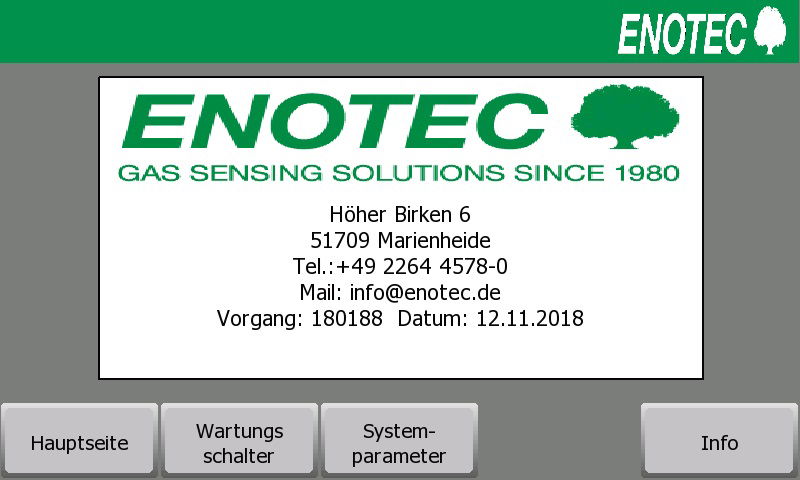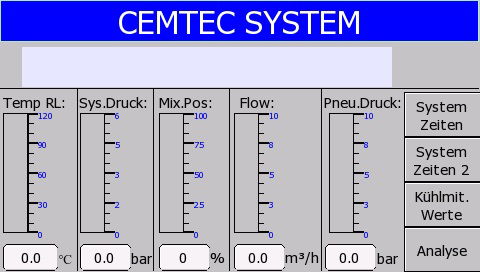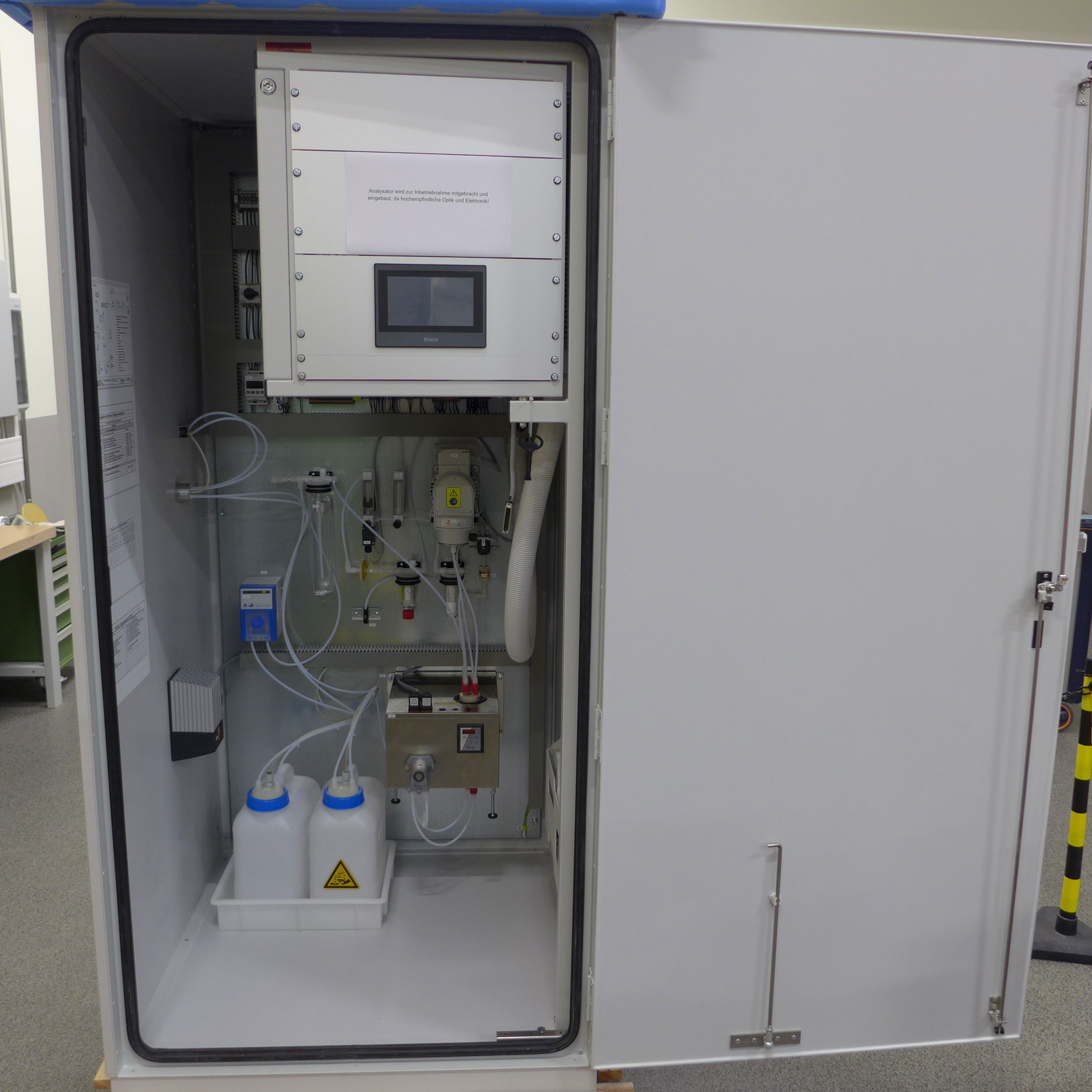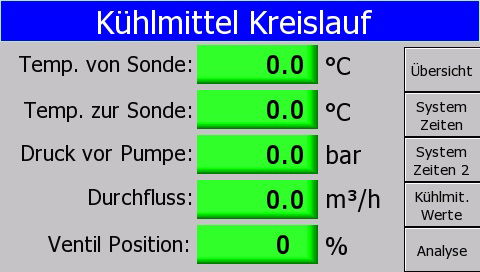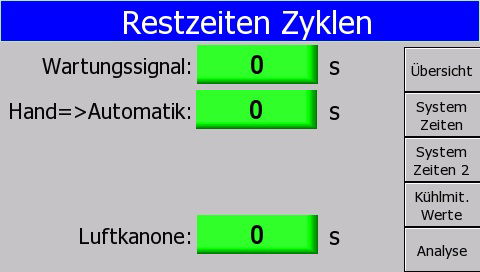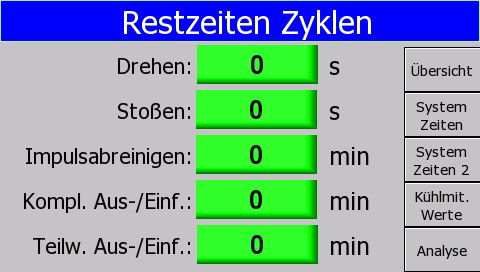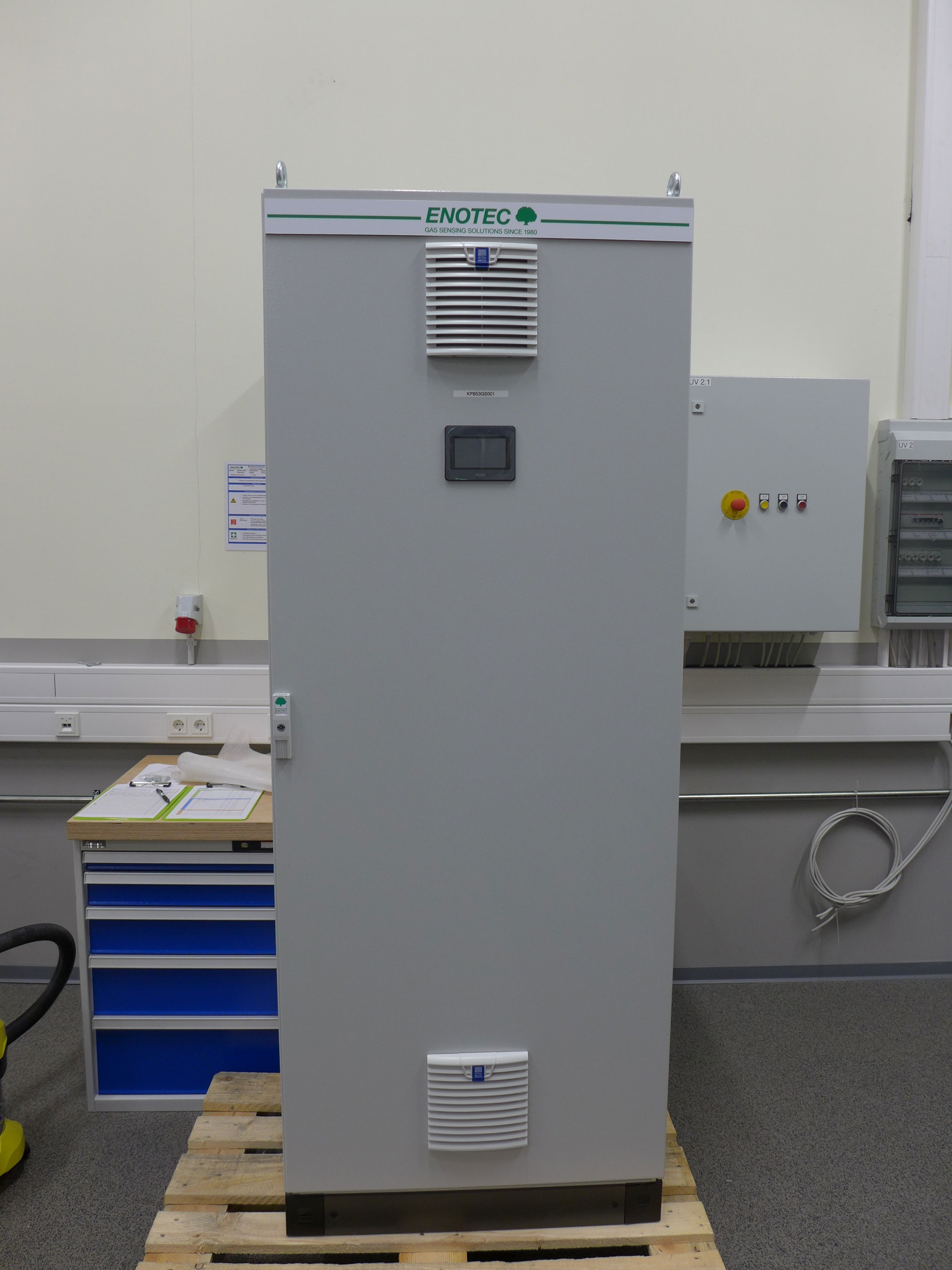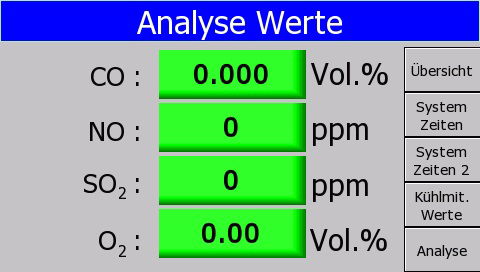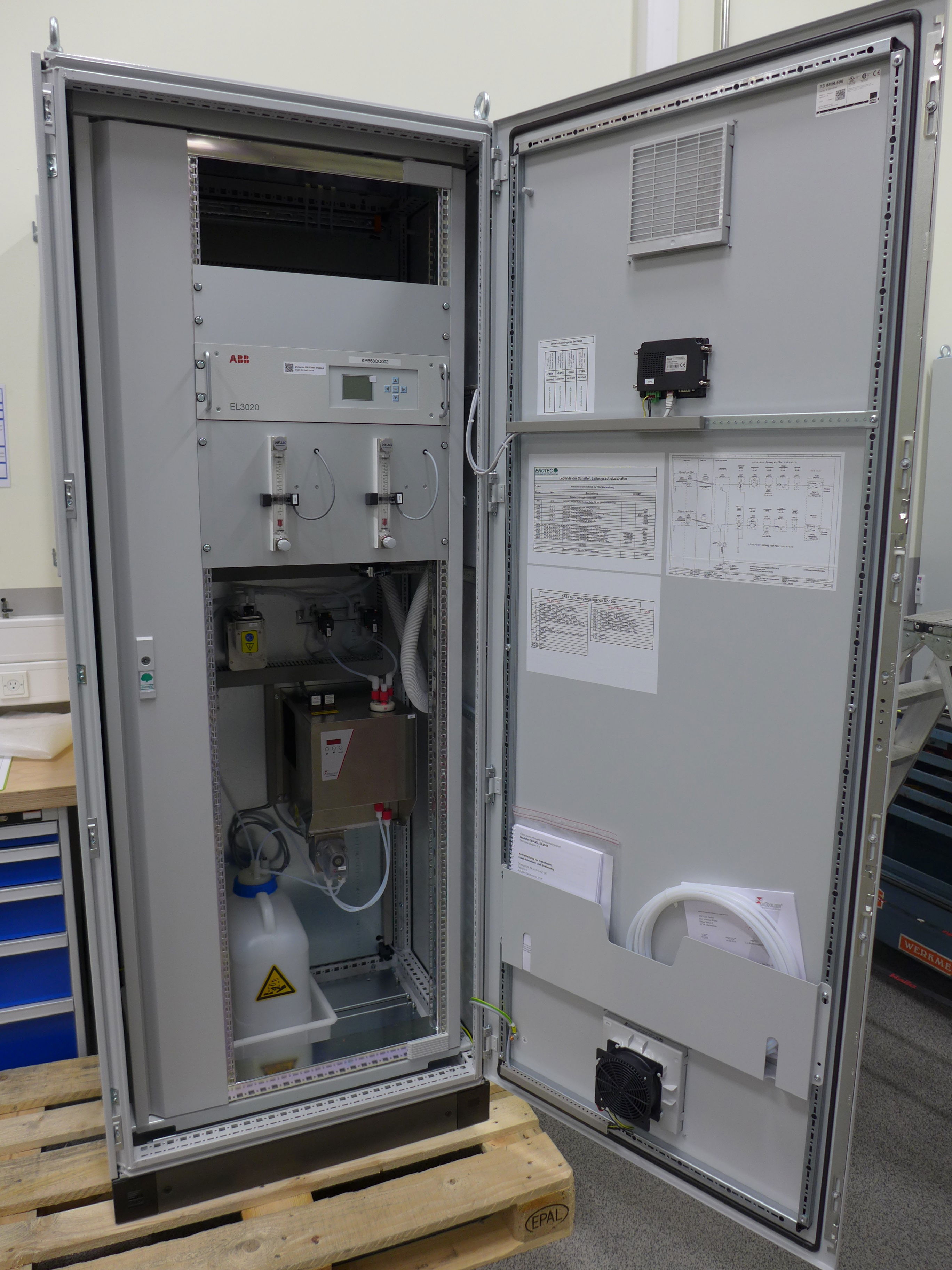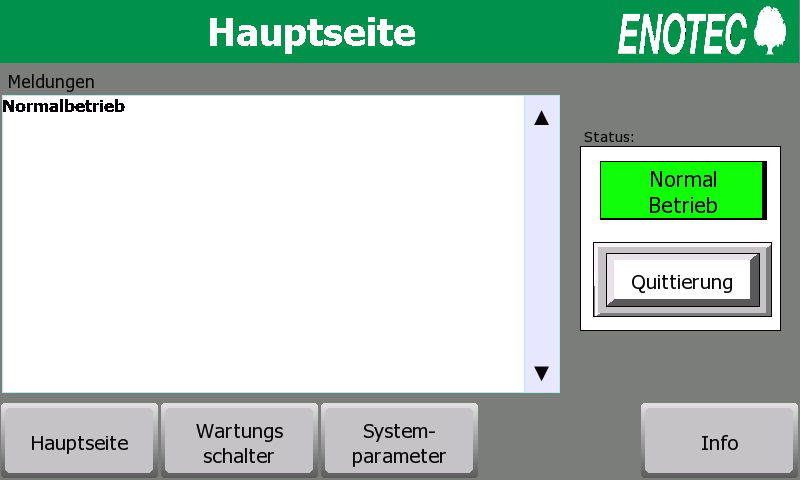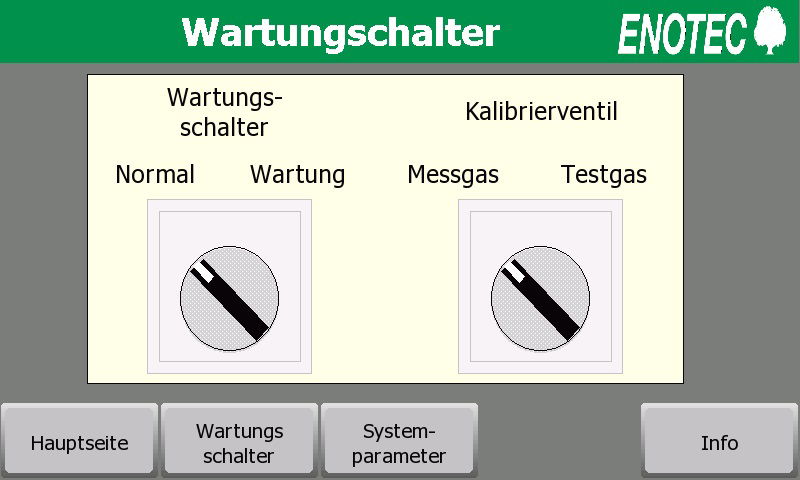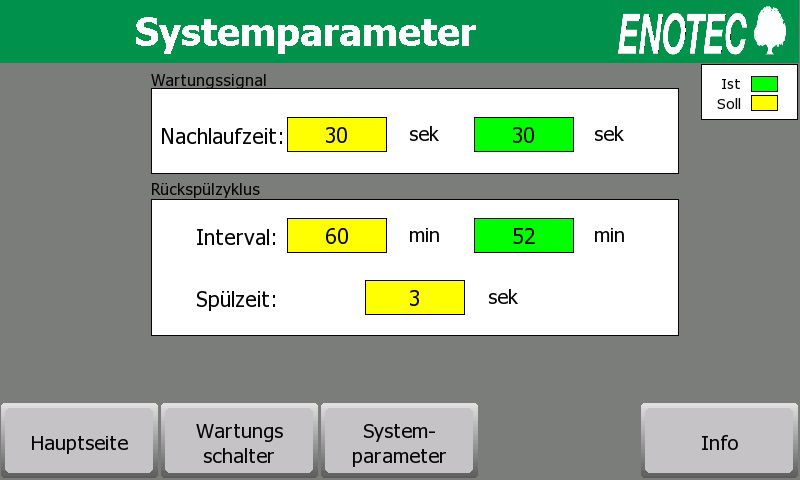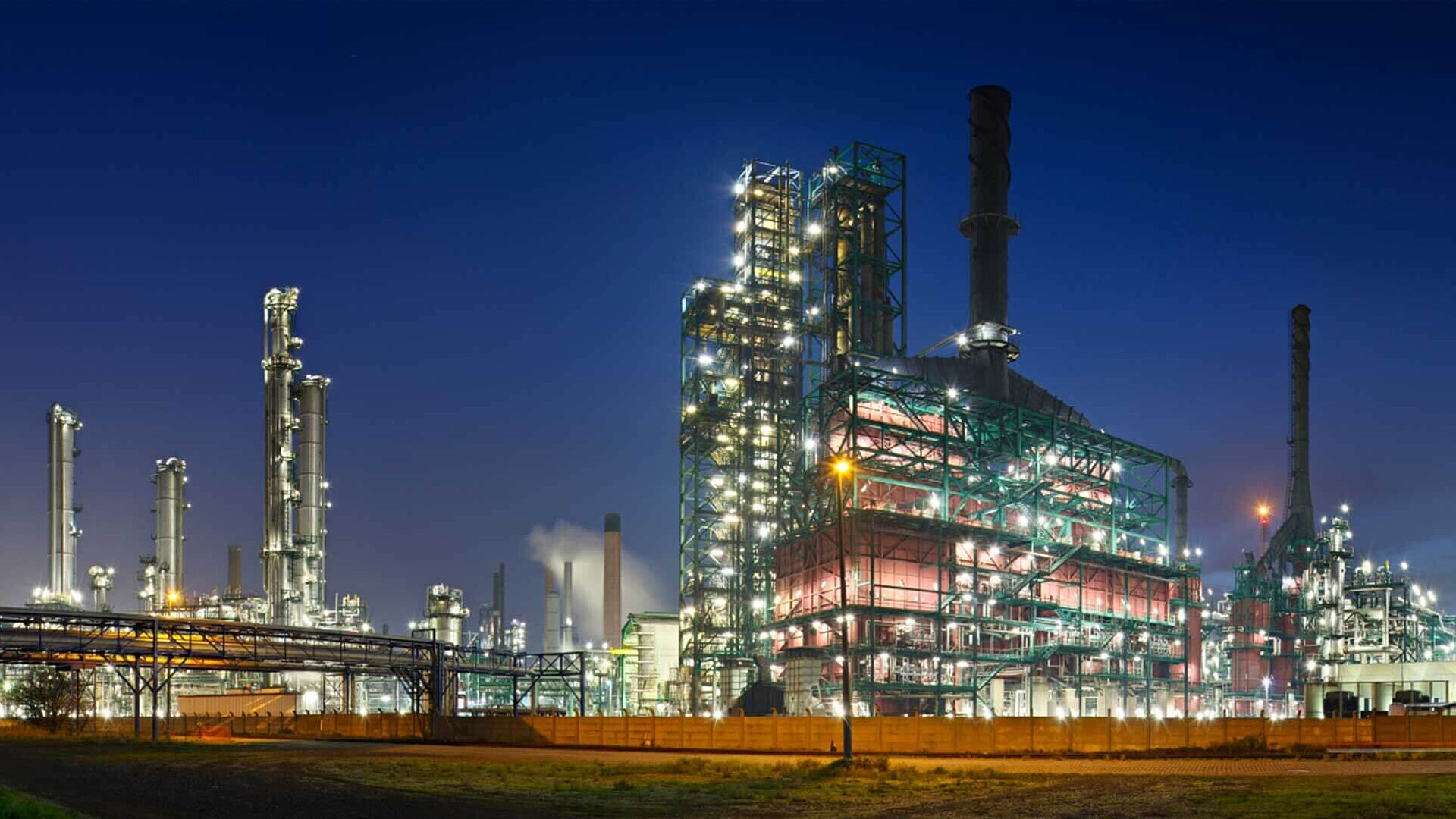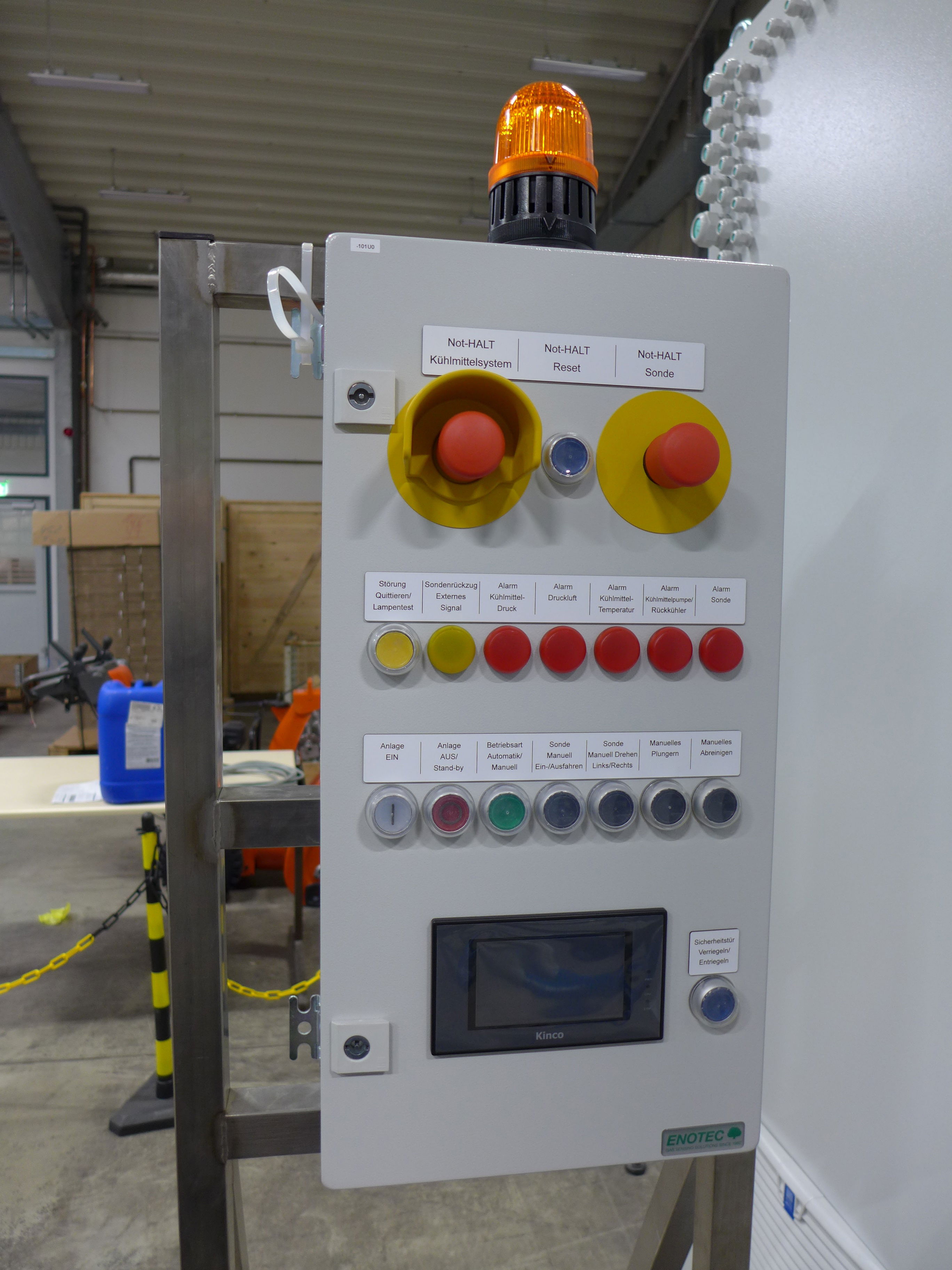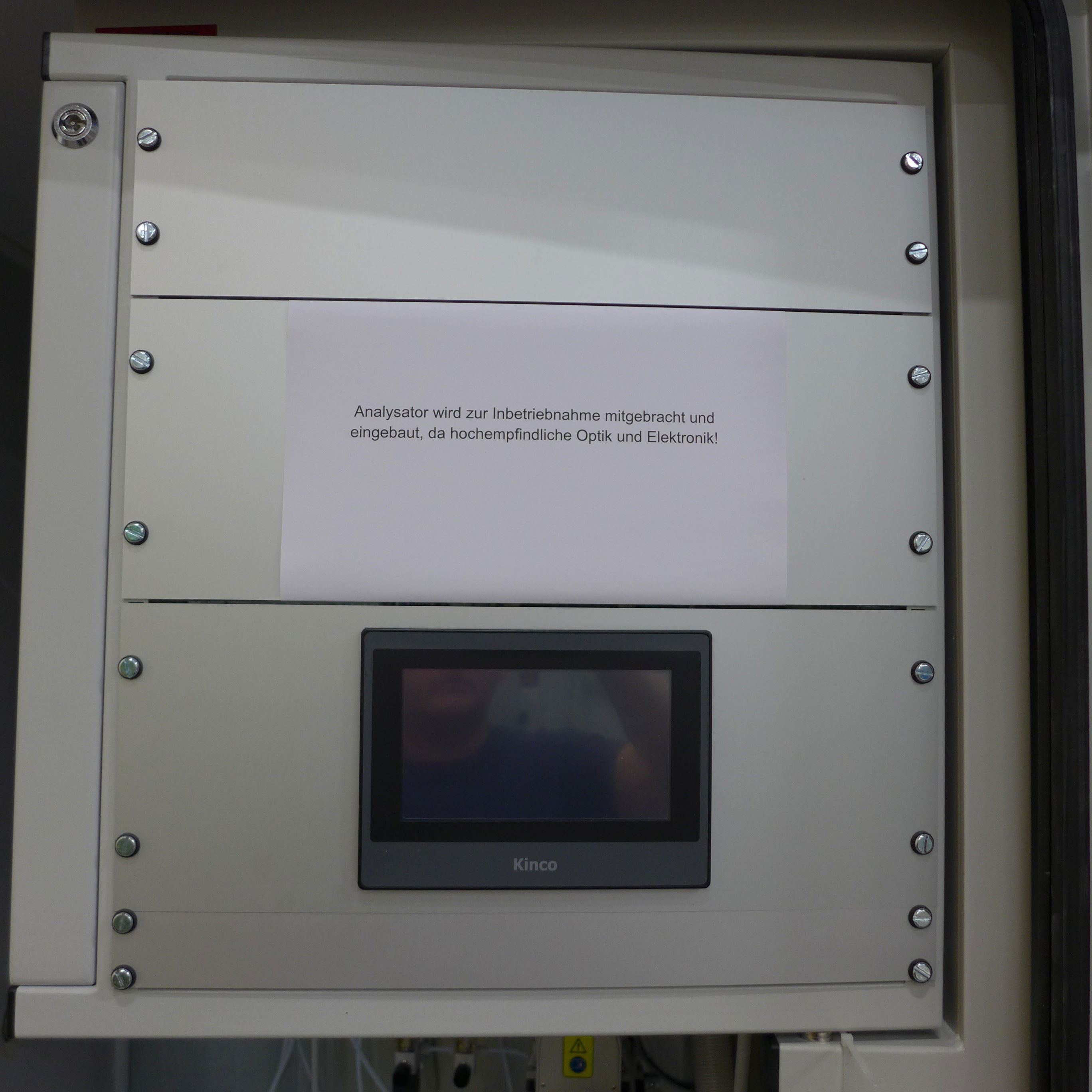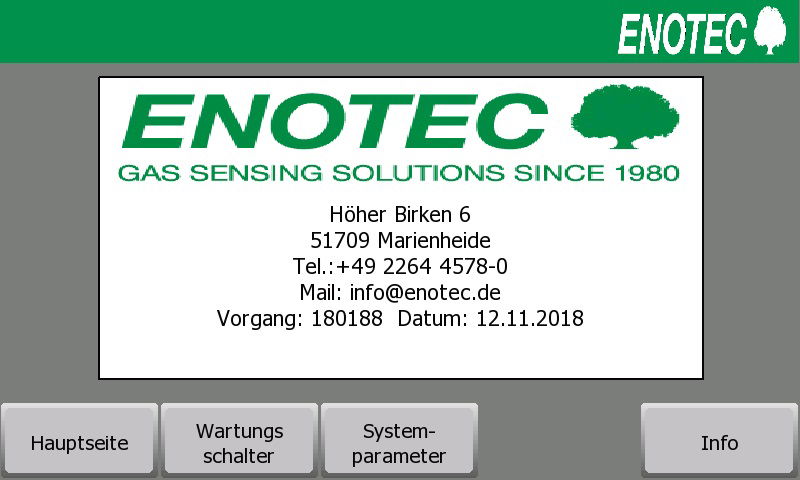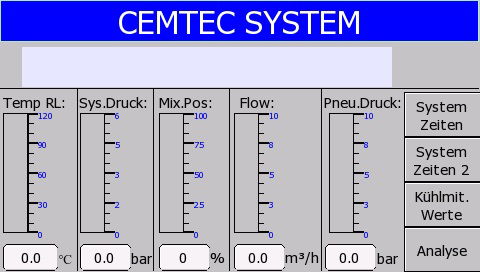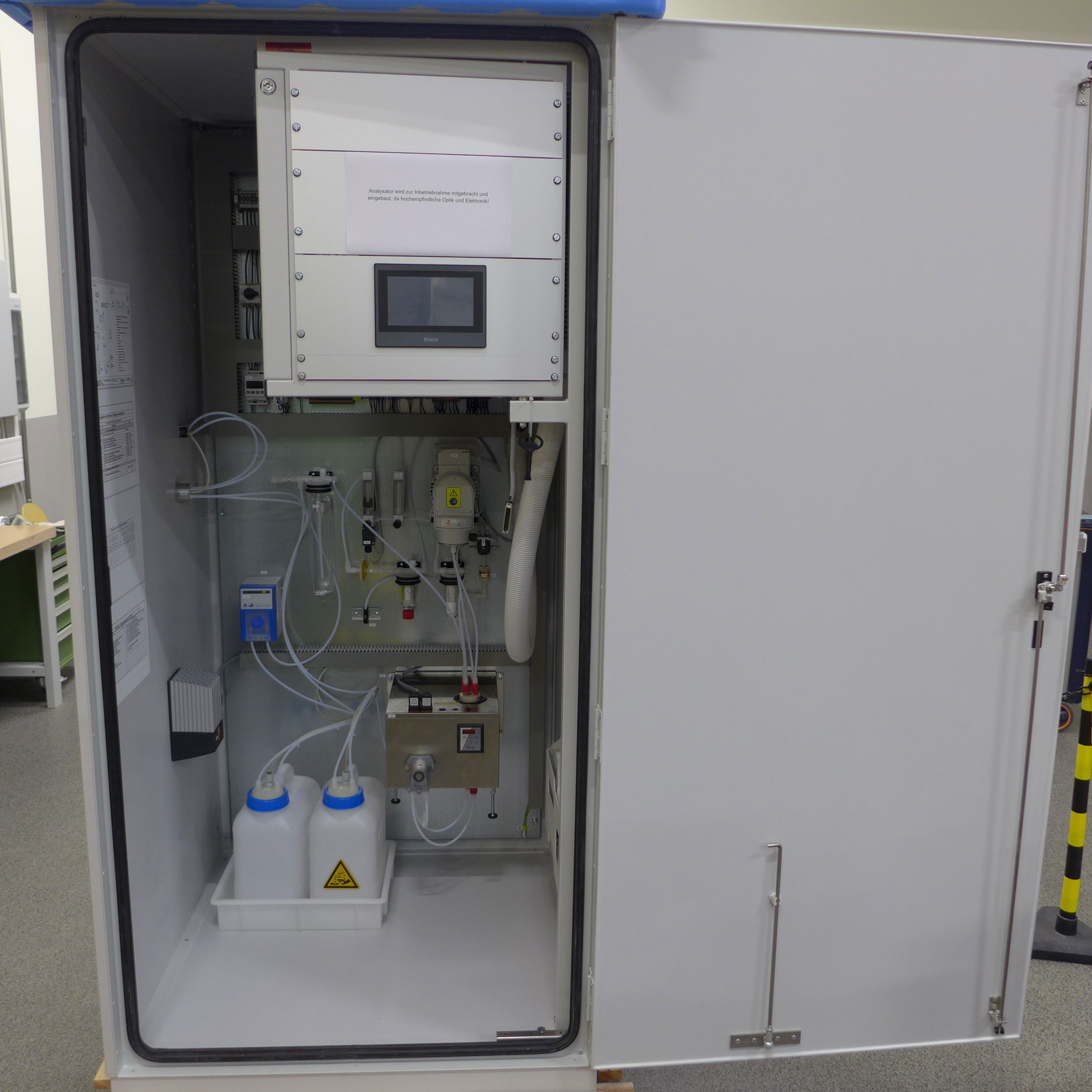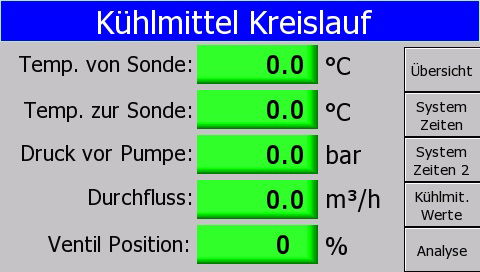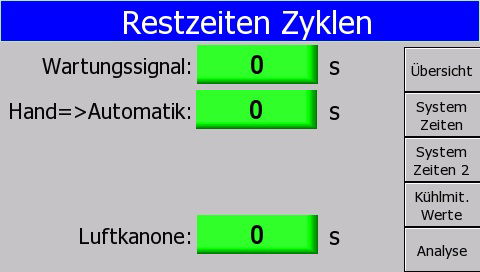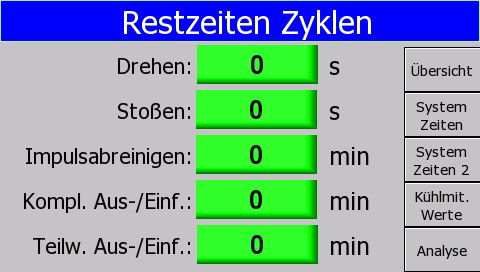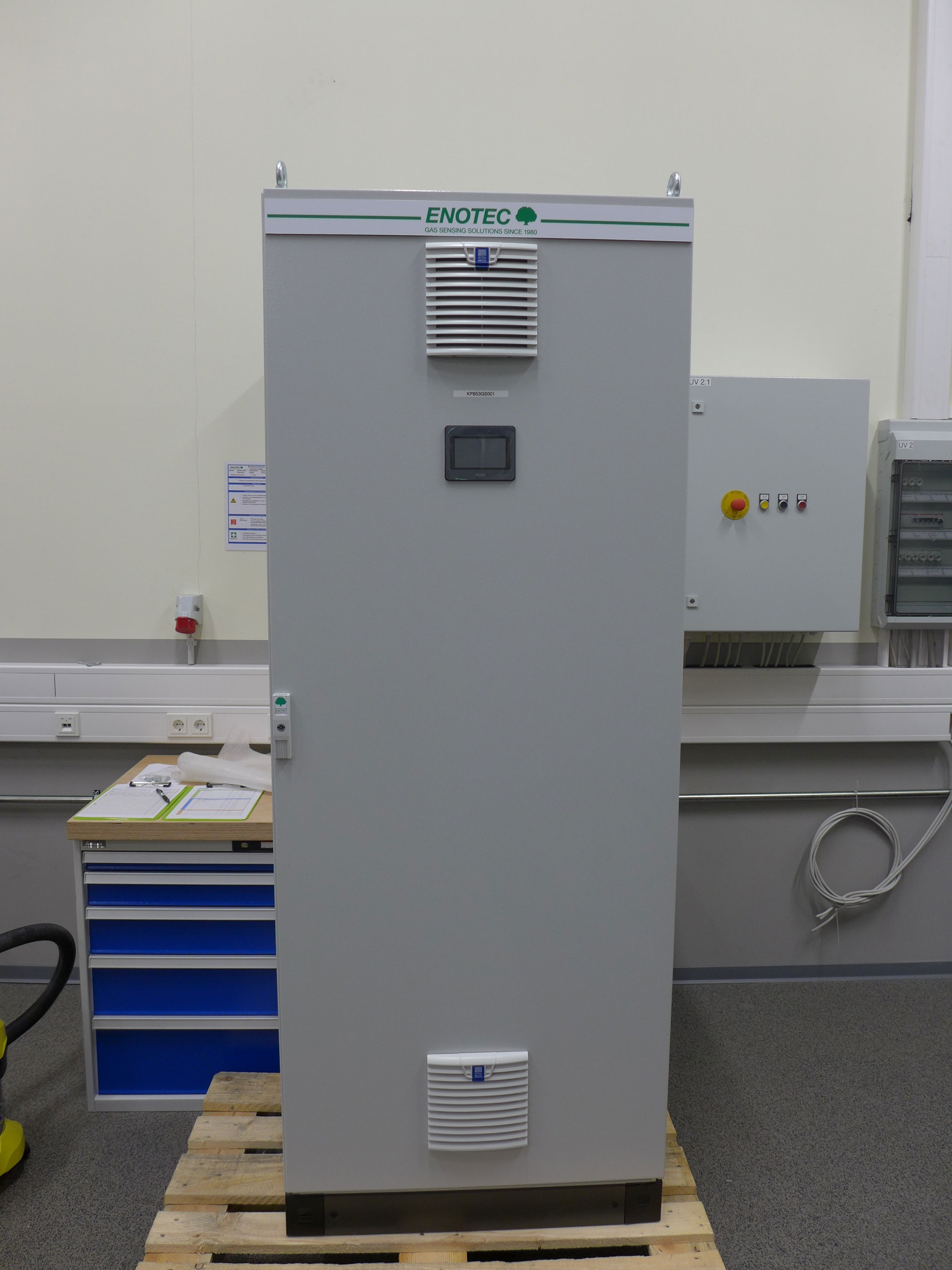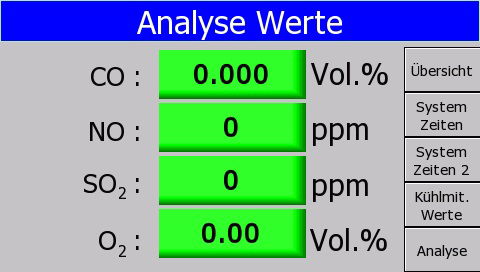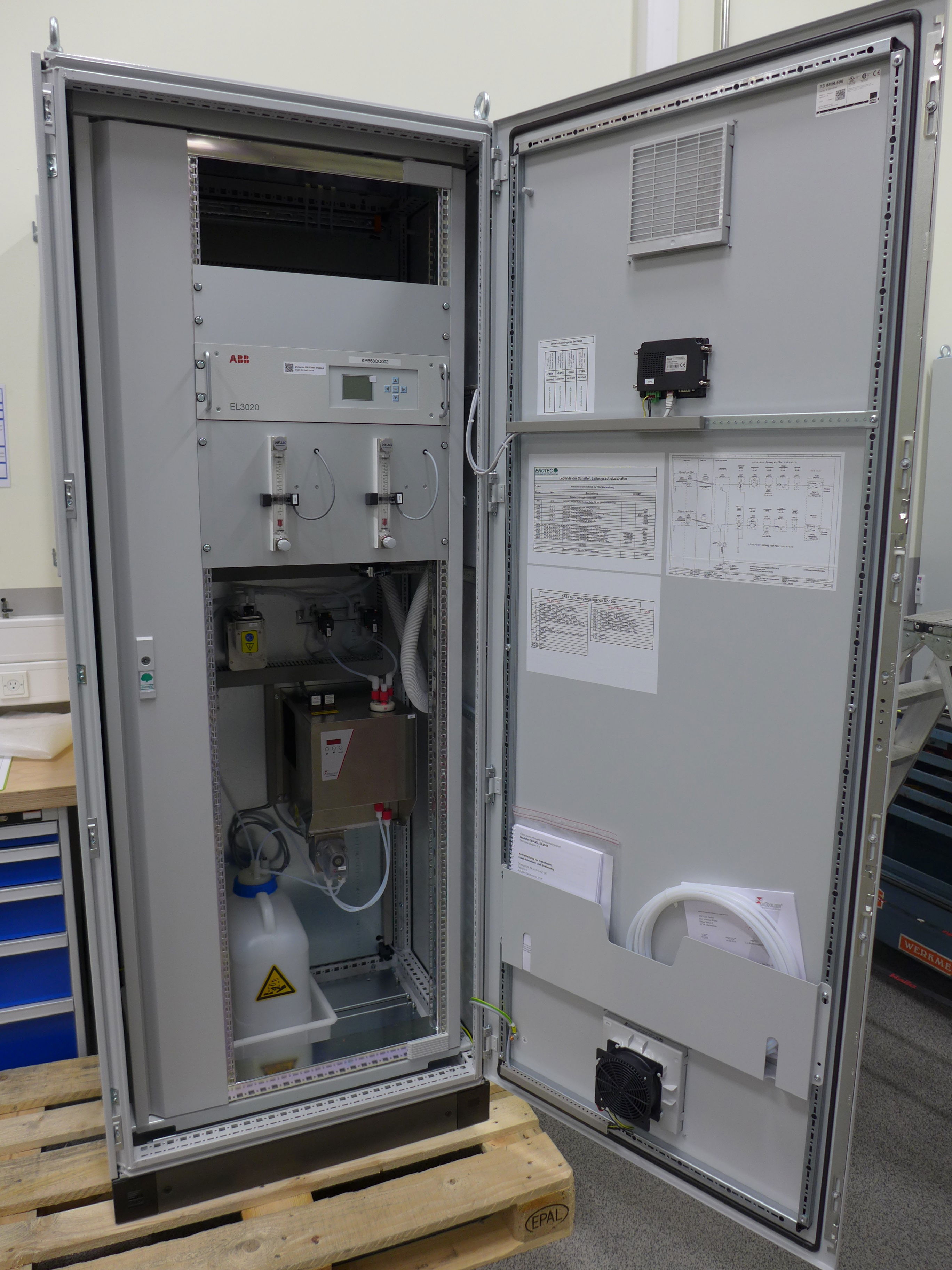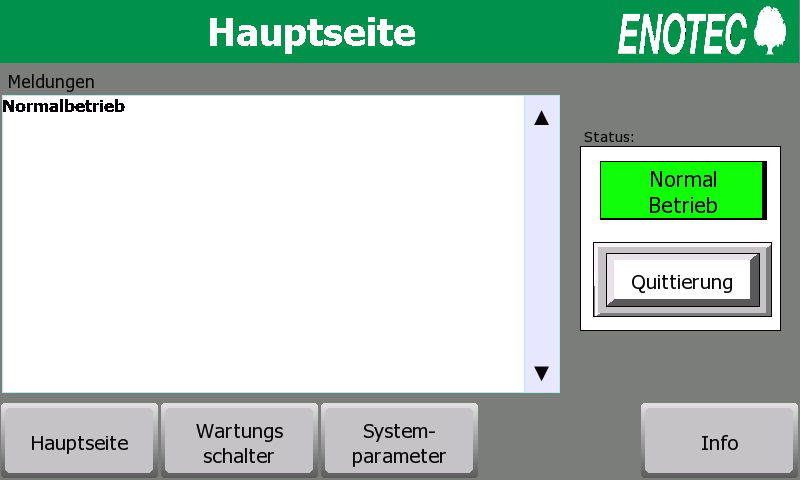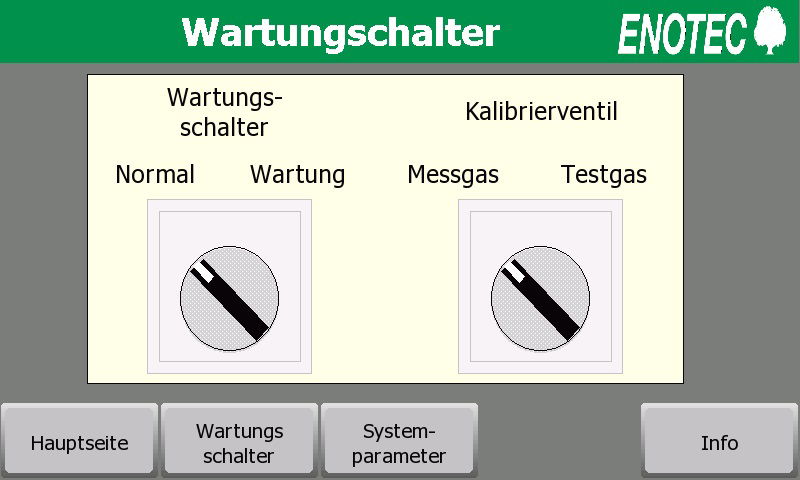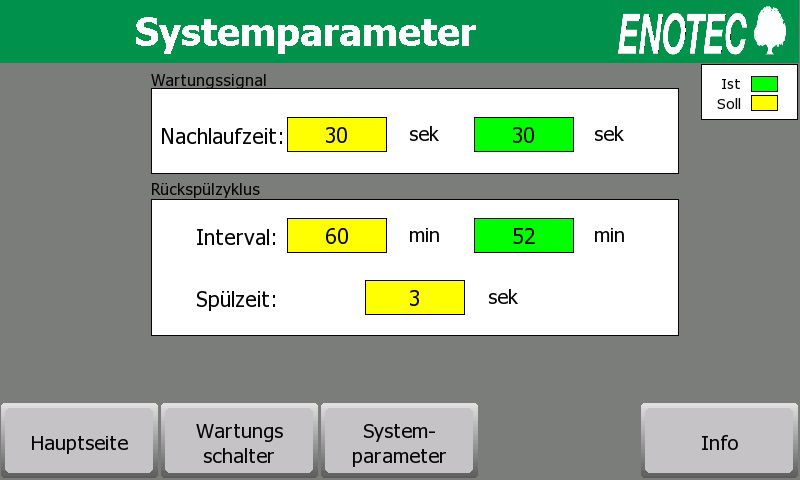 Kinco HMI im Gasentnahmesystem CEMTEC® für die Zementindustrie
Im Jahr 2018 suchte das ENOTEC -Team eine Visualisierungslösung für ein besonders preissensitives Projekt seines CEMTEC®-Gasentnahmesystems. Das System kommt zur Gasanalyse in Drehrohröfen zum Beispiel in der Zementherstellung zum Einsatz. Durch seinen intelligenten Aufbau und einer speziellen automatisierten Mechanik arbeitet das System zuverlässig in dieser besonders anspruchsvollen Umgebung. In einem Drehrohrofen kommt es oft zu hoher Staubbelastung, Gasanalysesysteme können so leicht verstopfen und blockieren. Das CEMTEC-System vermeidet das durch ideal an den Prozess angepasste Gasentnahmesysteme, die durch pneumatische Antriebe regelmäßig von Belegen aus dem Prozess befreit werden und so kontinuierlich funktionieren und Messwerte erfassen. Im Fall einer Störung wird das System automatisch und sicher aus dem Ofen entfernt, um Beschädigungen zu vermeiden.
Das Projekt ließ sich mit herkömmlichen HMI großer Hersteller nicht wirtschaftlich umsetzen und so setzte ENOTEC die besonders preisgünstigen HMI Touchpanel von Kinco und spstiger ein. Die 4" und 7" großen Geräte kamen im Schaltschrank des Gasentnahmesystems zum Einsatz und ermöglichen dem Betriebsteam des Kunden die Steuerung, Parametrierung und Überwachung des Systems. Auf den HMI werden die aktuellen Zyklen der automatischen Reinigung und anderer Prozessparameter angezeigt, genauso wie die aktuellen Messwerte der Gasentnahmesysteme zur Überwachung der Analysefunktion.
Auf Steuerungsebene werden die HMI mit den SPS der Firma Siemens gekoppelt. ENOTEC ist nicht nur ein Komponentenhersteller, sondern auch ein Systemintegrator, sodass es dem erfahrenen Engineering-Team leichtfiel, die HMI selbst zu programmieren und an die SPS anzubinden. Die kostenfreie Software sparte dem Team unnötige Setup-Kosten und nach einer Eingewöhnungsphase konnten alle Visualisierungsfunktionen leicht umgesetzt werden, so zum Beispiel Farbumschläge der angezeigten Werte bei Überschreiten des Sollwerts.
Kinco HMI überzeugten dabei nicht nur durch den niedrigen Preis und großen Funktionsumfang, sondern im Fall des Kinco MT4220TE auch durch den erweiterten Temperaturbereich und die beschichtete Hauptplatine für anspruchsvolle Betriebsumgebungen. Die Geräte sind beim Kunden seit 4 Jahren störungsfrei im Einsatz.
Technischer Support durch spstiger
Bei Fragen zur Programmierung unterstützt das Team von spstiger. Gerade in der Anlaufphase spart eine kurze E-Mail oder ein Anruf beim Support-Team von spstiger Zeit und bewahrt Programmierer davor, sich unnötig lange in ein Problem zu verbeißen. Auch konnte das Team von spstiger kleine Engineering-Tipps zur Programmiersoftware teilen, die das Projektieren erleichtern.
"Leider ist die Akzeptanz für neue Automatisierungsmarken unter unseren Kunden noch recht gering. Sonst würden wir die HMI von Kinco in deutlich mehr Projekten einsetzen", so Daniel Herr, SPS-Programmierer bei ENOTEC.
spstiger arbeitet intensiv daran, die Markenbekanntheit der vertriebenen Automatisierungstechnik zu steigern und bietet gleichzeitig die HMI auch mit individuellen Fronten mit Kundenlogo an. So können Anlagenbauer die Standard-HMI schon in Kleinserien auch in Ihrem eigenen Corporate Design einsetzen.