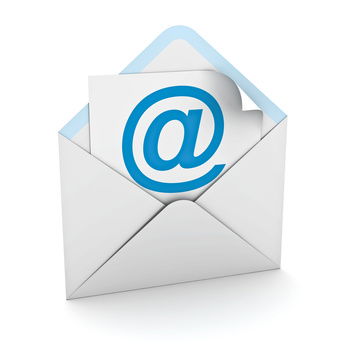 Contact our support
You have a technical question about our products and want to contact us? The easiest way is to write us an e-mail. Describe exactly with which product in which situation the problem occurred and what you have configured. You are also welcome to send us screenshots. Then we can try to recreate the problem and, if necessary, contact the manufacturer. Alternatively, we are also active for you in Facebook Messenger.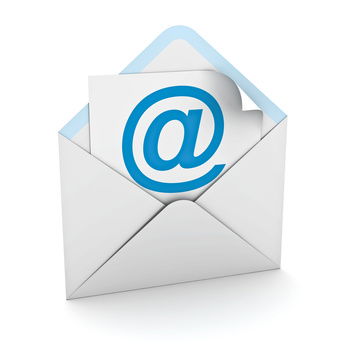 Contact by email
.
Feel free to send us an email. You can attach screenshots of the configuration and the problem so that we can understand it better.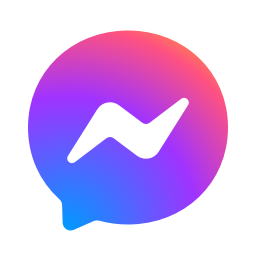 Contact us via Messenger
.
You can contact us on Facebook Messenger and ask support questions. Again, feel free to send us screenshots of your problem so we can take a closer look.
Our contact form
.
You can also leave us a message directly on our contact form. We'll be happy to get back to you.