HMI GmbH
Die HMI GmbH ist Spezialist für Sondermaschinen und Elektrotechnik. Das Unternehmen ist innovativ und begleitet seine Kunden von der Planung bis zur Inbetriebnahme und Weiterentwicklung.
Kontaktinformationen finden Sie unter www.hmigmbh.com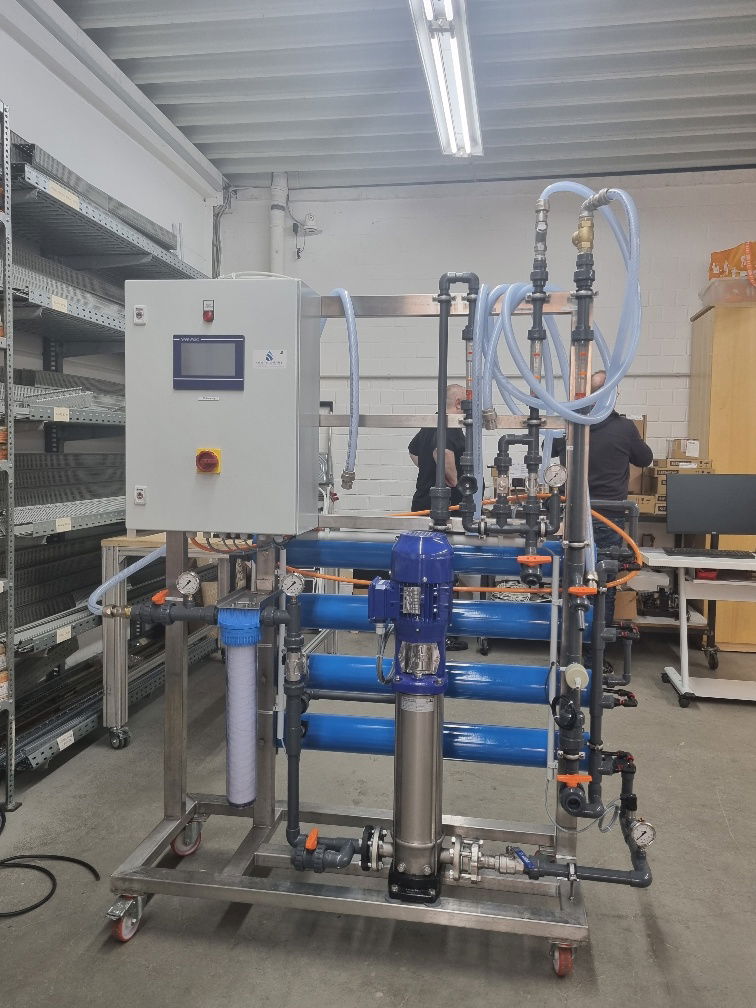 HMI GmbH - Mut zu neuen Automatisierungsmarken im Sondermaschinenbau zahlt sich für Kunden aus
Im Jahr 1996 wurde die HMI GmbH gegründet. Seitdem plant, baut und programmiert das Team um Christian Werner seit über 25 Jahren konventionelle, unkonventionelle und innovative Niederspannungsschaltanlagen für ihre Kunden. Die Projekte variieren in ihrer Komplexität. Komplexität kann dabei überall im Projekt oft auch überraschend entstehen, egal ob in der Elektrotechnik, in der Anbringung, in der Bearbeitung und Umsetzung oder der Fehlerbehebung.
Damit ein Konzept funktionieren kann, beginnt das HMI-Team nicht sofort mit dem Schaltschrankdesign, sondern mit einer detaillierten Analyse der Fertigungsabläufe. So kann das Unternehmen passgenaue leistungsfähige Lösungen entwickeln. Die wichtige Balance zwischen niedrigem Preis oder hoher Leistung kann es dabei kundenindividuell austarieren. Damit kann HMI im Sondermaschinenbau passgenaue Konzepte zu Anlagen erarbeiten, die vom Papier bis zur Fertigung aus einer Hand in den vorhandenen Fertigungshallen aufgebaut, programmiert und anschließend getestet werden. Der Kunde kann so zeitraubende Abstimmungen an Schnittstellen und Missverständnisse zwischen den Gewerken vermeiden.
Product information "Monitoring of refrigeration systems at Fischer Elektroplanung"
Customer application: Fischer Elektroplanung is an engineering company for refrigeration and many other applications. With Kinco HMI, the company was able to optimize its customers' mobile refrigeration systems and provide affordable and powerful remote maintenance.
Manufacturer "spstiger"
Seit 2010 bieten wir innovative Produkte aufstrebender Automatisierungsmarken, engagierten technischen Support und Services rund um SPS, HMI und Antriebstechnik.
Open manufacturer website
Login or Register with...
---
No reviews found. Be the first to share your insights.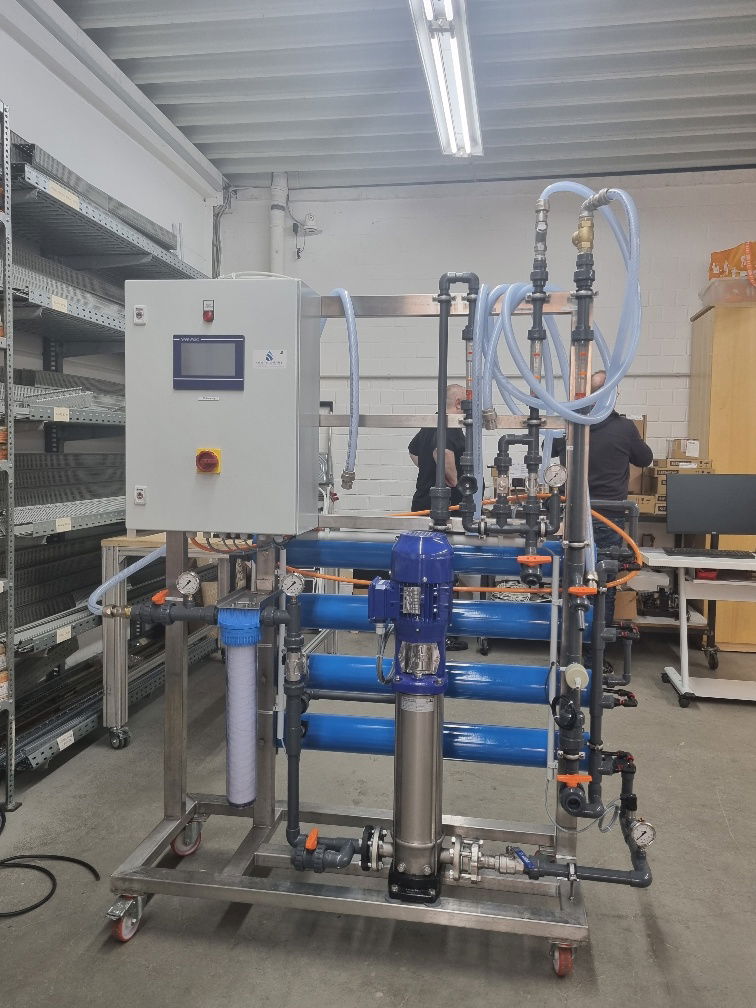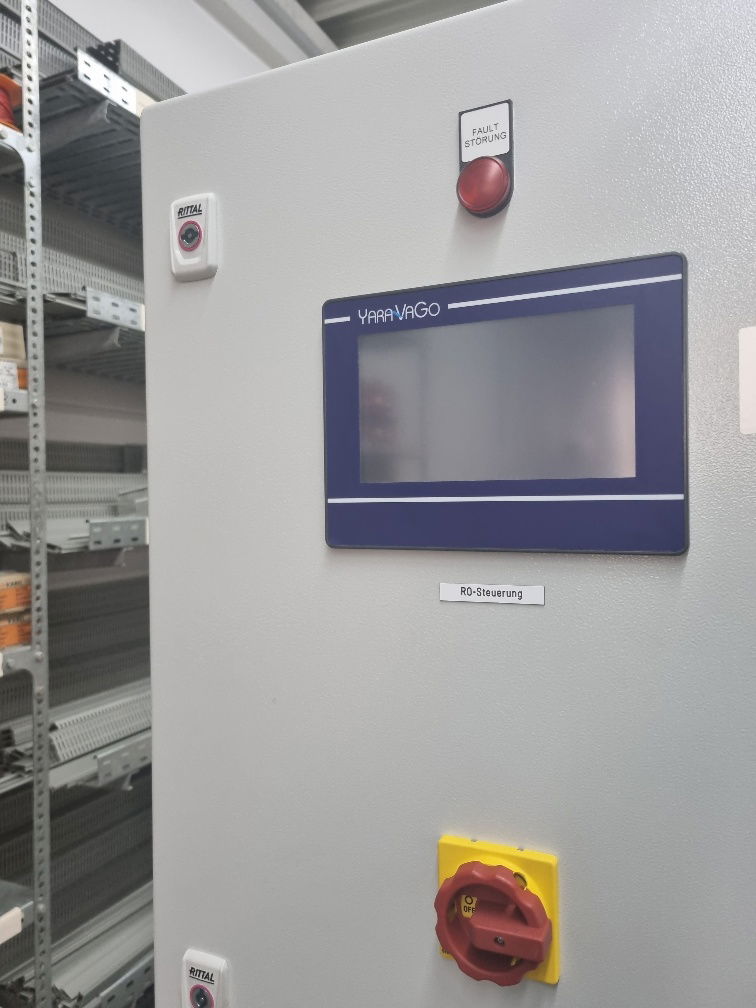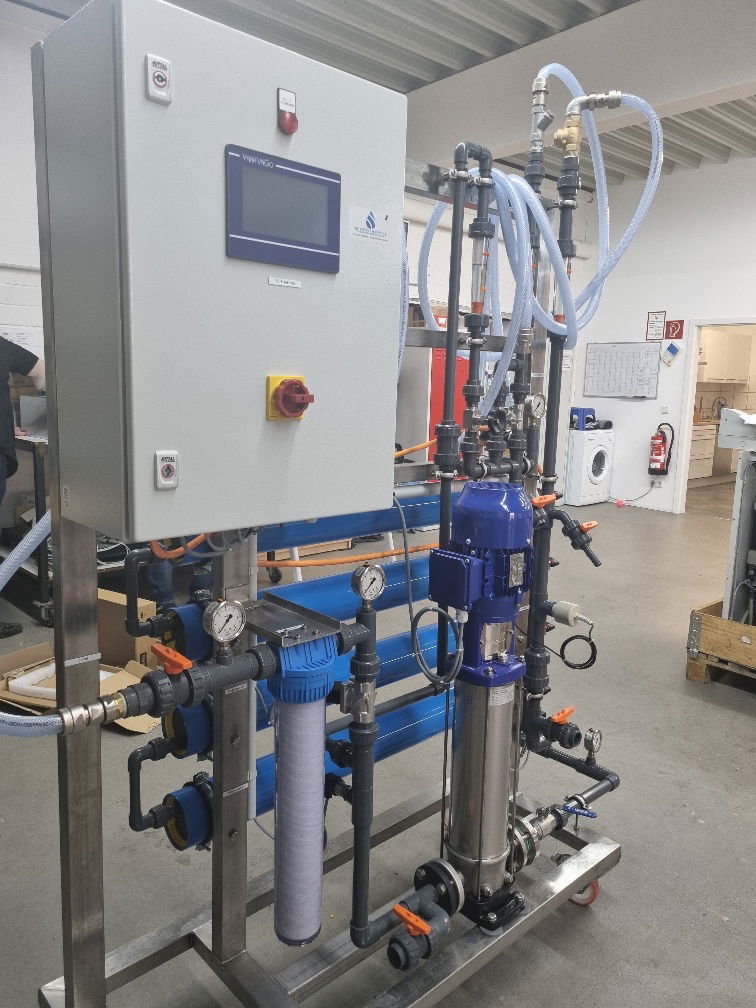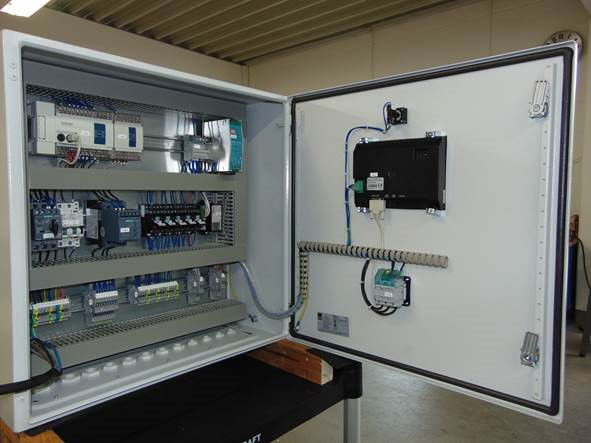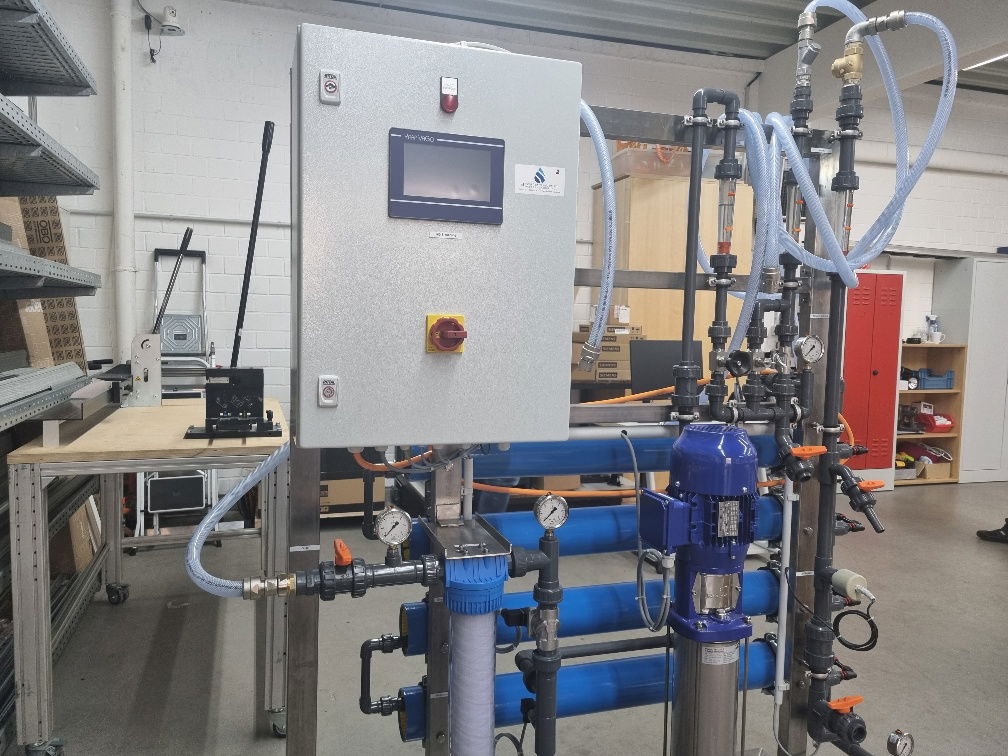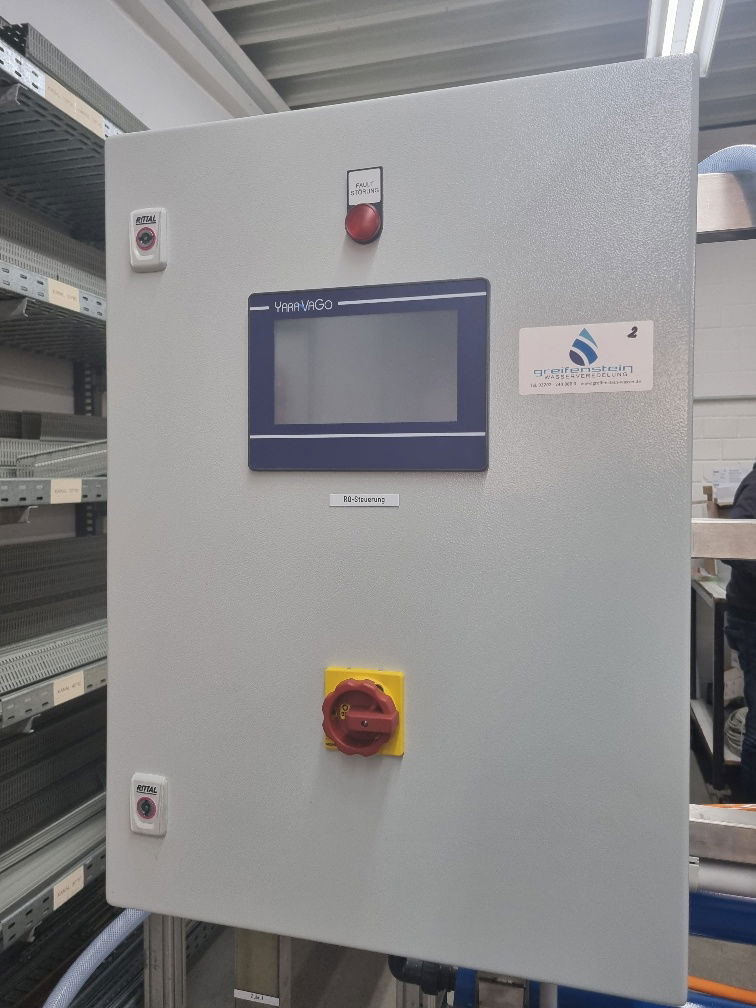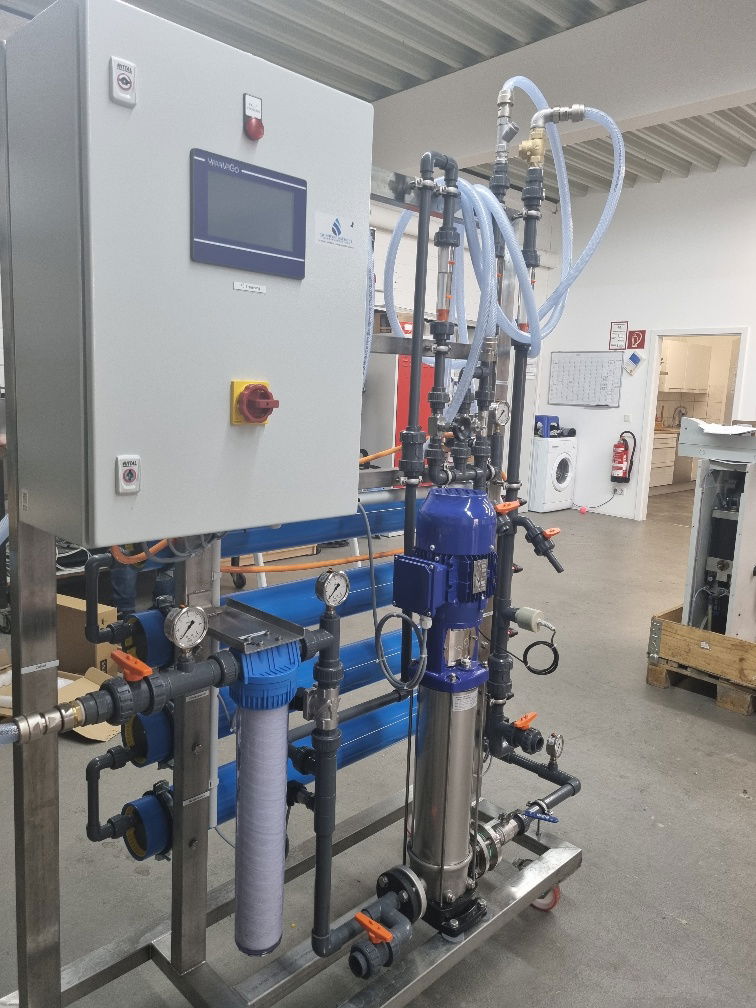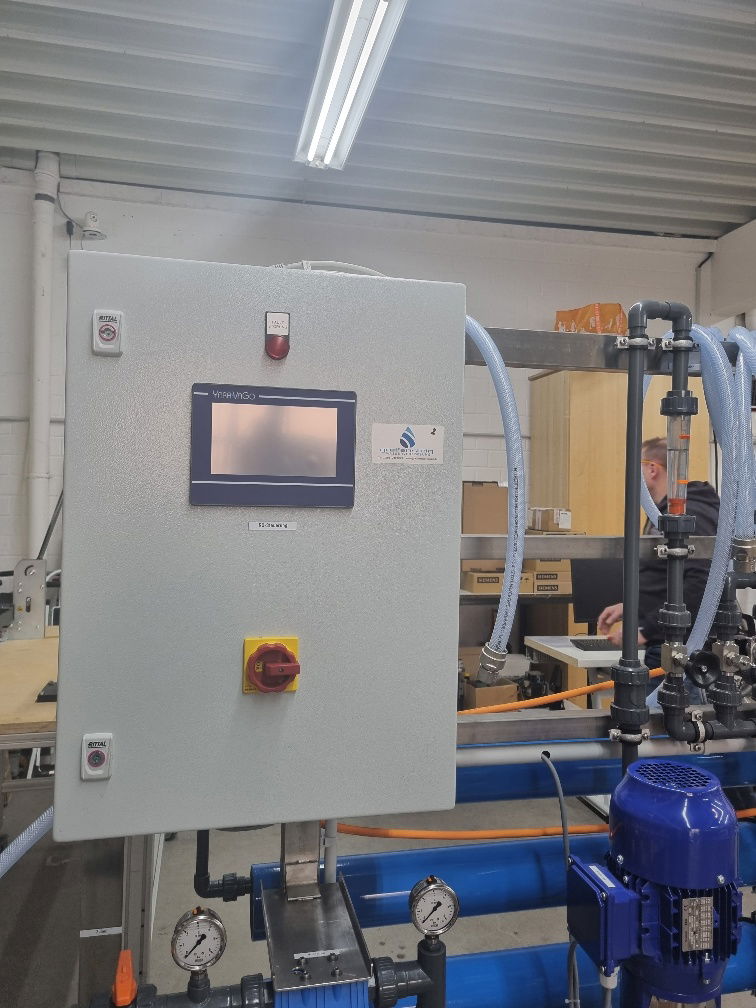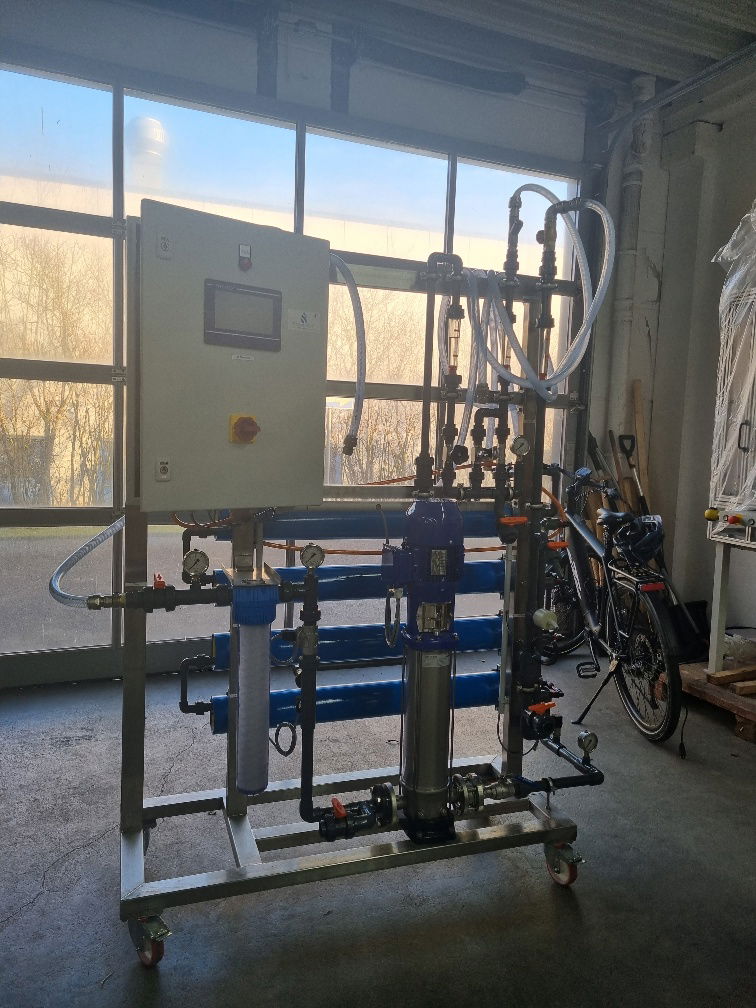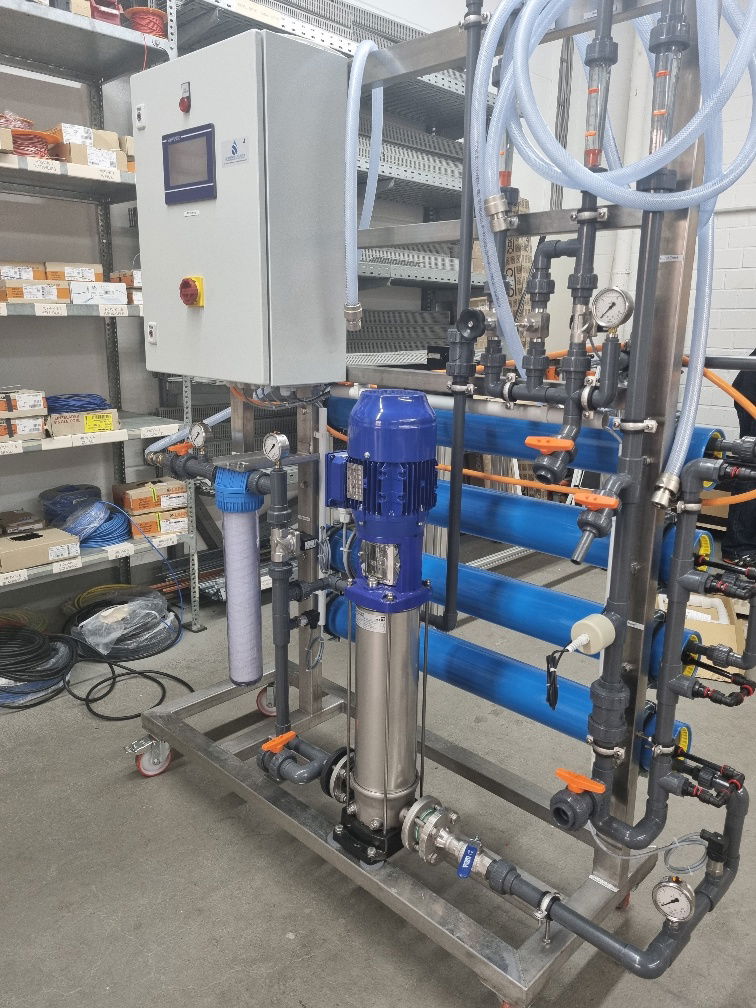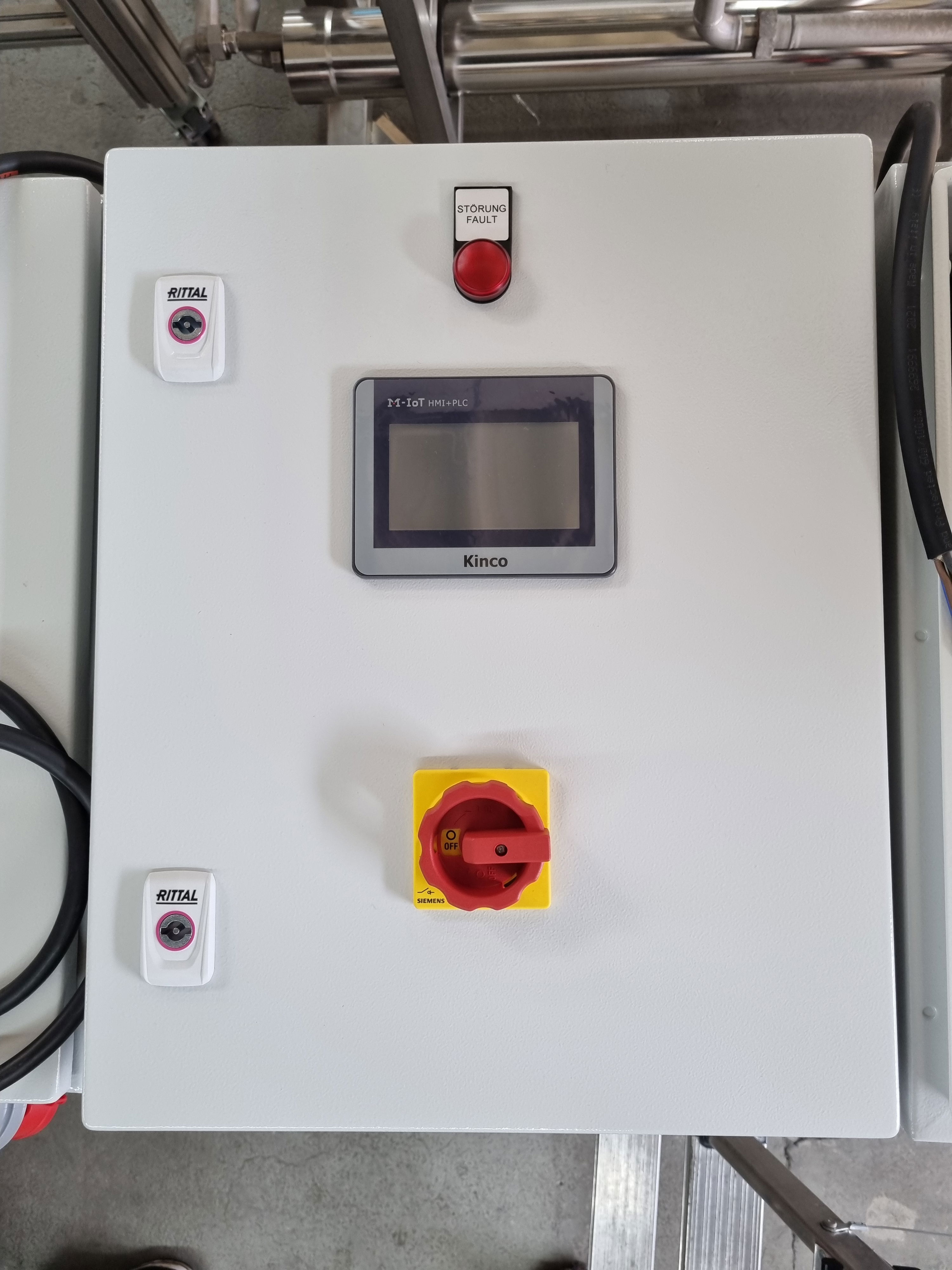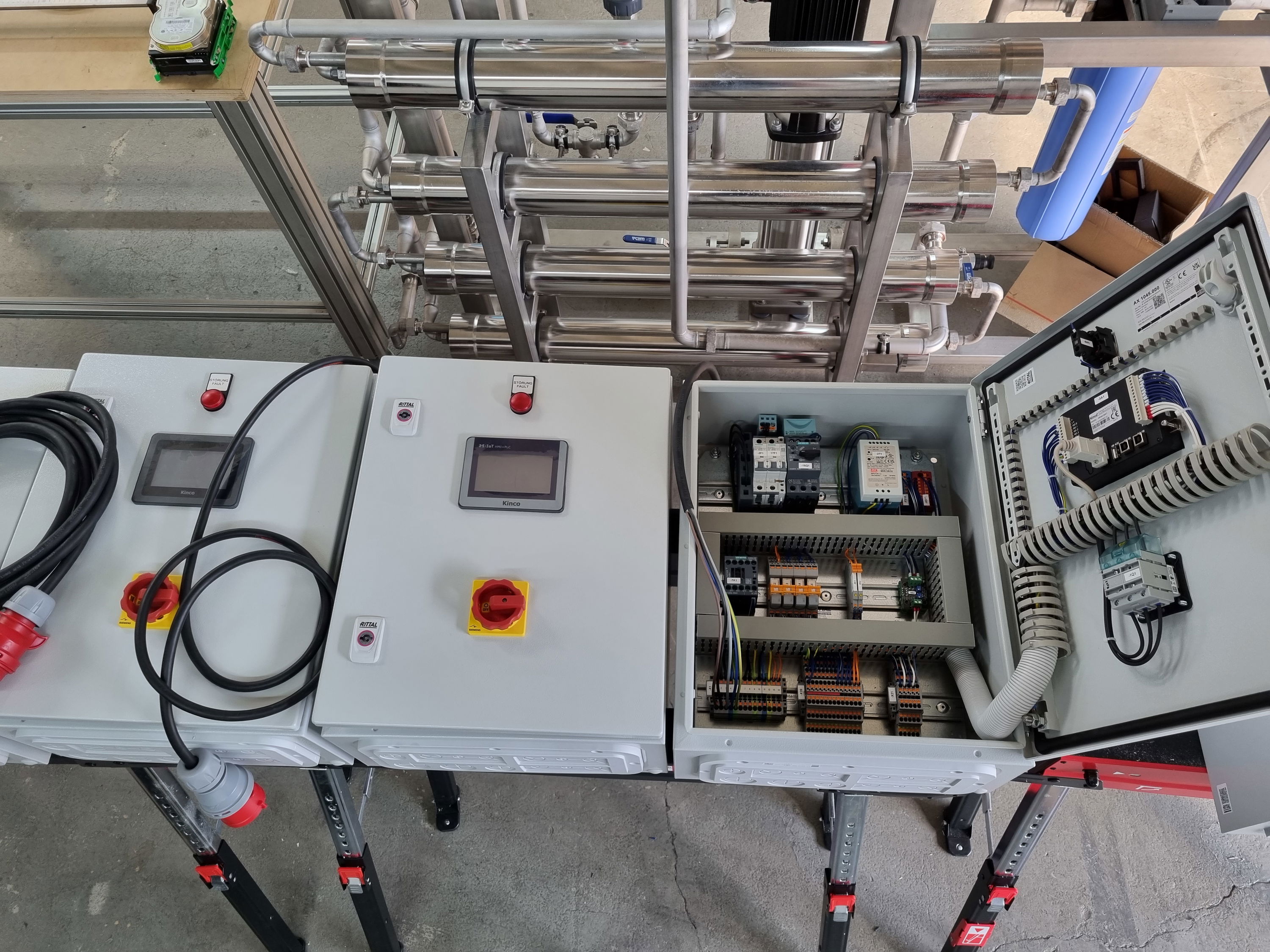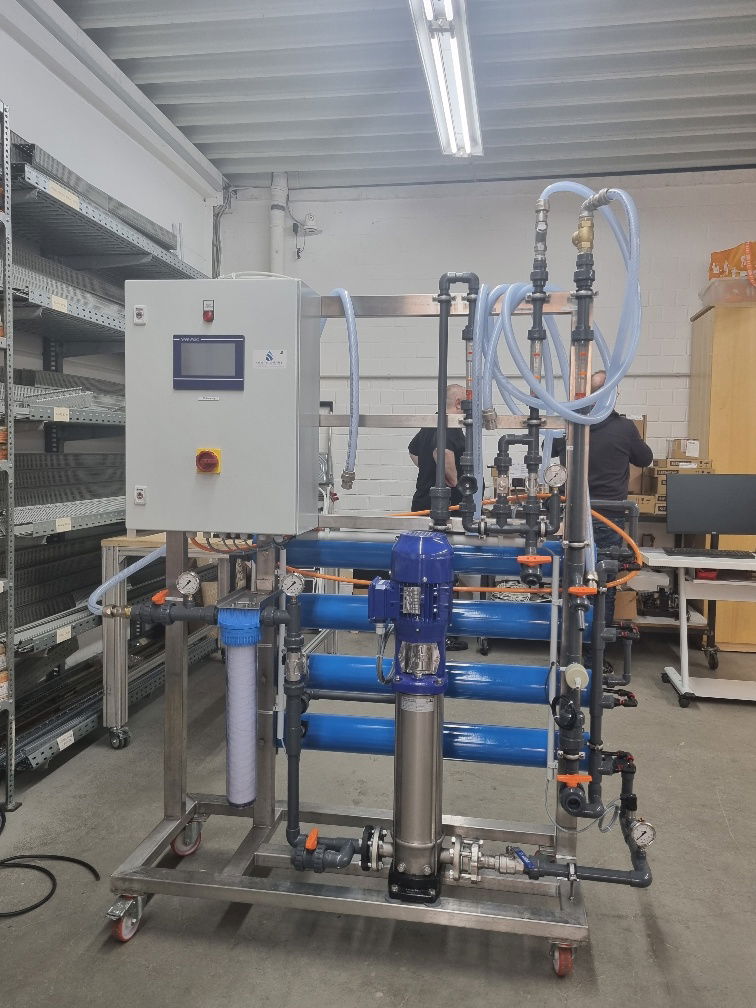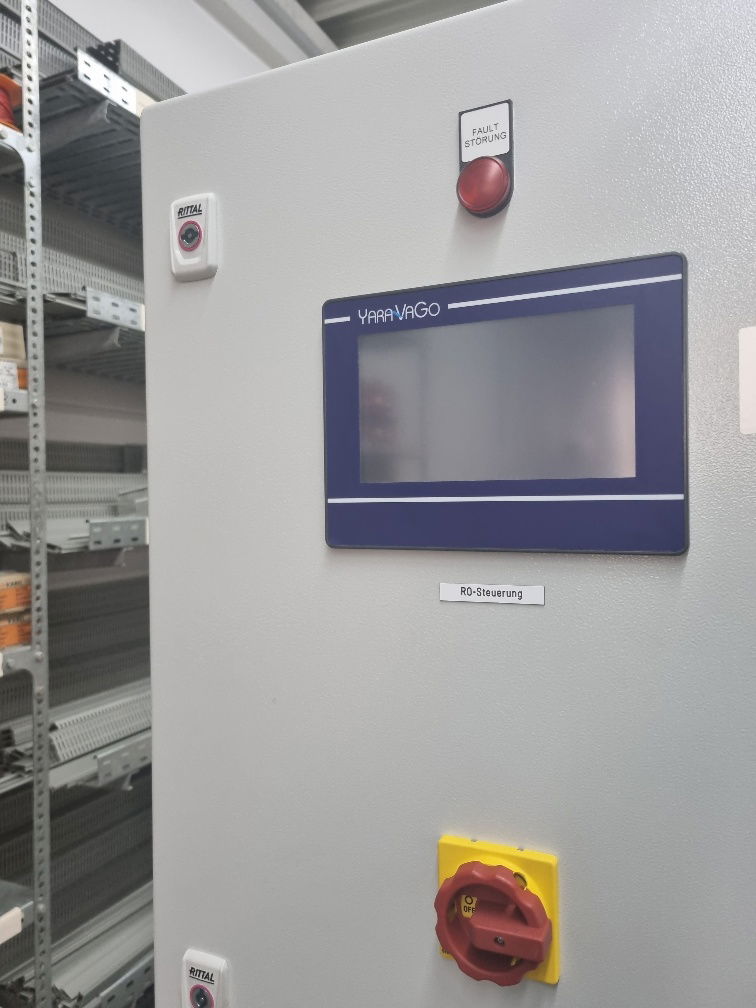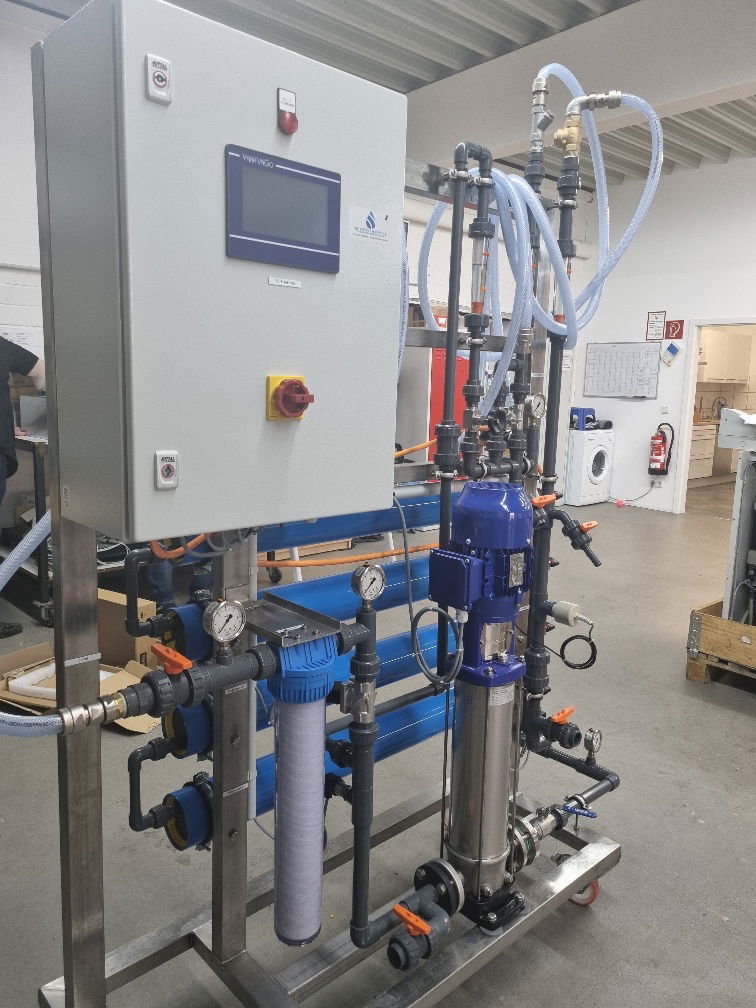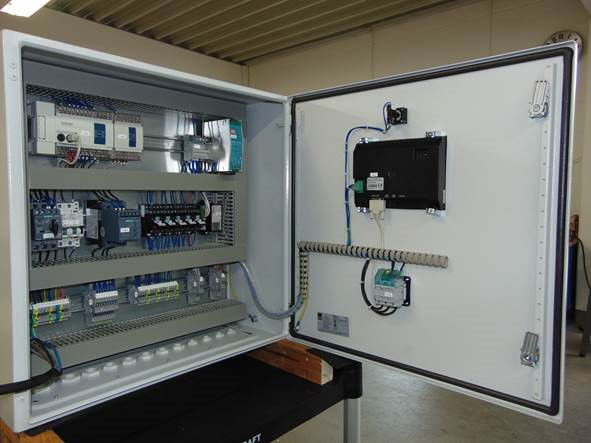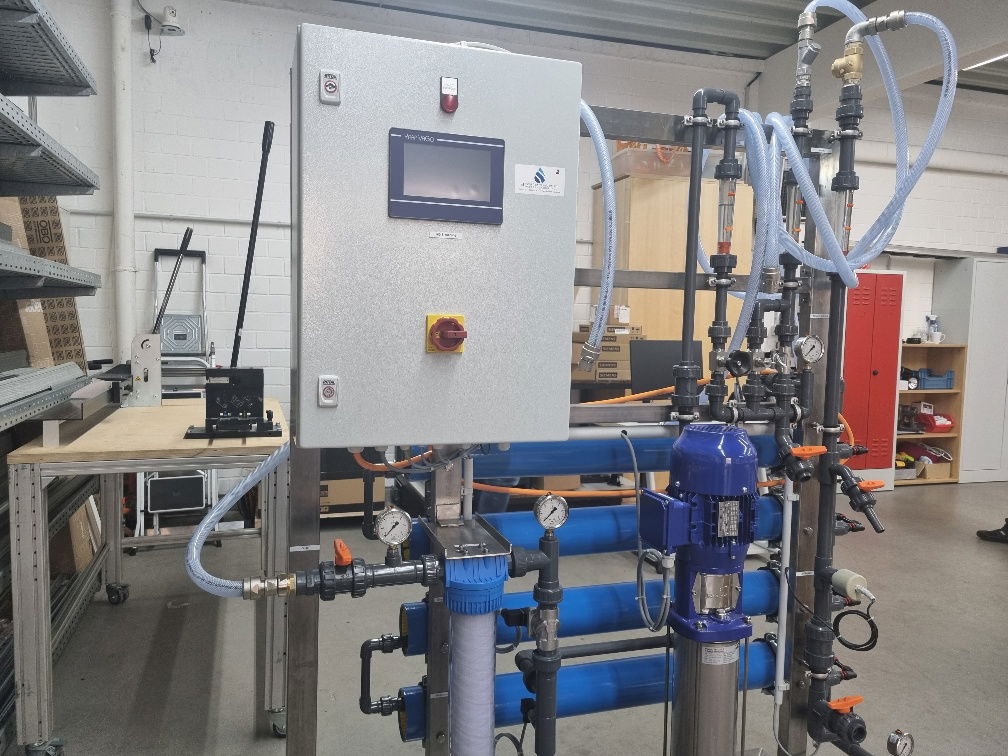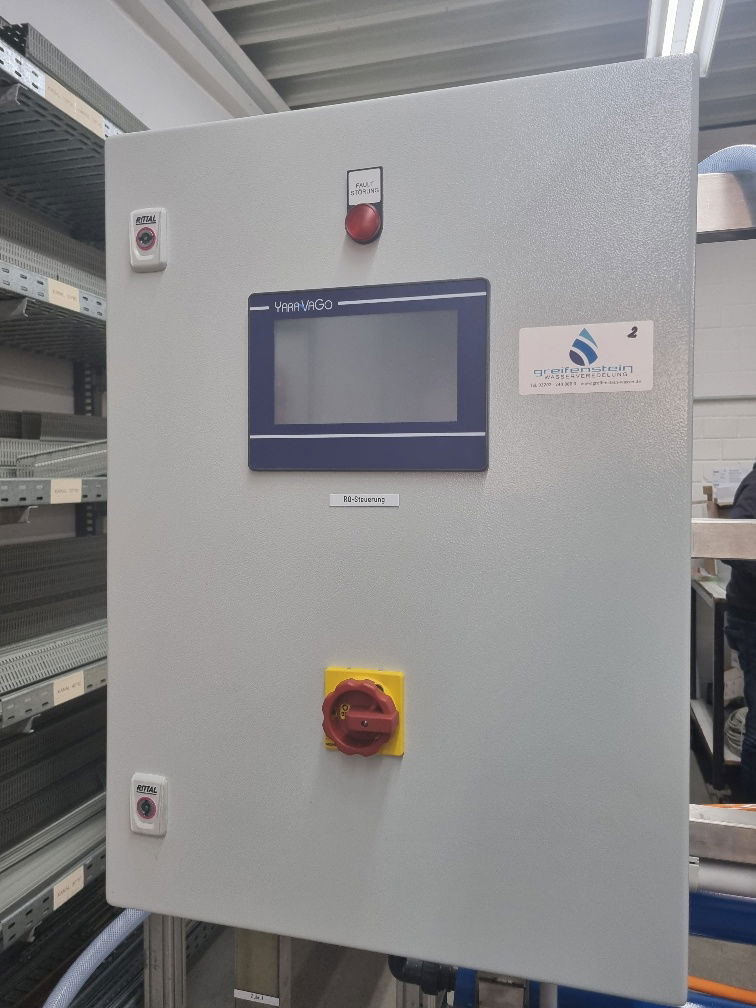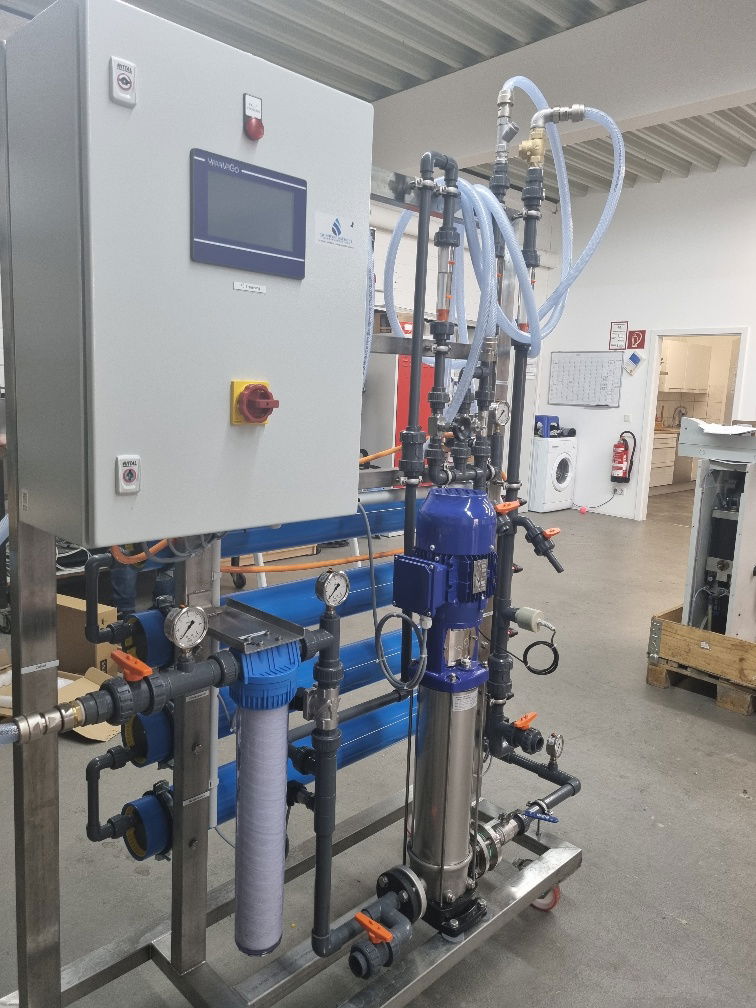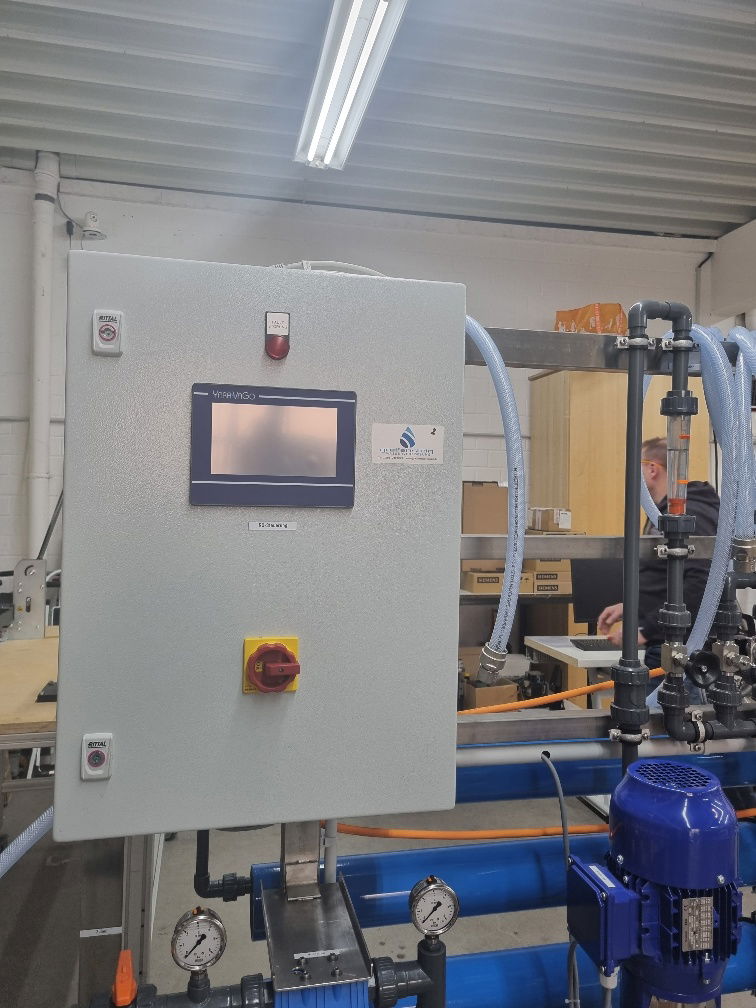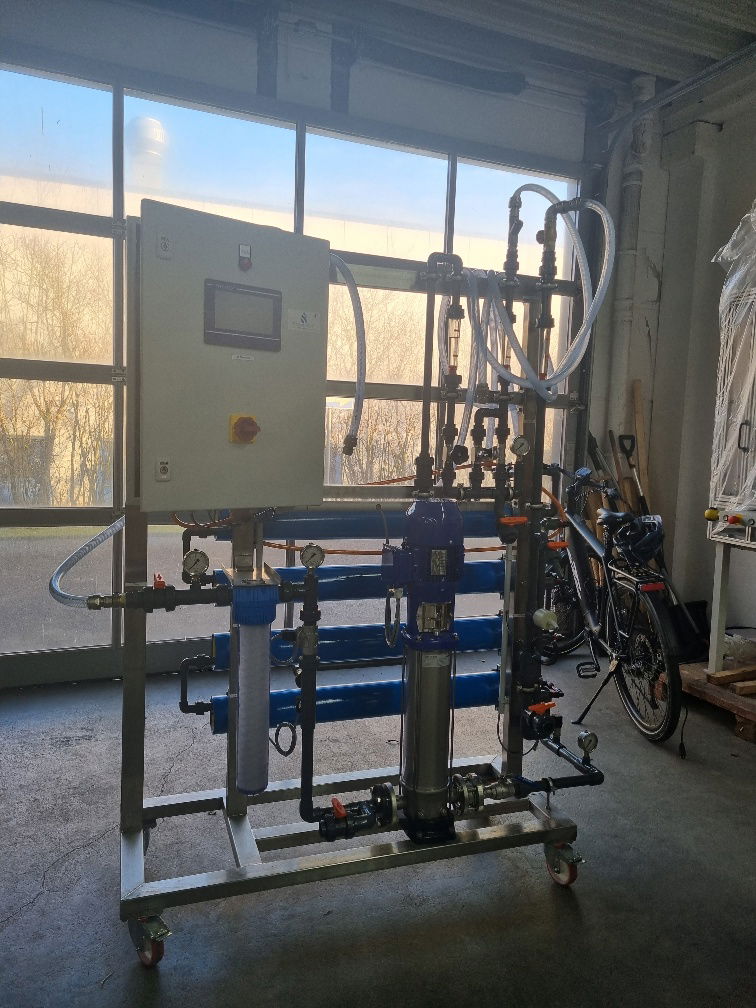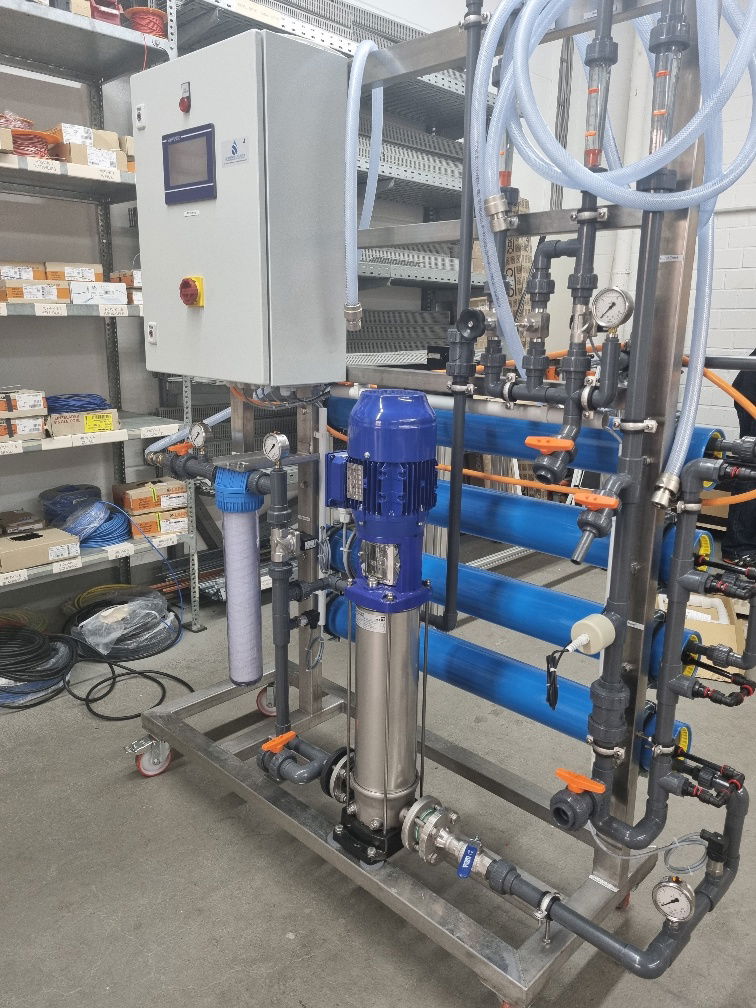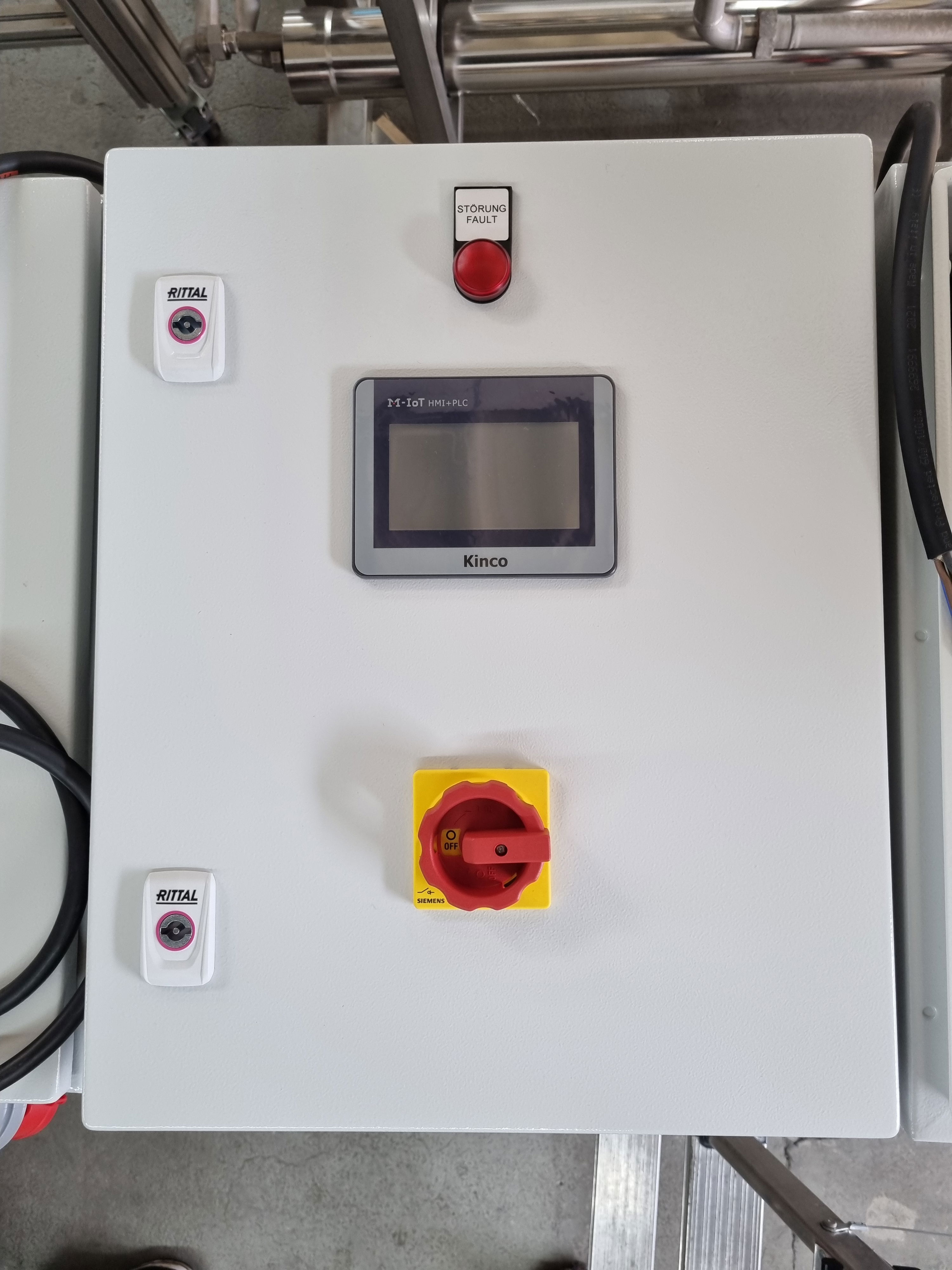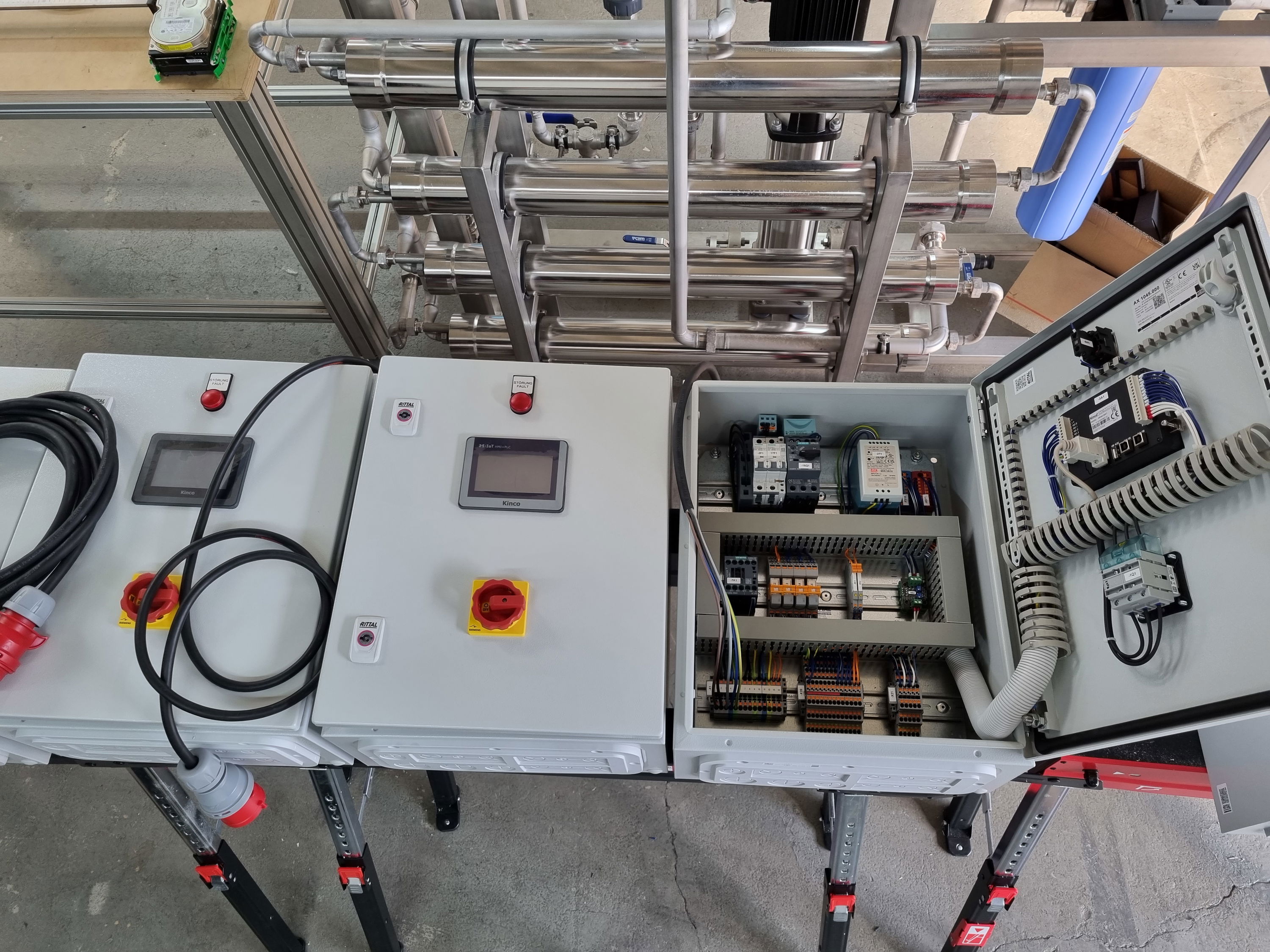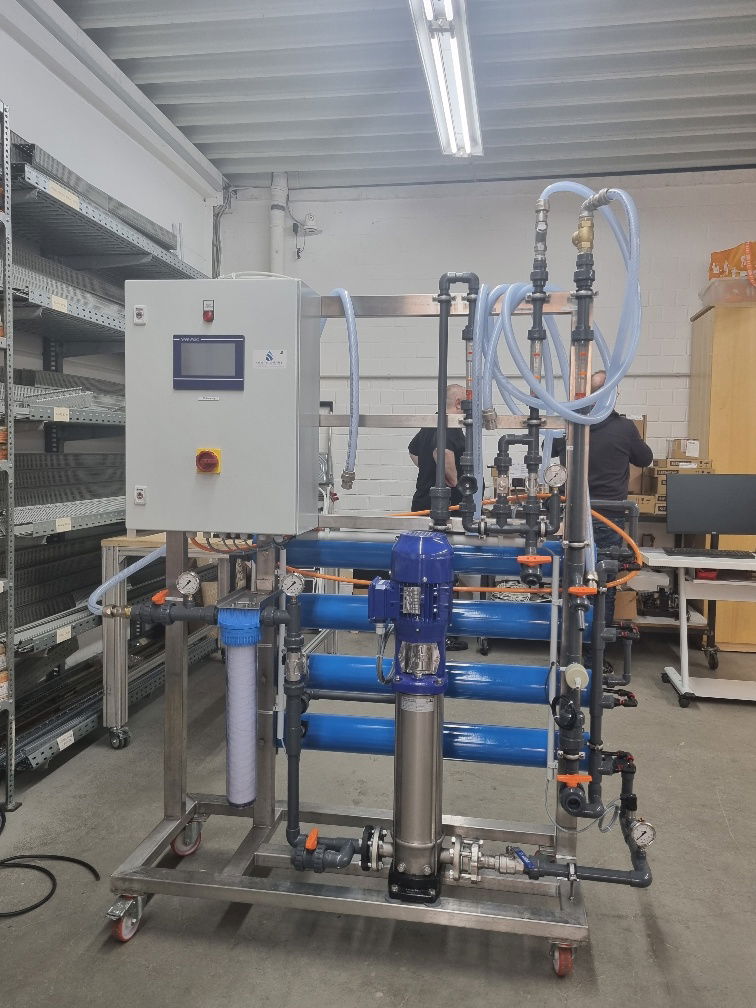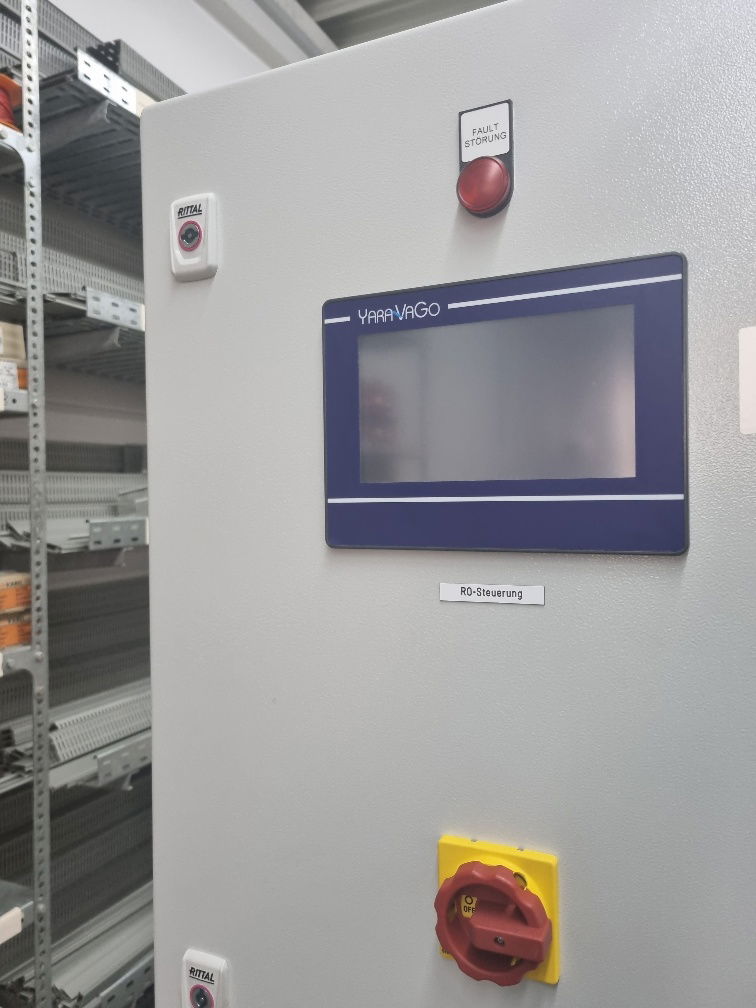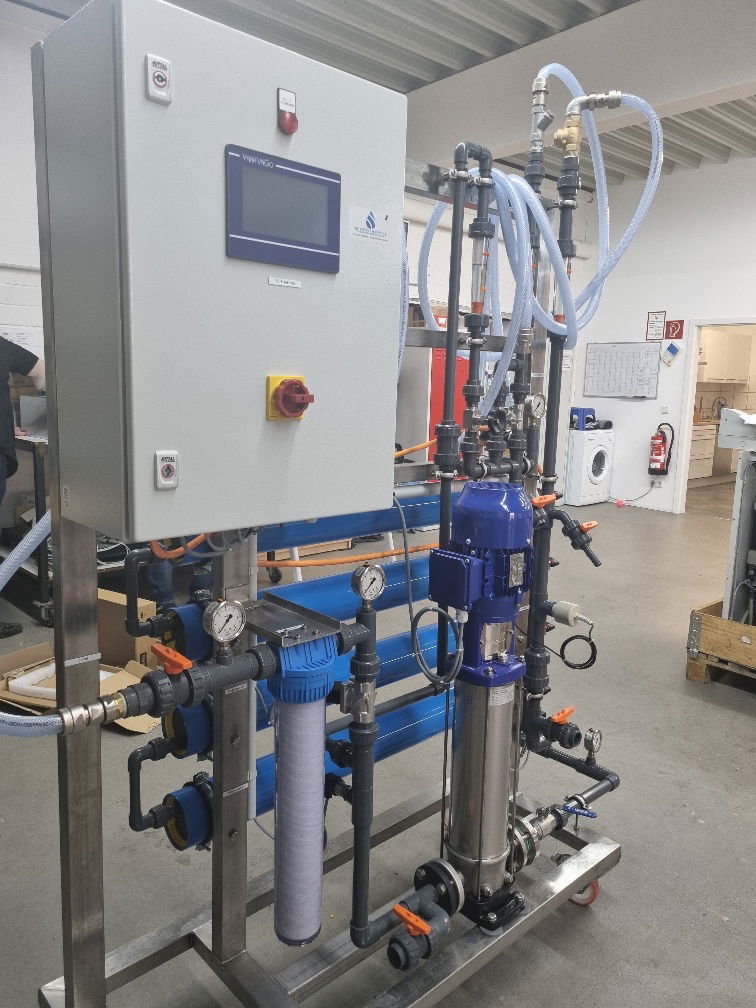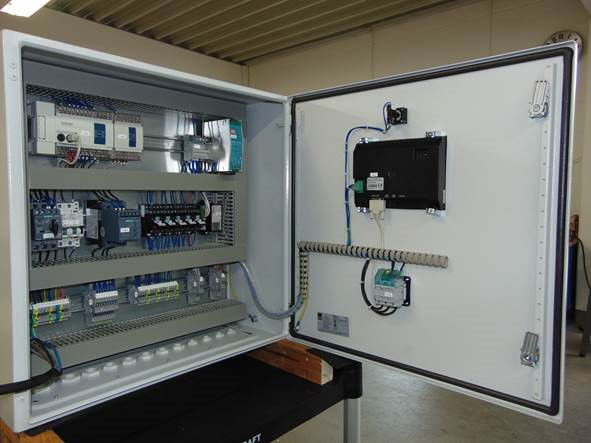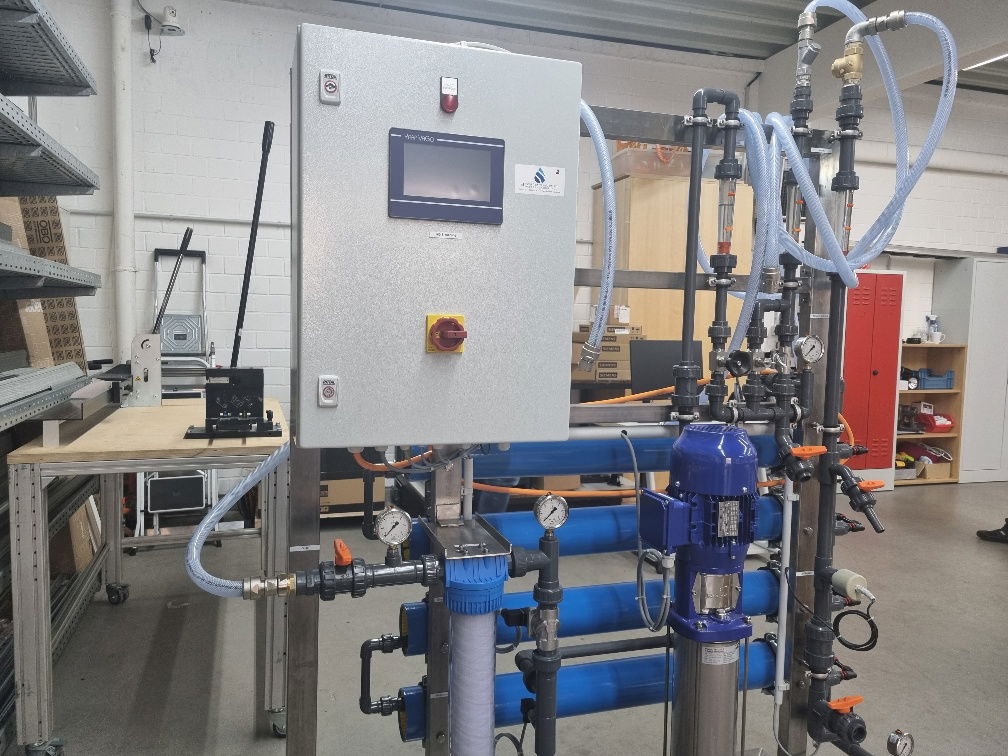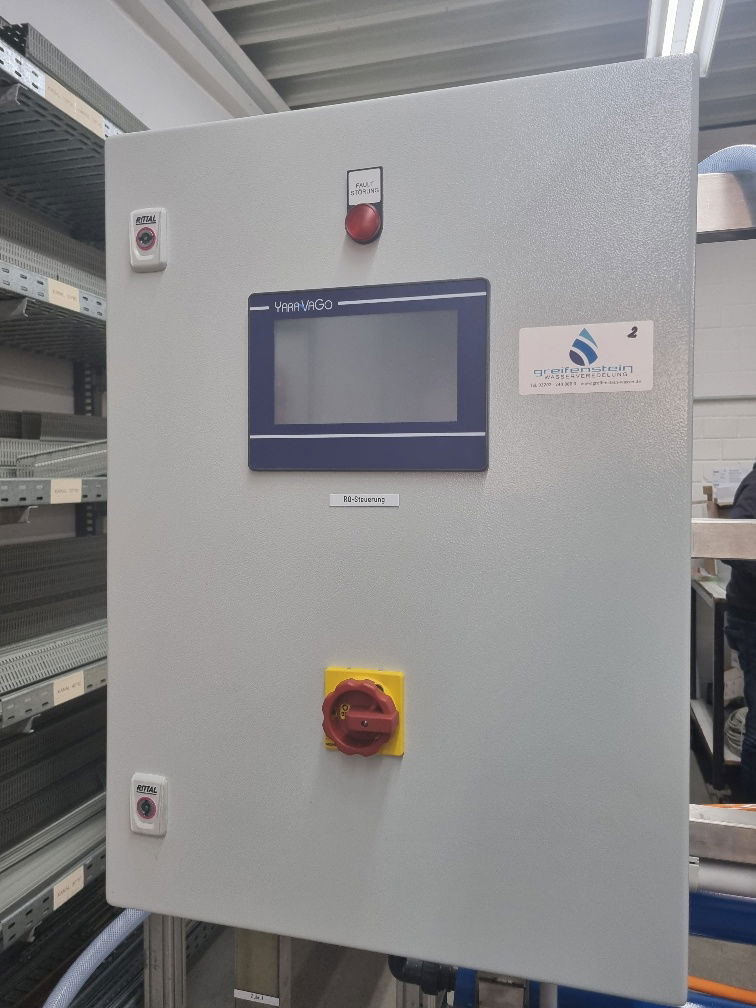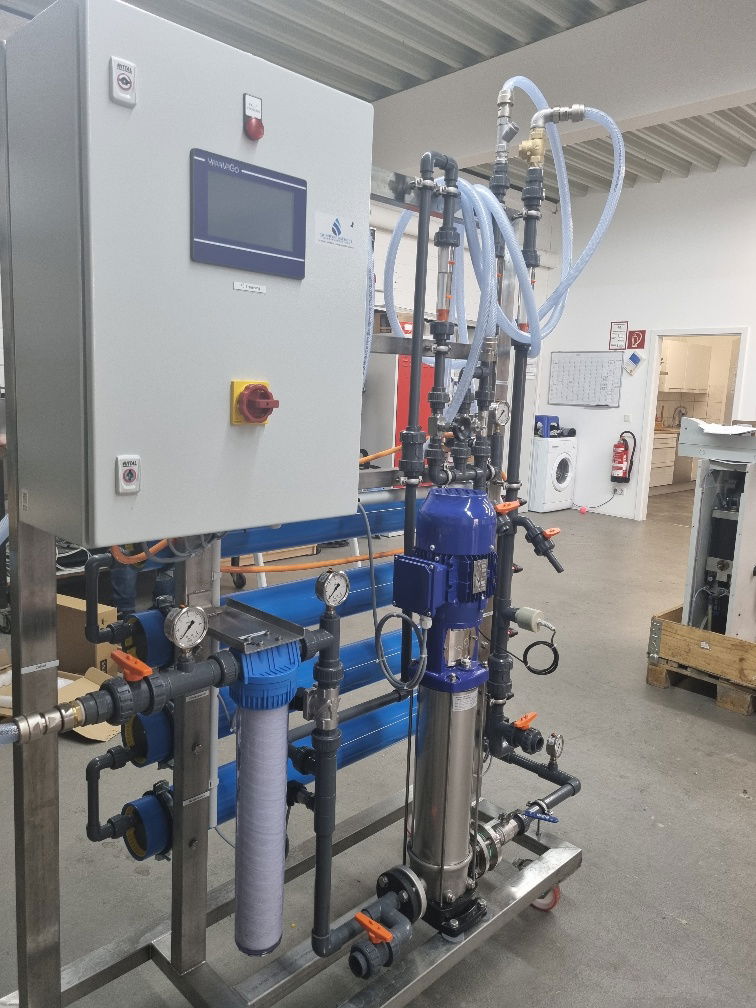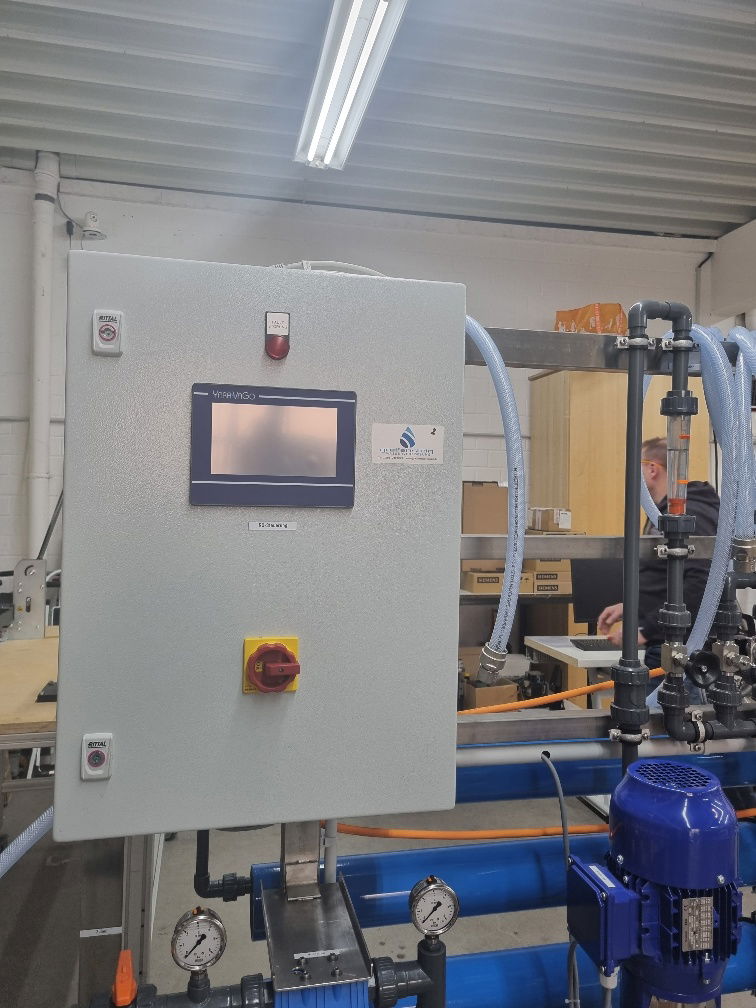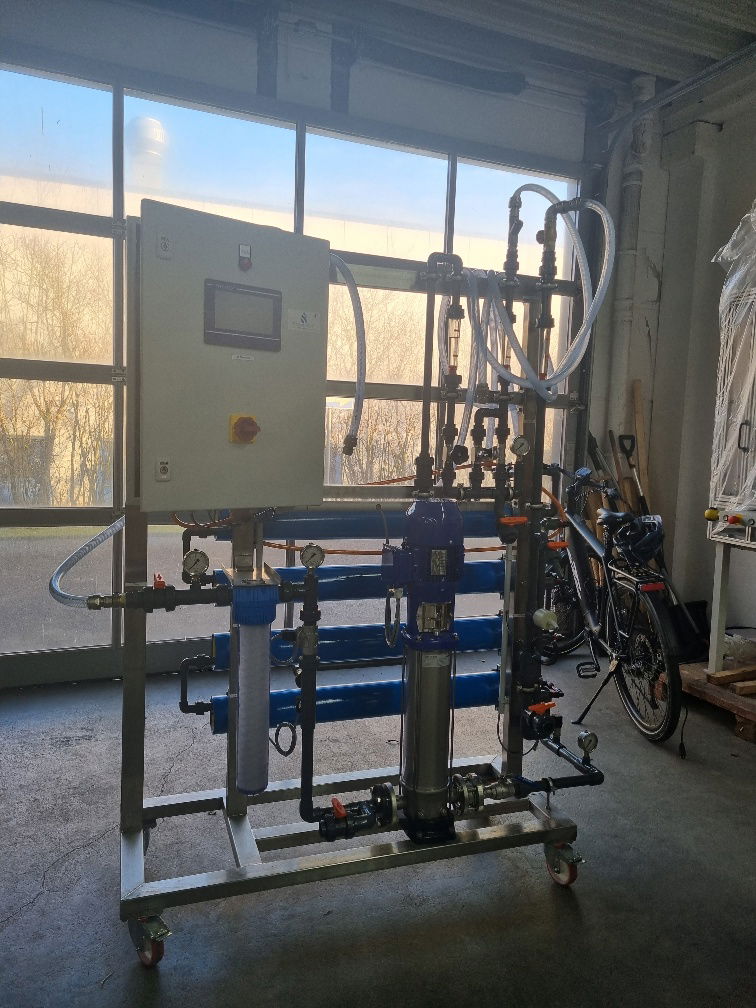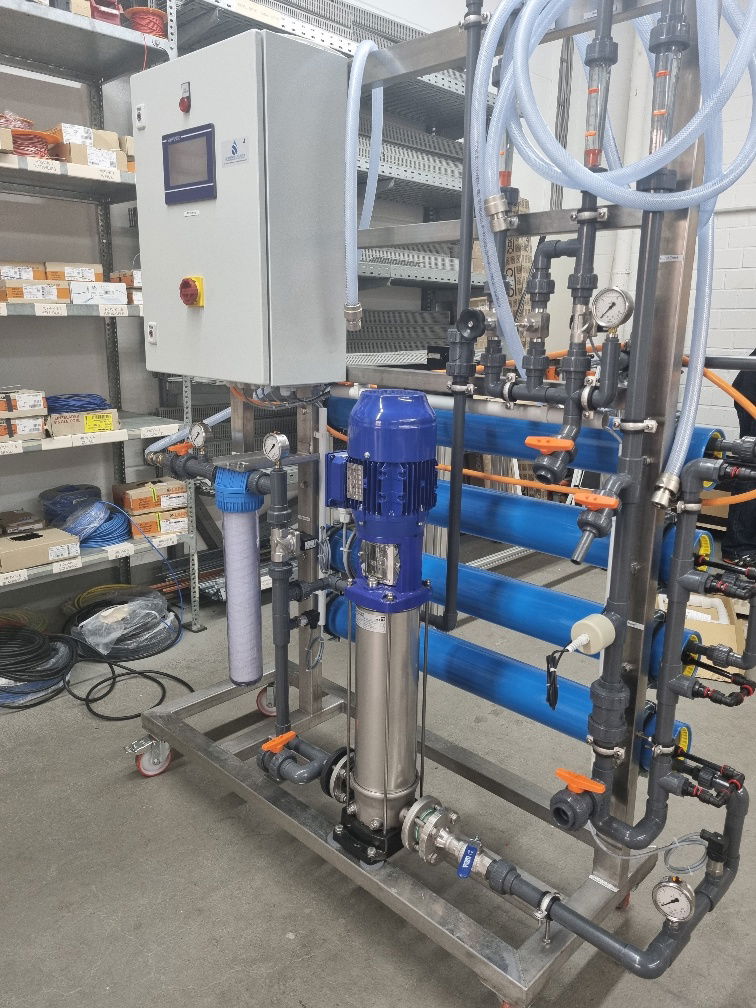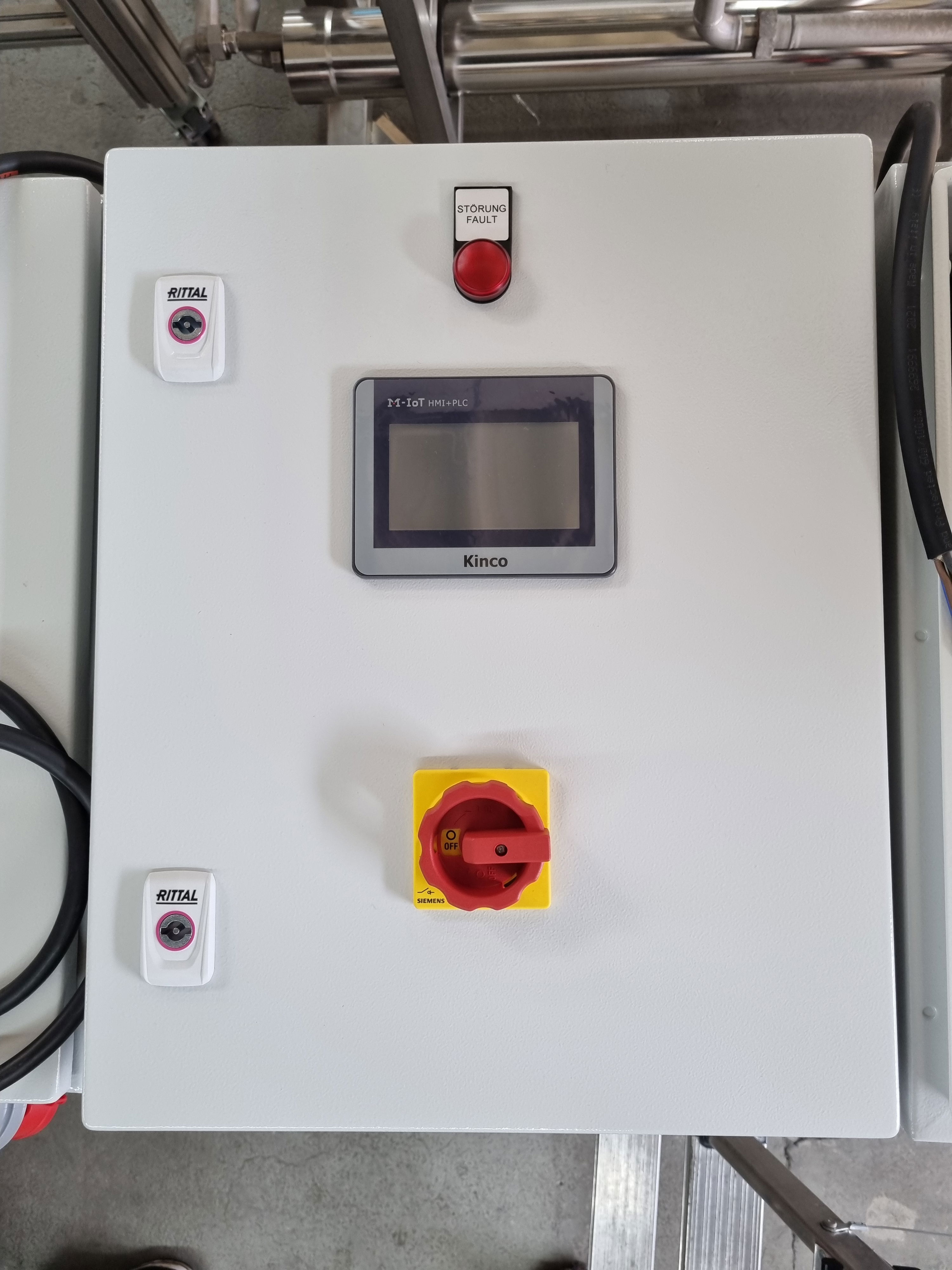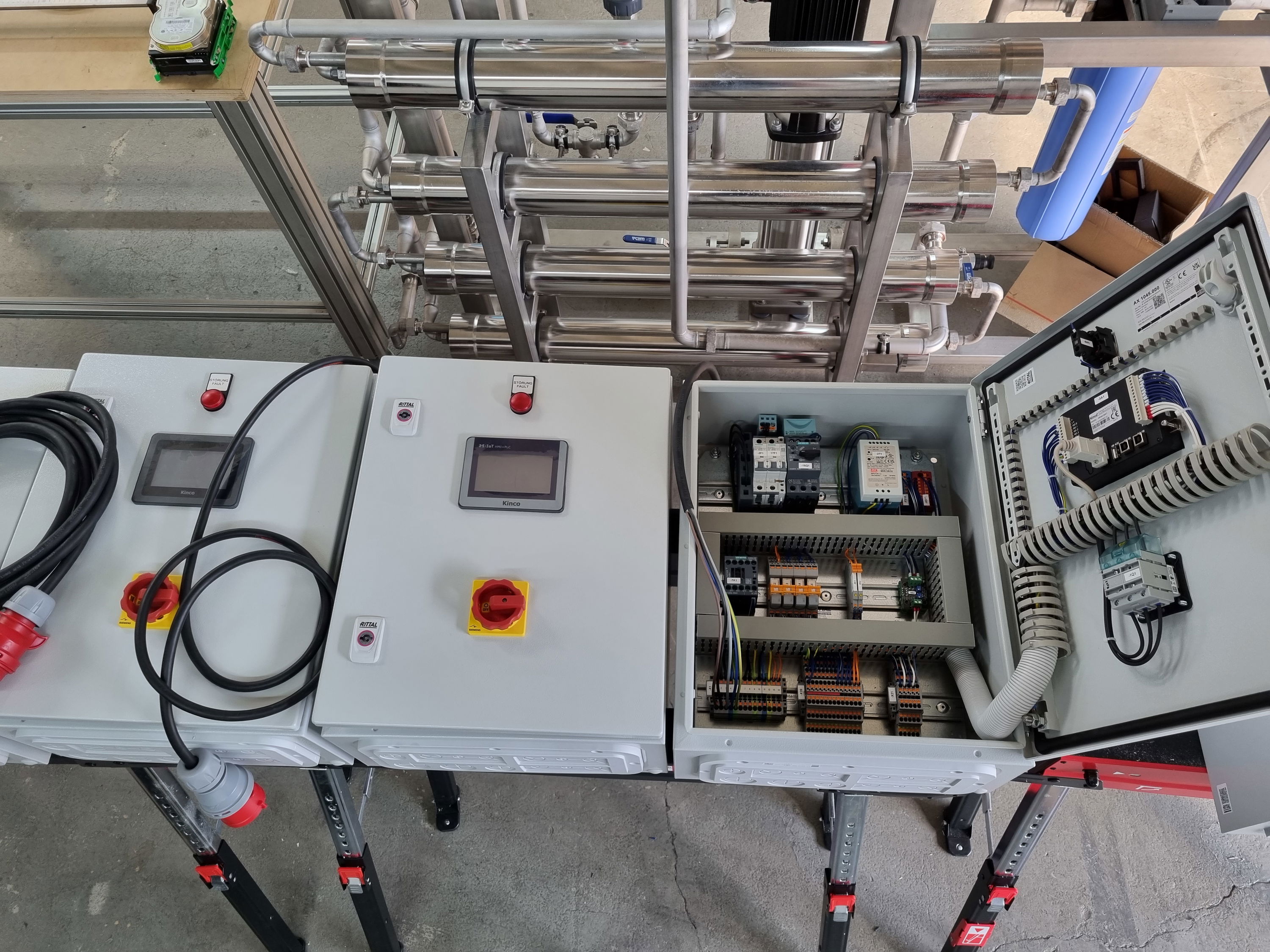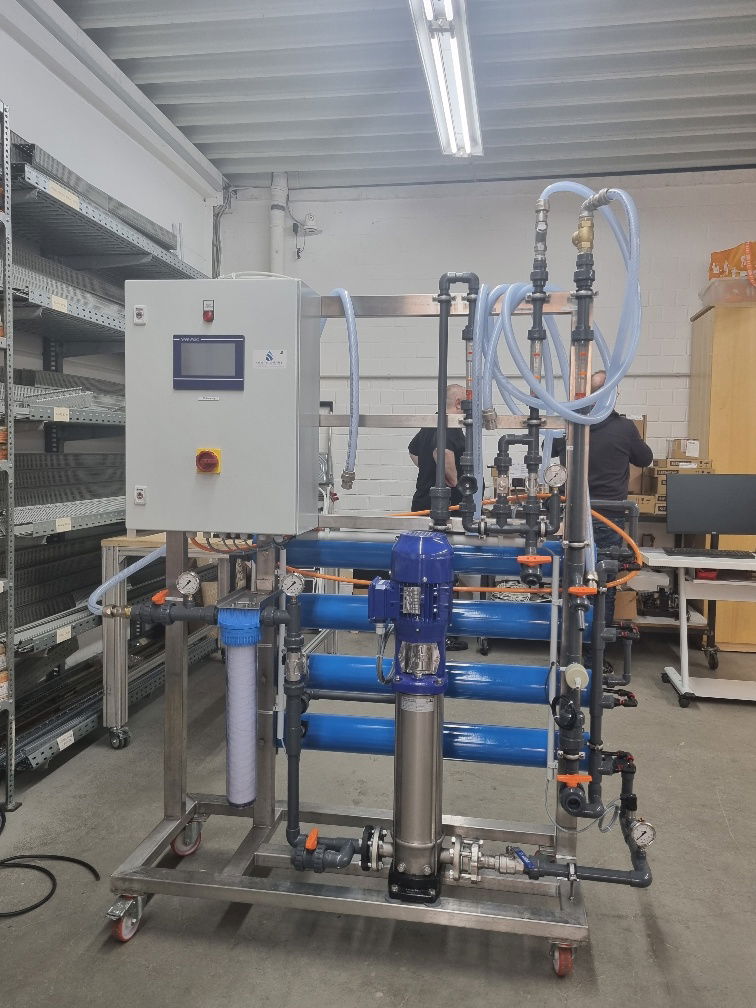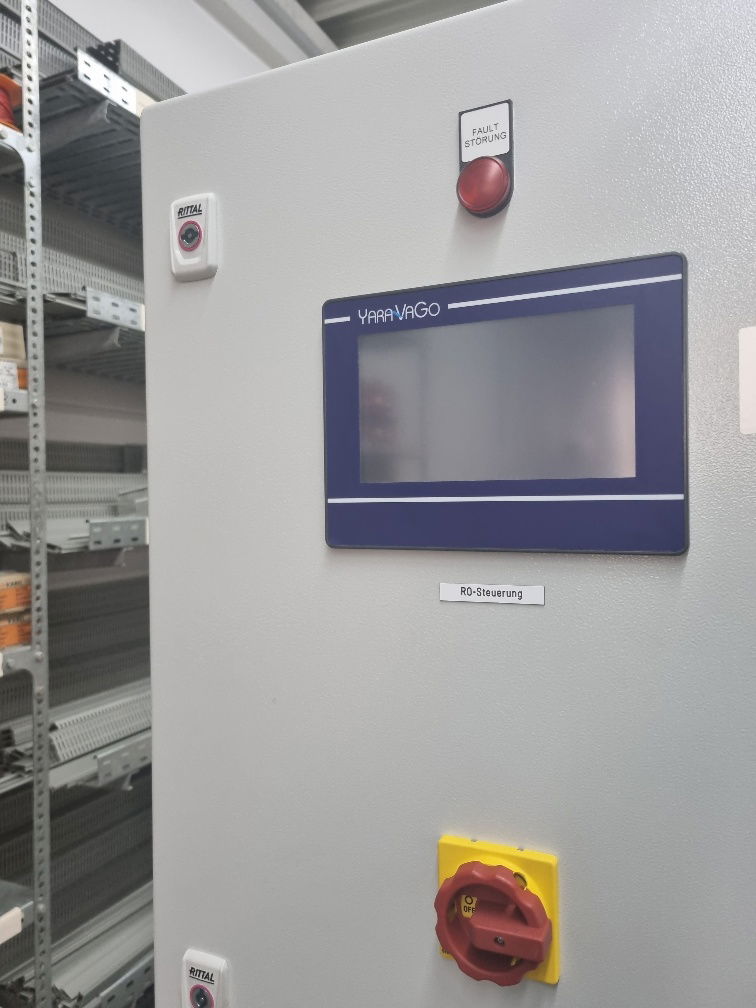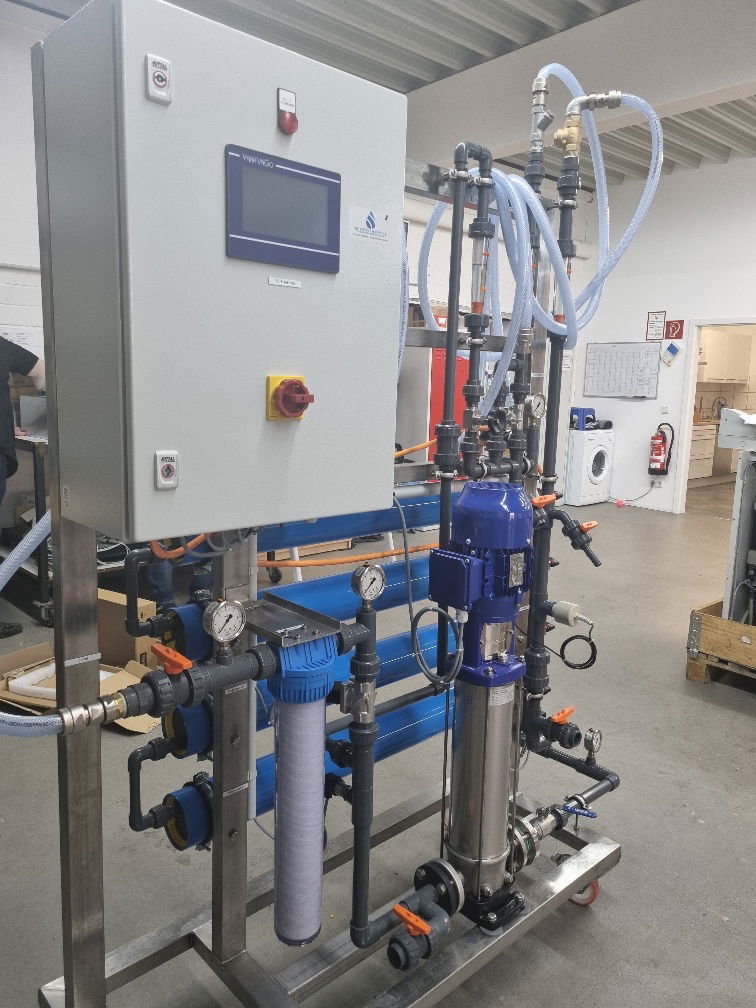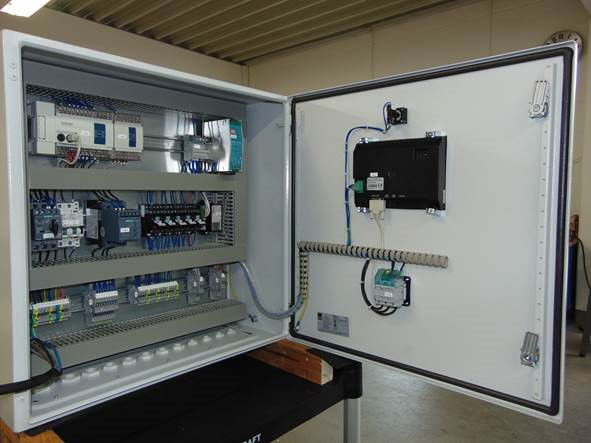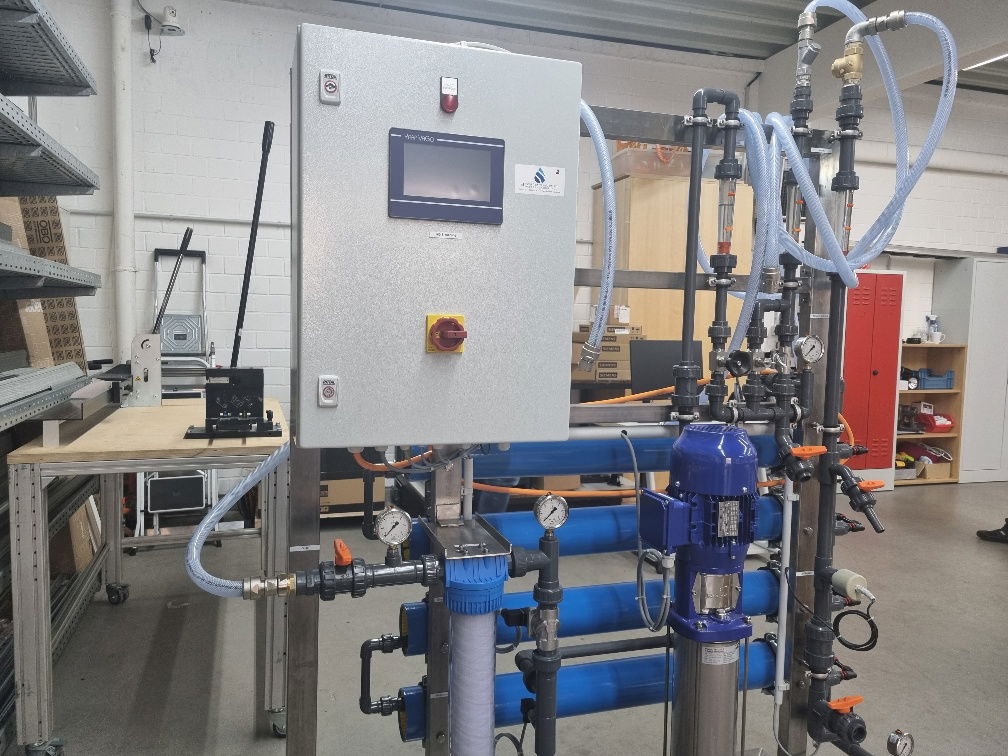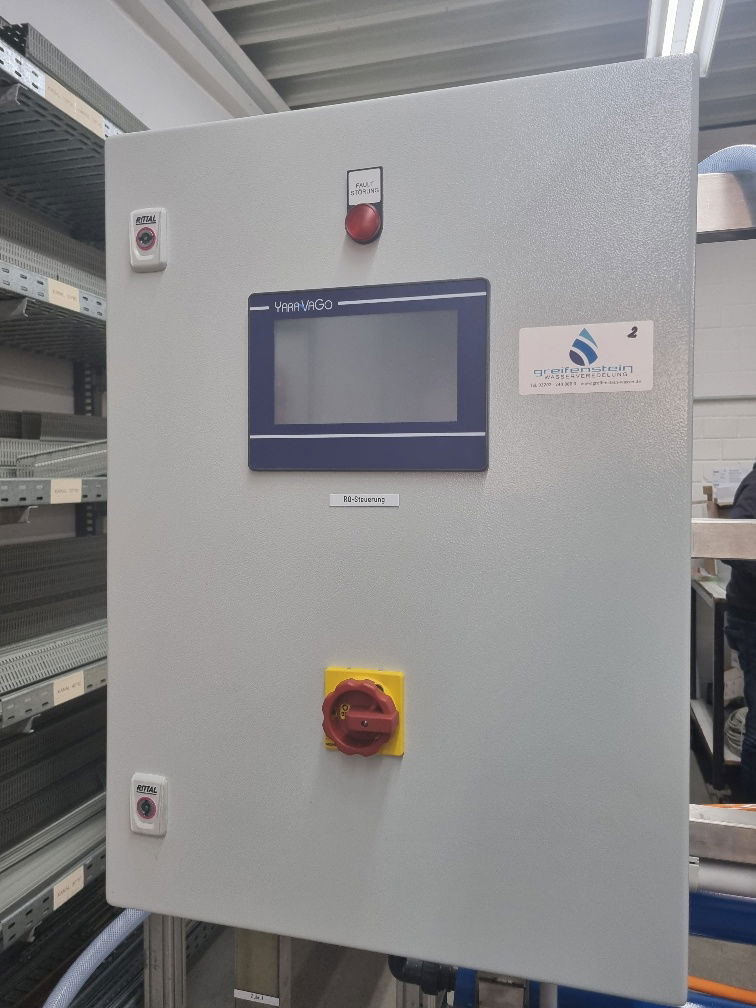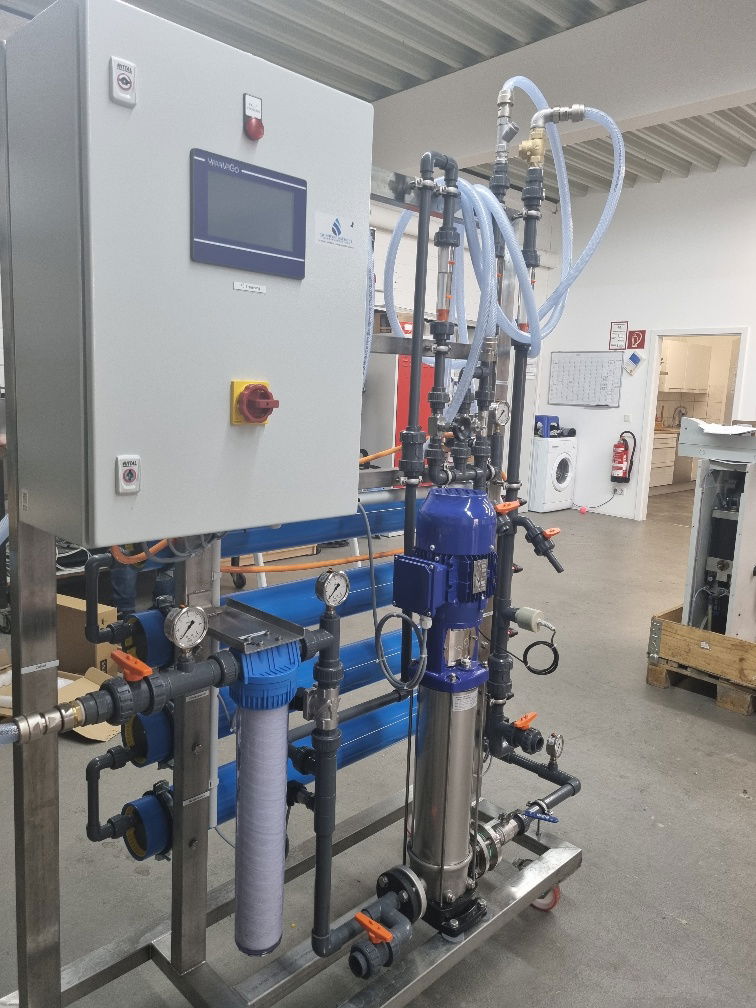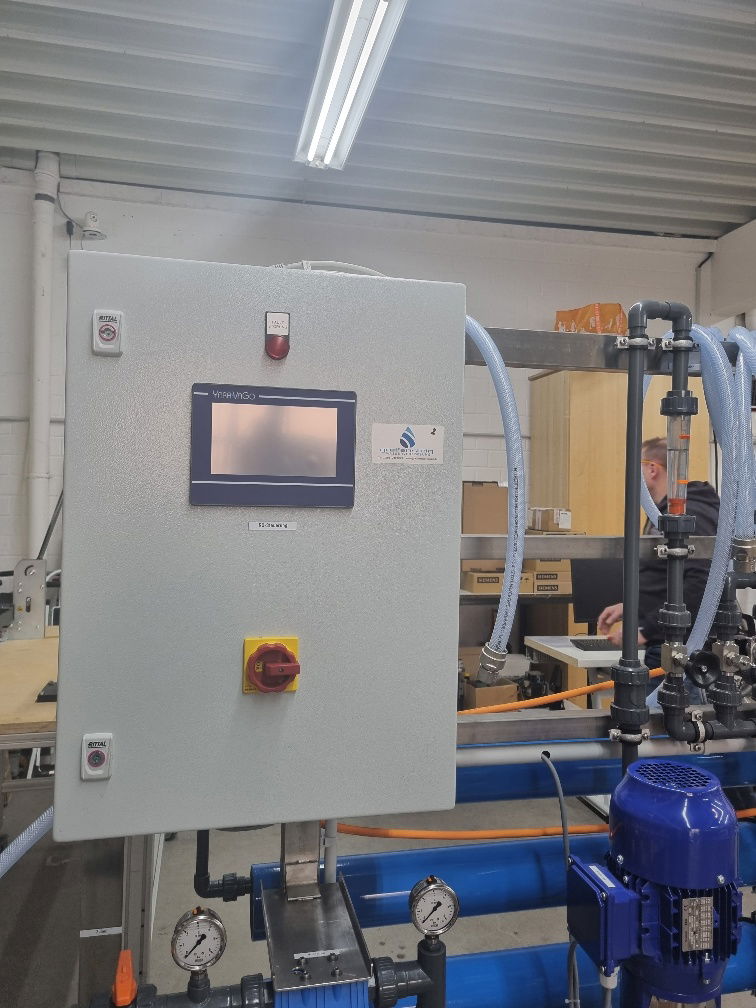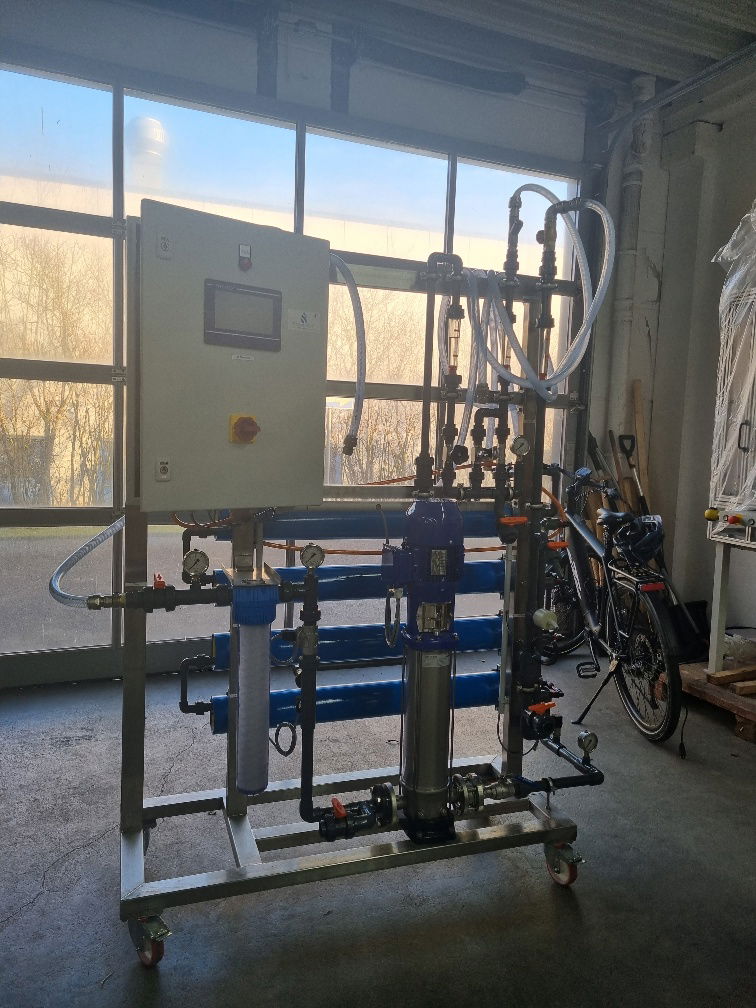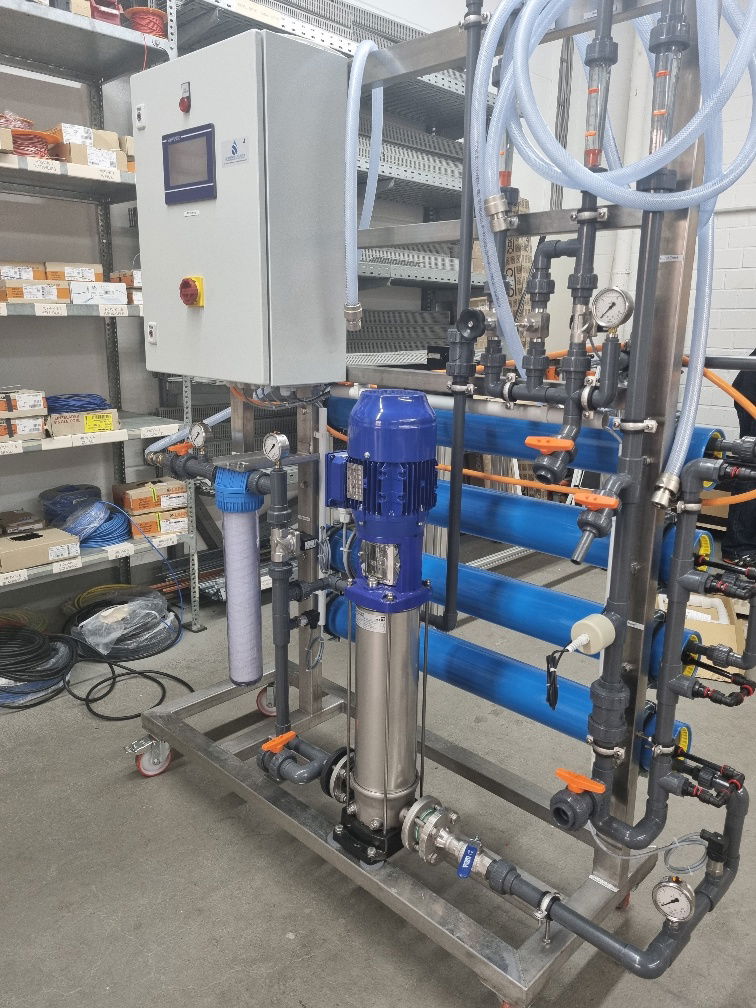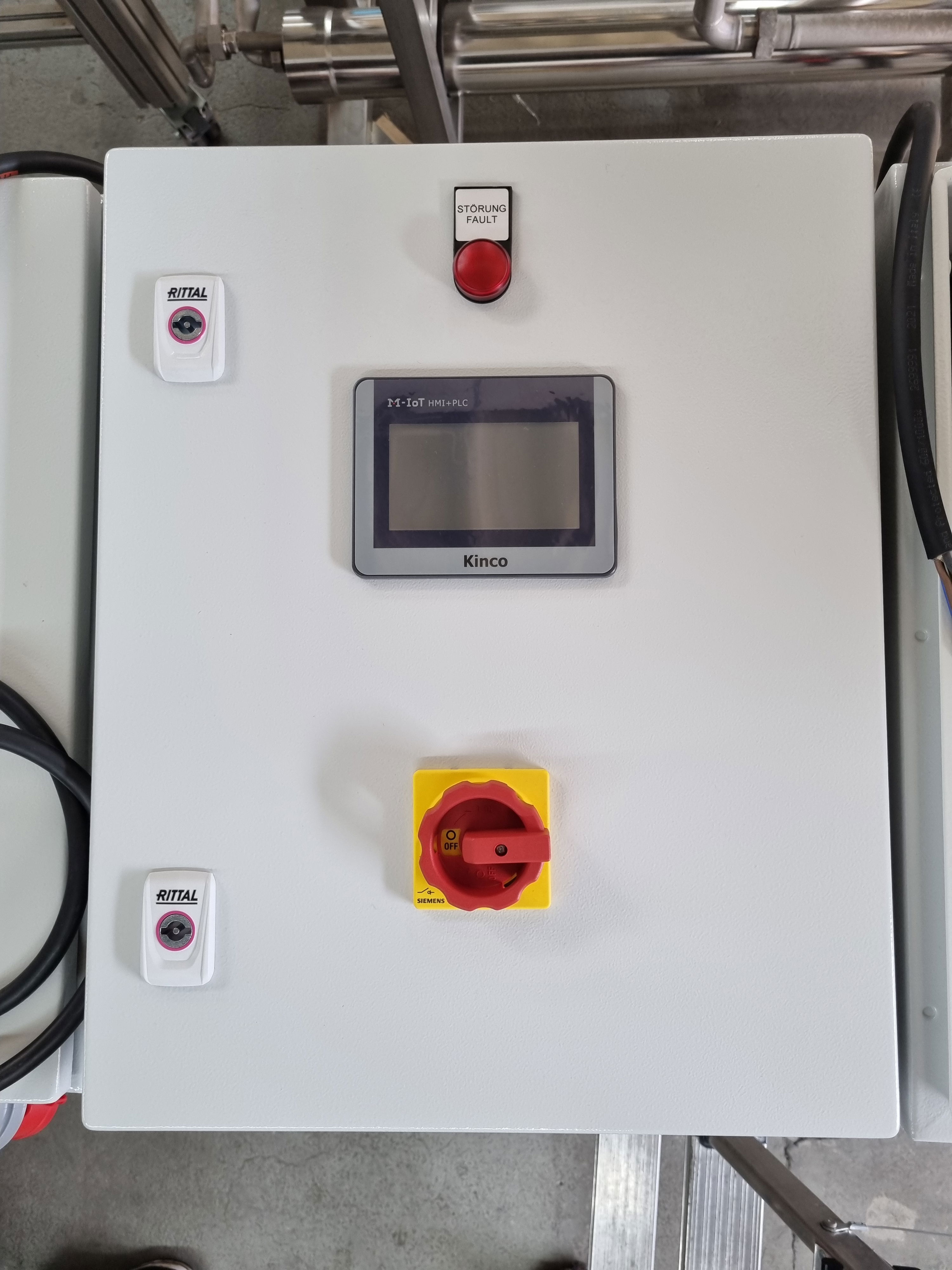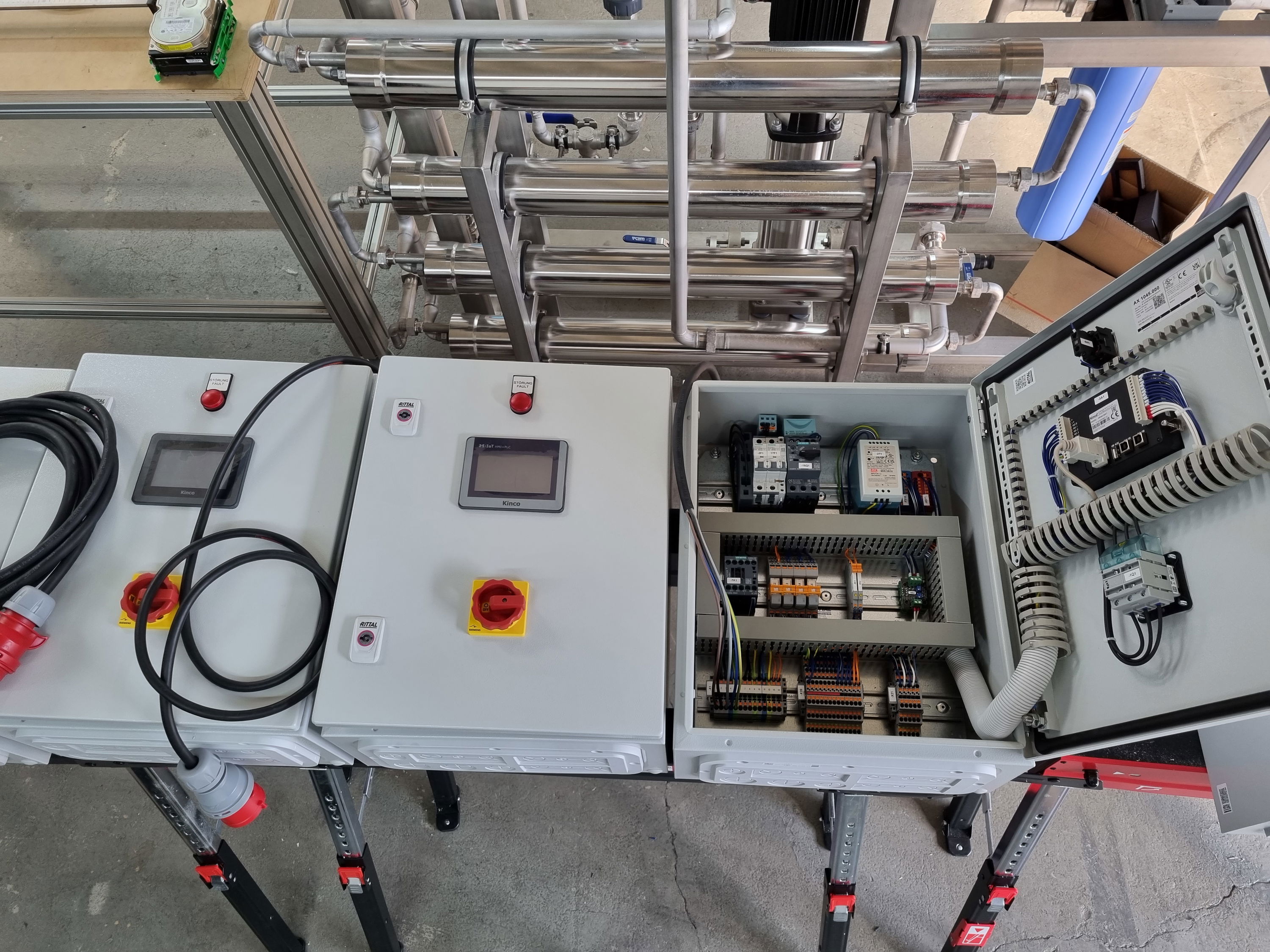 Kein Weg ist zu weit, wenn er digital erreicht werden kann!
Durch moderne Technologien ist für den Zugriff auf Endgeräte nicht mehr die Präsenz vor Ort nötig. Servicetechniker können auftretende Probleme auf der ganzen Welt zeitnah analysieren und beheben. Moderne Automatisierungsgeräte, wie das Kinco GT070HE HMI Touch Panel, verfügen daher heute über Fernwartungsfunktionen, in diesem Fall über einen Kinco-VPN-Fernwartungsserver in Frankfurt am Main ohne zusätzliche Kosten. Die Fernwartungsfunktion der Kinco HMI bietet Anwendern nicht nur die Möglichkeit, die Geräte fernzubedienen oder Programme auf dem HMI zu aktualisieren, sie ermöglicht auch den sicheren Zugriff auf daran angeschlossene Steuerungen oder Peripherie-Geräte über die Netzwerkschnittstelle oder seriell über RS-232/RS-485. Dadurch gehören lange "analoge" Fahrten zum Kunden, nur um ein Programm in der SPS zu aktualisieren, der Vergangenheit an, der digitalen Wartung gehört die Zukunft. Das GT070HE bietet Anwendern ganz nebenbei eine höhere Display-Auflösung von 1024 * 600 Pixeln in einem 7"-Gerät für eine bessere und qualitativ wertigere Darstellung der Bedienoberflächen, im Vergleich zu aktuell verbreiteten Geräten, die oft bei dieser Größe deutlich niedriger auflösen.
Investition in moderne Technologie kann Geld sparen
Oft vermuten Kunden beim Einsatz solcher Lösungen höhere Investitionskosten in moderne Automatisierungstechnik bei geringeren Folgekosten durch Wartung. Das stimmt oft nicht mehr, die Investitionskosten dieser Technologie sinken ebenfalls. Technischer Fortschritt und Preisverfall bei Elektronik sorgen dafür, dass Technik von Herstellern wie Kinco zu teilweise erheblich günstigeren Preisen bei einer stärkeren Leistung eingesetzt werden können. Kinco verfolgt dazu eine andere Beschaffungsstrategie als etablierte europäische Hersteller. Komponenten kauft Kinco nach Bedarf am Markt und scheut vor kleineren Designänderungen in Serienprodukten nicht zurück, wenn bessere und günstigere Komponenten verfügbar sind. Das erfordert dann allerdings mehr Aufwand im Sicherstellen der Kompatibilität bisheriger Kundenprojekte und Anwendungen, den andere Hersteller scheuen. Kinco hingegen spezialisiert sich auf kostengünstige, möglichst nahtlose Migrationspfade von Gerätegeneration zu Gerätegeneration. Damit laufen zehn Jahre alte Kundenprojekte auch auf neuer Hardware ohne Abstriche. Auch darauf, dass die Einbauabmessungen neuer Modelle mit alten Modellreihen kompatibel bleiben, achtet der Hersteller sehr.
Mehr Freiheit bei der Technikwahl
Dieser Chance begegnet die HMI GmbH mit offenen Armen und freut sich über leistungsstarke Geräten, die im operativen Geschäft effizient Freiheitsgrade erschließen.
"Der hohe Preis und die derzeit schlechte Verfügbarkeit gängiger Modelle im operativen Automatisierungsgeschäft erfordern aus unternehmerischer Sicht ein Ausweichen auf Geräte, die ein Preis-Leistungs-Verhältnis bieten, mit dem eine wirtschaftlich sinnvolle Projektumsetzung möglich ist, mit dem solide Ergebnisse angesichts einer wettbewerbsintensiven Landschaft erzielt werden können und dies bei einem Kaufpreis, der für kleine und große Unternehmen zu stemmen ist." erklärt Christian Werner, technischer Leiter der HMI GmbH.
Zuerst ist dafür meist etwas mehr Ausprobieren und Einarbeitung notwendig, um sich mit neuer Technik vertraut zu machen. Sobald allerdings die ersten Projekte erfolgreich umgesetzt sind, können Programmierung und Vernetzungen der SPS-Projekte schnell bearbeitet werden, sowohl mit standardisierten Lösungen für häufig wiederkehrende Anforderungen als auch mit genau auf Kunden zugeschnittenen Visualisierungen.
Hinzu kommt, dass die HMI von Kinco Kommunikations-Treiber für unterschiedliche SPS an Board haben und sich damit bestehende Visualisierungsbausteine in unterschiedlichen Projekten mit unterschiedlicher Steuerungstechnik wiederverwenden lassen. Die HMI GmbH setzt unter anderem auch Steuerungen der Firma Xinje erfolgreich in Projekten ein, die sich gut mit den HMI von Kinco oder den eigenen HMI von Xinje kombinieren lassen.
Fazit: Offenheit für alternative Technik-Marken als Erfolgsfaktor
Automatisierungskomponenten neuer Hersteller wie Kinco, die erhebliche Preiseinsparungen in der Anschaffung ermöglichen und gleichzeitig beim Funktionsumfang keine Wünsche gegenüber anderen weiter verbreiteten Modellen aus dem europäischen Raum offenlassen, werden Schritt für Schritt eine breitere Akzeptanz finden, da Kosteneffizienz bei äquivalenter Leistungserbringung einer der Schlüsselfaktoren für den Unternehmenserfolg darstellt. Christian Werner fügt hinzu: "Besonders in den frühen Phasen eines Unternehmens bei der Gestaltung eines Projekts sind monetäre Kriterien ausschlaggebend. Dies beginnt bei fixen Kosten, die zu tragen sind und reicht bis zu Begrenzung der variablen Kosten, die in unserem Fall bei HMI GmbH eine hohe Qualität der Geräte voraussetzt, um den Aufwand für die Wartung und Fehlerbehebung von mechanischen Prozessen gering zu halten. Die Produkte von spstiger.de sind zur Norm in unserem Unternehmen geworden, für Projekte, in denen Kunden die Flexibilität, das Vertrauen in uns und die Weitsicht mitbringen, kosteneffektiver und gleichzeitig leistungsfähiger und qualitativ hochwertiger neuer Technik eine Chance zu geben. Durch die sehr positiven Ergebnisse auch bei unserer komplexen Arbeit und dank positiver Resonanz der entstehenden Endgeräte, werden wir die Technik von spstiger auch in zukünftigen einfachen und auch herausfordernden Projekten einsetzen."