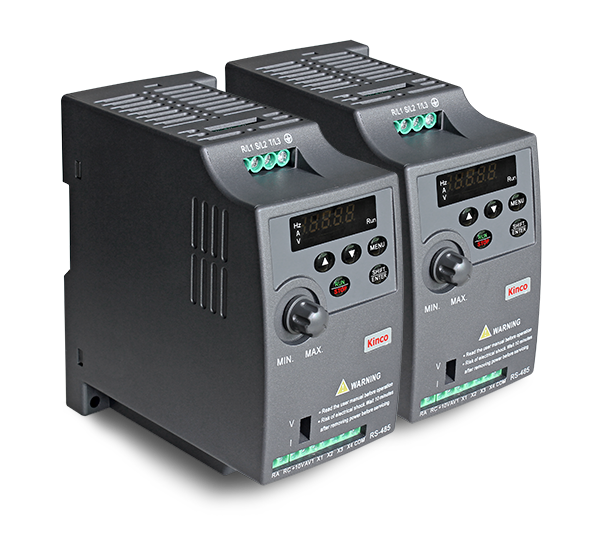 Drives
Control electric motors for small, medium or large loads in continuous operation, for simple movements or for precise positioning.
Variable frequency drives are suitable for continuous operation at variable speeds (compressors, pumps or conveyor belts).
With stepper drives, you can cost-effectively handle simple positioning tasks for smaller loads, for example as servomotors.
For your positioning tasks in which small, medium or higher loads have to be moved with high precision and speed, servo drives are the right choice for you.